Here is a little idea to do with your kids on a Saturday afternoon. Even after school is pretty fun. It's a nice little recipe that's easy for the kids to do. I wait all year for Christmas time so I can make these little peanut butter heaven balls.
First of all let me explain that I think peanut butter and chocolate go together like salt and pepper, ketchup and fries, kisses and hugs. You get the idea. So when I can make these I am in heaven for the few days I get to eat these! :)
First you'll start off with a box of Rice Krispies, a generic brand can be used to substitute any of the ingredients. You will need 3 cups
Also....
1 jar of peanut butter (creamy or crunchy, your choice)
1/4 cup of melted butter
1 cup of powdered sugar
1 package of bark chocolate. Do not use nestle chips. They won't work as well.
You start by pouring the krispies in a large bowl. Add in the jar of peanut butter. Next melt the butter in the microwave and pour onto the mixture. Last take 1/2 a cup of powdered sugar and add in to the mixture and save the other half for later. Stir the mixture. Now you can start making them. I usually take about a spoonful of the mixture, sprinkle some left over powdered sugar in my hands and start rolling them in a ball. The powdered sugar helps so the mixture doesn't stick to your hand.
Next take the package of the bark chocolate and place it in the microwave. Read the instructions because each package is different. You may have to start with one minute and then do 15 second increments until it's melted. Don't over heat though. You want the chocolate to be nice and creamy.
You can place the mixture balls into the chocolate. I try and use a big spoon with holes in it to use as a strainer for the excess chocolate. Once they are covered you will place them on a cookie sheet to harden. Place a piece of wax paper on the cookie sheet first. Once your tray is filled place it in the fridge to cool and harden. And then voila`! MMMMMMM.... heaven with every bite :)
Hope you all have fun!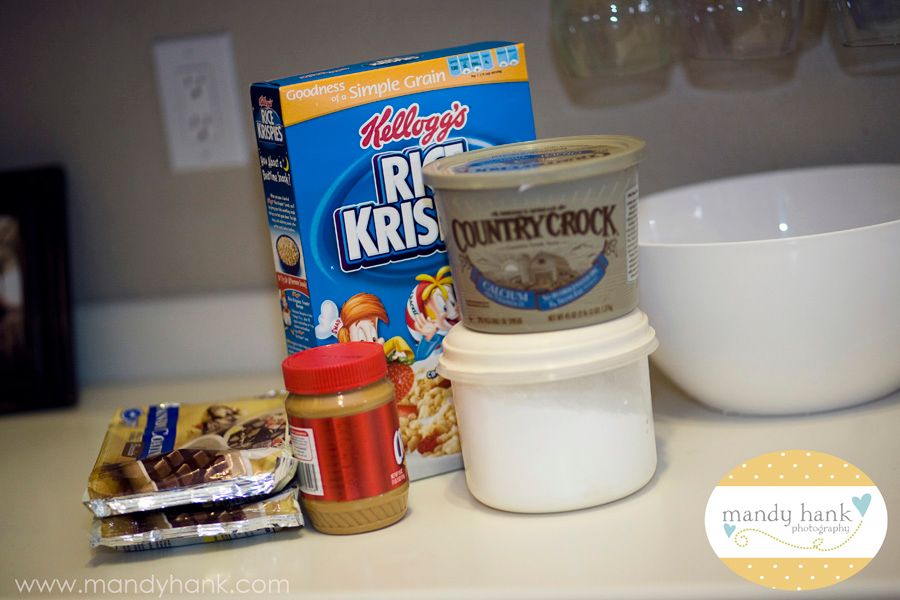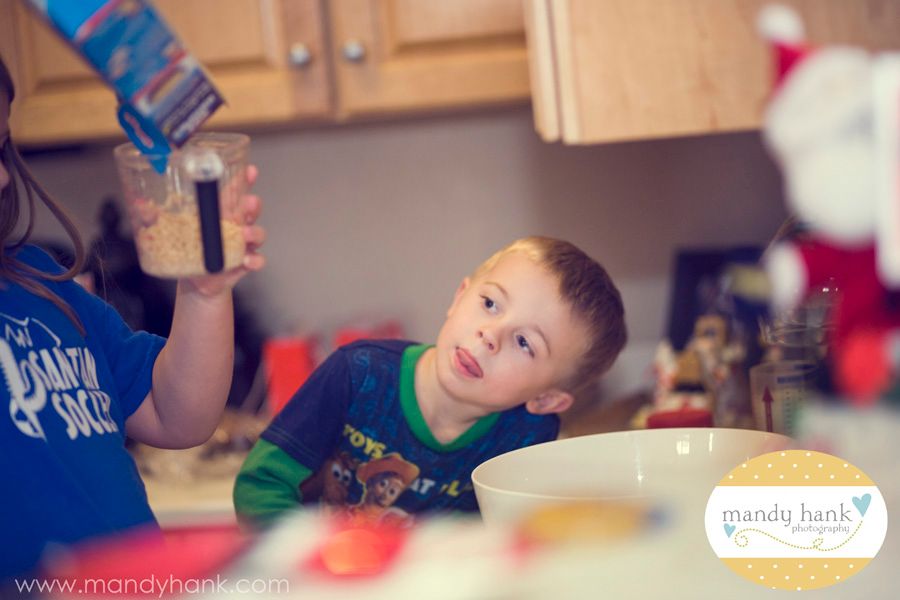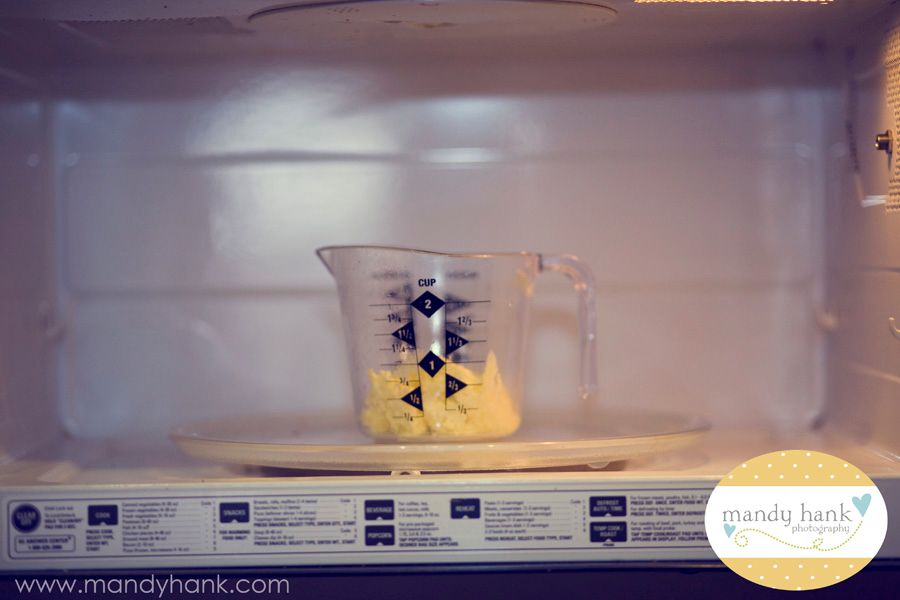 Baking is a success when your 5 year old looks like this