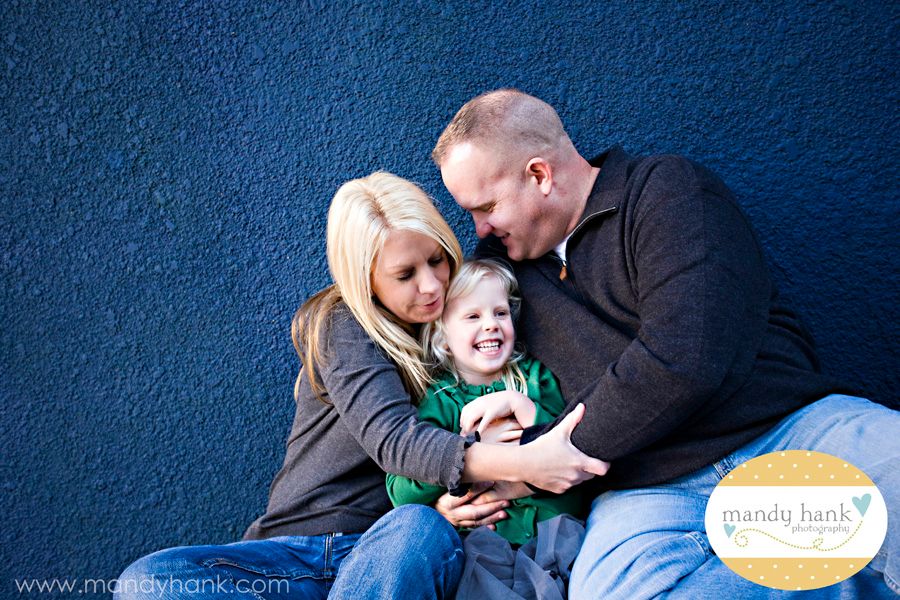 My last family of the 2011 Christmas Portrait Season is the Roe Family. It's been an awesome journey this fall season for us. These last few weeks have included over 20 pairs of mom and dads, 34 kids, 6 babies, 2 soon to be babies and an Eeyore. Eeyore made it to my final session. It's really has been so many great memories for me. Each family is so different. Some were new families this year, some I have shot many times. I enjoy shooting family sessions more than any other photography I do. I just always know the pictures I take I would want someone to take for my family. Pictures that showcase my family. We aren't perfect but we are who we are. So I hope each year I can continue to give that to my families I shoot!
Thank you all so much for such a wonderful season! :)
Check out their slideshow by clicking here!