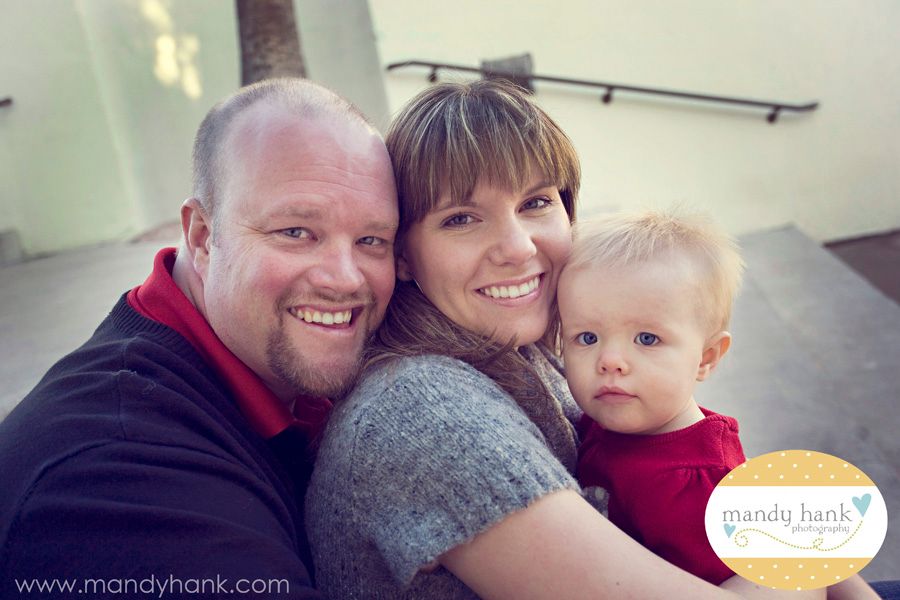 My laundry is calling me right now but I wanted to post this cute little family first. I met little Miss Riley in the hospital when she was born. She was so tiny and cute. Ironically they were in the same postpartum room I was in when I had Hunter. Of course all I really remember about that room was how hot it was outside. 118 to be exact. Miserable. But thank goodness for air conditioning.
I think about that day 5 and a half years ago and remember it like it was yesterday. Almost every hour of that day I can remember. With Reagan's birth day too. I can't believe how fast time goes when you become a parent. I swear it was just yesterday I was changing diapers and playing patty cake with the kids. We go through the Elmo stage, the Princess Stage, the Wiggles stage and the next thing I know my kids are watching the Disney shows for teenagers and talking in complete conversations with us.
It's amazing and a nice reminder when I see a little cutie like this to cherish every day you have with your little ones. They won't always be little :(
You can view their slideshow by clicking here!