9 months out of the year, I am too busy to read. I look forward to the summer months every year. Things slow down for us a little bit and it allows me some catch up time to read. I am a little reading machine over the summer. The whole month of June the kids have swim lessons every morning. I love reading for a whole hour by the pool before it gets too hot. I just sit and zone. I love reading books that are so good you can put down.
Last summer was my
Twilight Summer
. I swore I would never be one of those twi-hards, well guess what? All you have to do is read the first page and you are hooked. I read all 4 books in about 10 days. I'd like to read the Hunger Games Trilogy this year but I know it will be just like my Twilight days of not doing anything but reading. I need to plan that a little and make sure my house is some what clean and all is good before I dive into those.
There are still have a few more others I'd like to get in before September. But the kids went back to school this week even though summer isn't over we are back into the swing of things.
Here are the books I have read so far this year
Grace Based Parenting : Dr. Tim Kimmel
This one is a great Christian based read to help you parent your children with a little more grace :) Great read!
Eat this not That! David Zinczenko
This was a book I found at Kohl's for $5.00 and loved it. It was so interesting to see what crap we are feeding our kids and how much sugar is in everything. Great read!!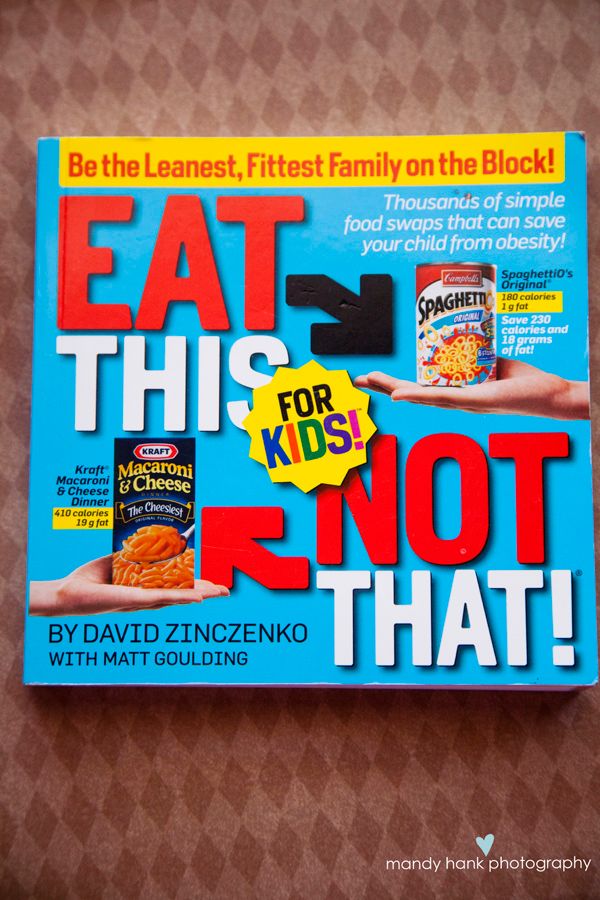 Confessions of a Scary Mommy: Jill Smokler
My mom bought me this boo for Mother's Day and it's a laugh out loud read. Warning if you are not a mom you probably won't find it funny. My husband didn't- LOL It's got some great little snip its from other mommies that make you roll on the floor and also realize you aren't alone in this crazy thing called Motherhood :)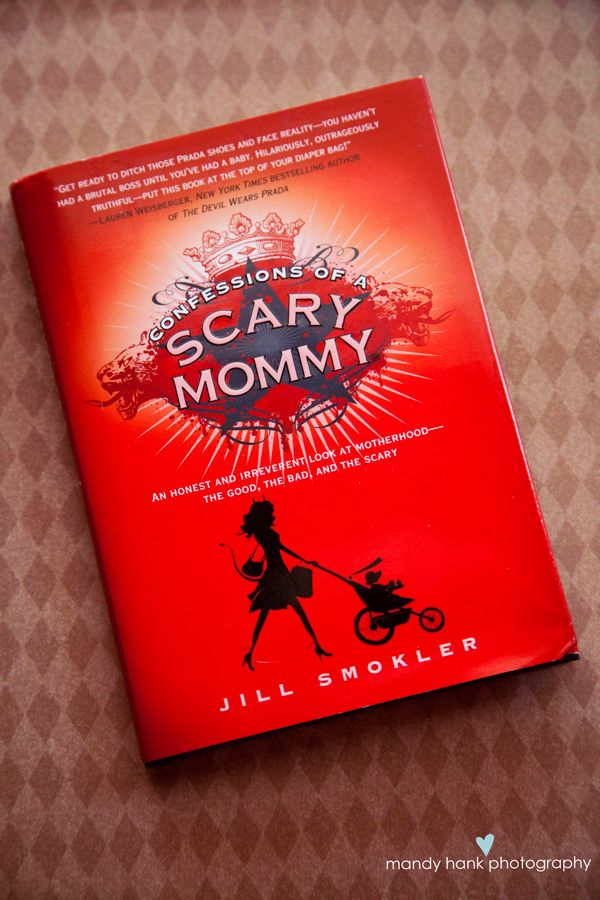 A few months ago I attended our MOMS group at church and this funny lady named
Kathi Lipp
was speaking. She wrote these books and was having a special if you bought all of them which I did and then had to wait a few months to read them. :( Bummer! They are great easy reads and even a few laugh out loud moments in them. She is hilarious to listen to and keeps her personality in the books!
You know I bought this one!!!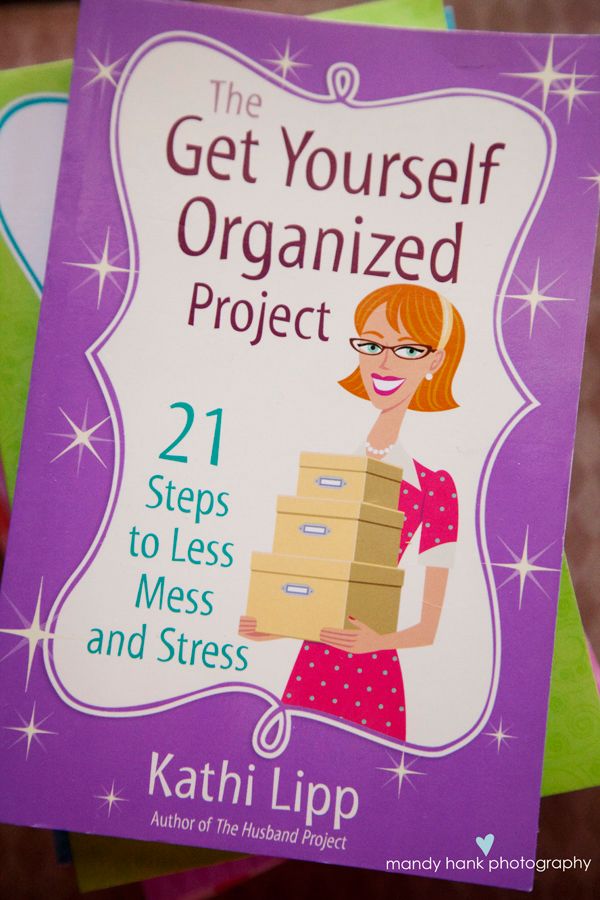 My next goal for reading is the Hunger Games and also 50 shades of Grey. Any other recommendations for me this summer? What are you reading? Let me know!