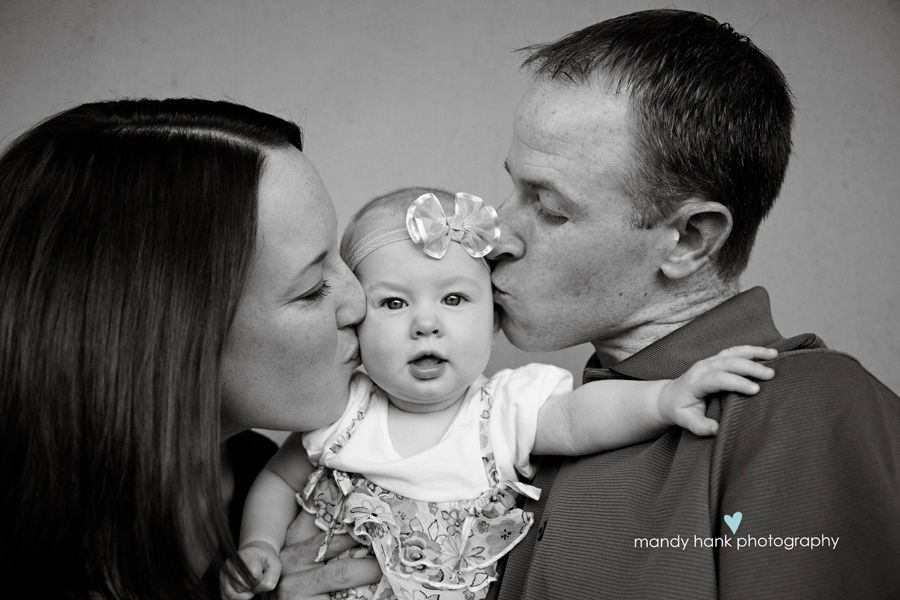 You all might remember sweet little Sage. She was only a few days old when I met her. They came over for her newborn shoot and Sage slept the entire time. She was a perfect little angel. So sweet we could just put her anywhere and she would sleep. You all might remember this little image from her
newborn session.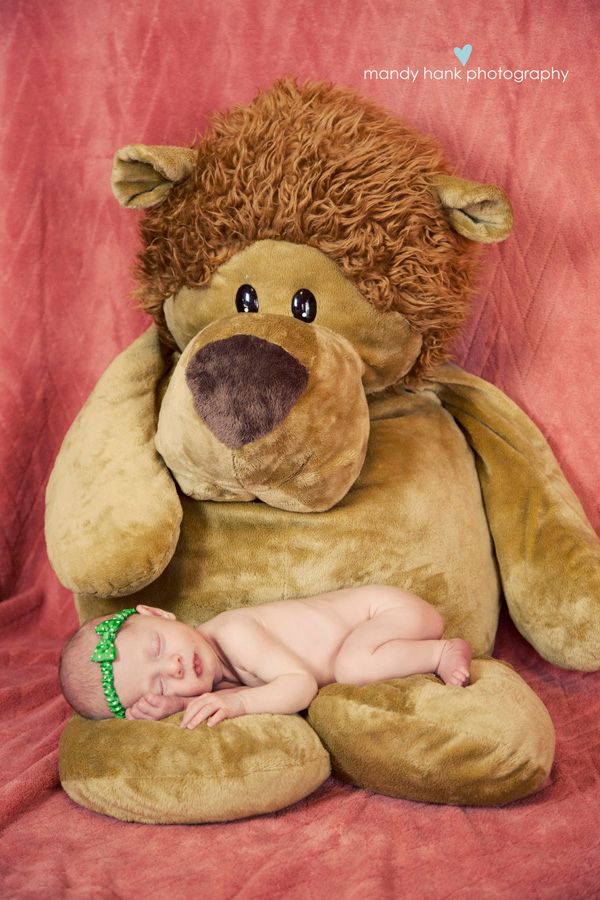 Well take a look at how much she has grown. What a cutie :) She was full of personality and wonder and amazement with everything she looked at. Her sweet little face and blue eyes just make you want to melt. I am sure her parents have their hands full with her but I can not wait to see what she will be like in a few months.
You can view more of their images on the slideshow below....