Thanksgiving is this week. I am pretty excited about that! Although I swear it was just September. Why does the time go by so quick? I remember when I was little it took ages to get to Christmas. Now I pray for one more week so I am able to get stuff done. As busy and hectic our lives have been this year I am super excited to spend Thanksgiving with my family this year. 2012 has been a pretty difficult year in a few different ways. I am a pretty positive person so I know things that I have gone through this year have not only made me learn lessons but will help me be stronger. I know it's not just about the pumpkin pie or the gifts. It's definitely realizing how the small things in life are the most important. Family, Fun, your faith, love, hugs, kisses, snuggles, games, sunsets, date night, a wink across the room, backyard football games, bike riding, baking cookies, spooning, walks, tucking kids into bed to name just a few. I hope this week and holiday season you are able to spot those wonderful little things in life that really do bring us the most joy. I am truly thankful for so many blessings in my life.
The MacAulay family has a sweet little member who makes the greatest cakes ever!!!! Melodie who owns
Sugarlips Cakery
has been doing my kids' cakes for many years. I usually call and give her an "idea" of what I am looking for and she seems to just know what I have in my mind although I didn't really know how to explain it. I can't tell you how many times I have picked up their cakes and gasped when I saw the cake. She leaves me speechless every time I pick them up. I drive away all giddy with excitement!!!! She really has a talent and not just making really cute cakes but making them taste like heaven. YUM! Her store is adorable, she even has some yummy cupcakes for sale. So on your lunch break if you have the need to fulfill your sweet tooth, head on over. You'll be so thankful you did!
You can view their slideshow and more images by clicking below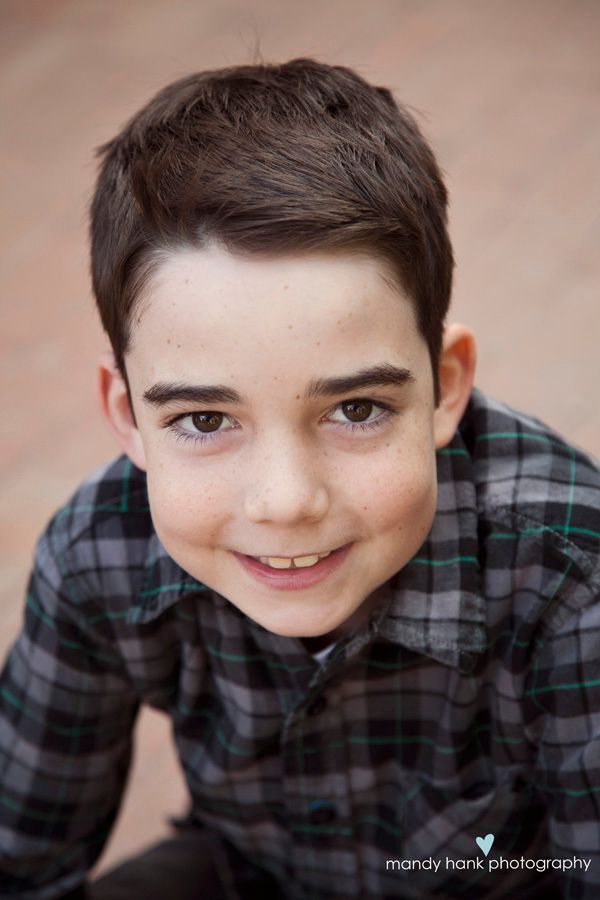 This might be one of my favorite pictures. I love love love this shot. The kids are super adorable and it just really fits their family :)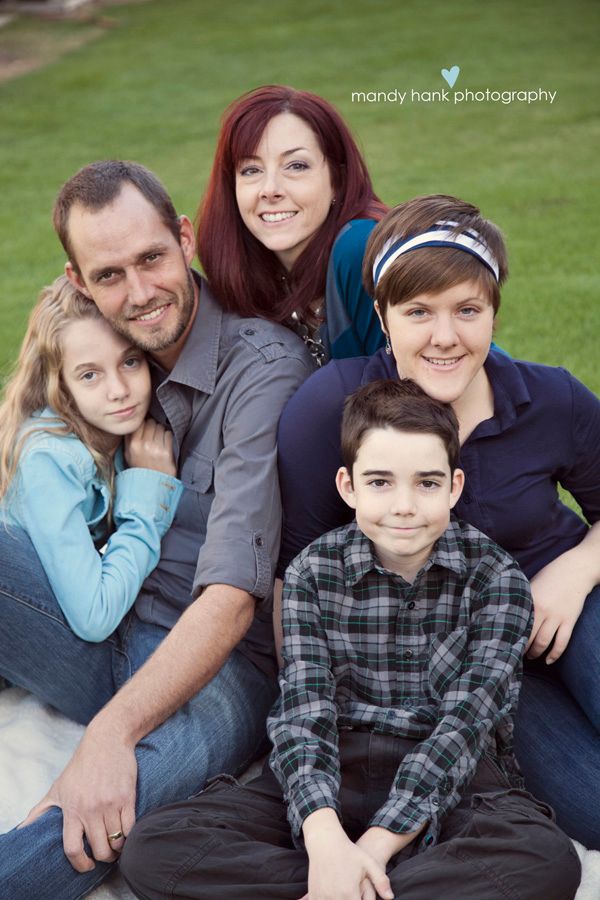 It's totally gross when your parents kiss... I know. LOL!!!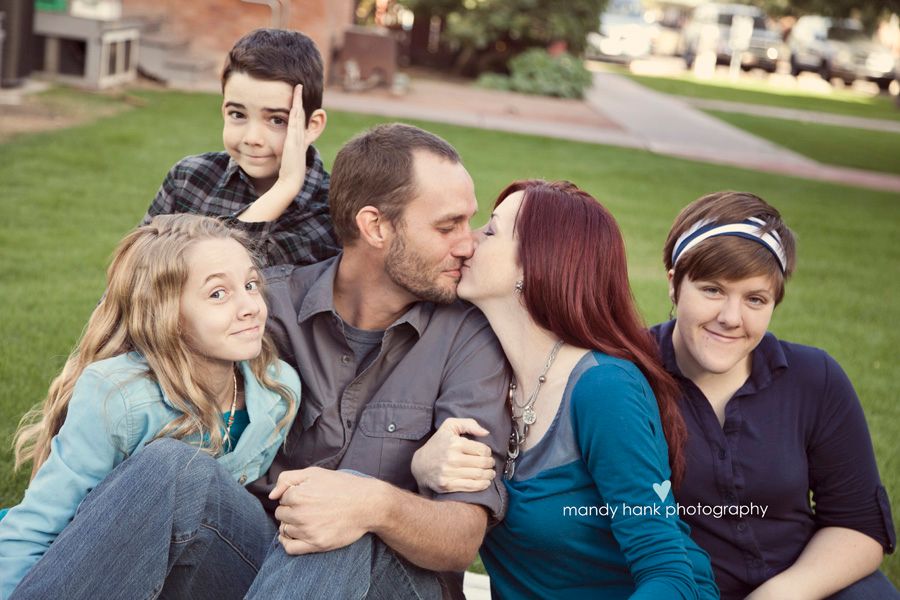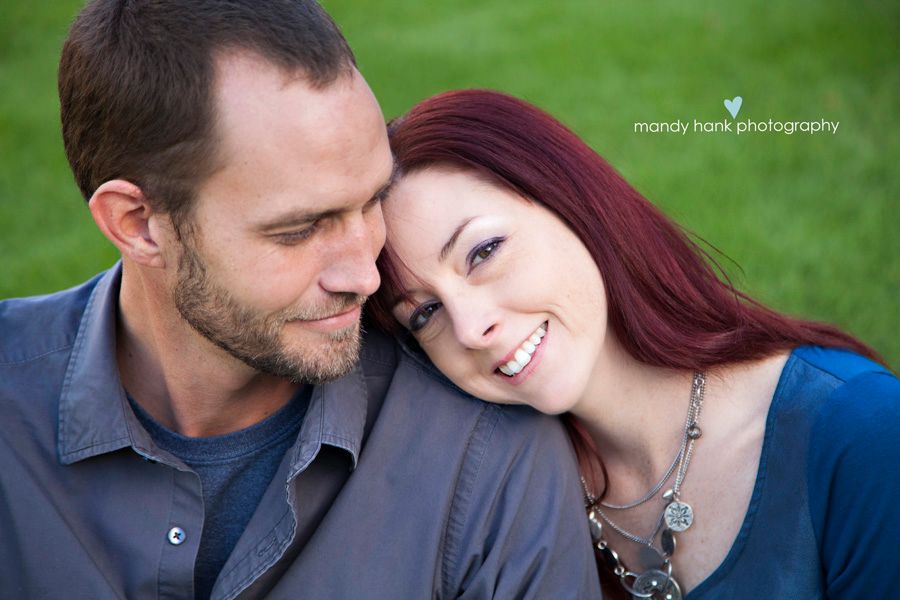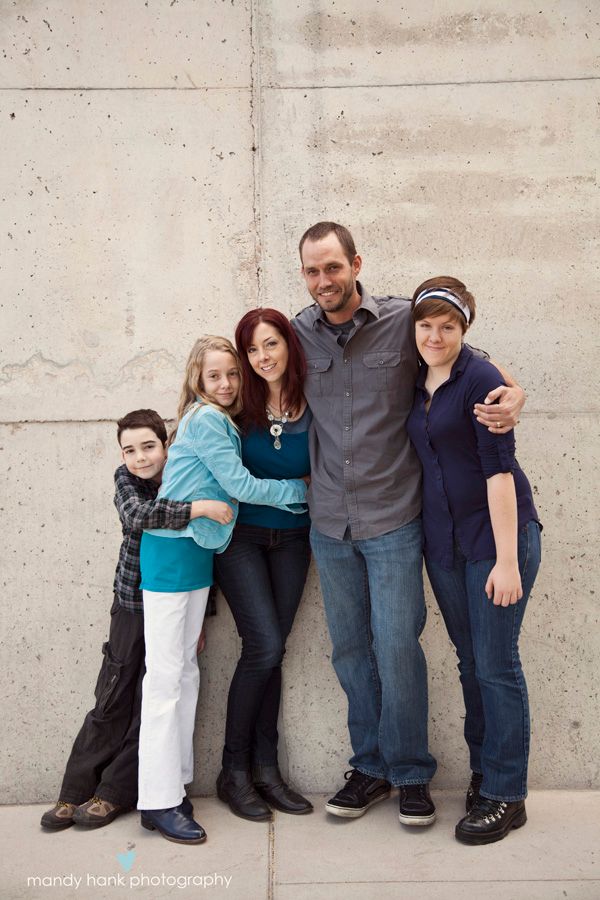 I don't know many families that could pull off the Abbey Road shot, but they really do... :) Love it!