Hunter gets to have a Charlie Brown Thanksgiving party tomorrow in his class. We watch that show every year. In fact we have the collection of Charlie Brown and all the holidays on DVD. Inspired by this, his teacher has asked us to bring in items that they ate for Thanksgiving dinner. Popcorn, Jelly Beans, Toast and Pretzels. Sounds like a delicious dinner :)
Here's a clip from the show and setting up their dinner. Do you all have any interesting items on the table scheduled this year?




My next family up is The Klocke Family, with two adorable twins Cal, and Peyton. It's amazing how much they have grown this year. And they have a new addition coming soon. But quote : "just 1 baby this time". I am pretty excited to see that little one. Cal showed up to the shoot rocking a Fedora and little Miss Peyton showed up with her stylin' boots. A-Dorable!!! :)


You can view their slideshow and more images by clicking below

Cal & Peyton!!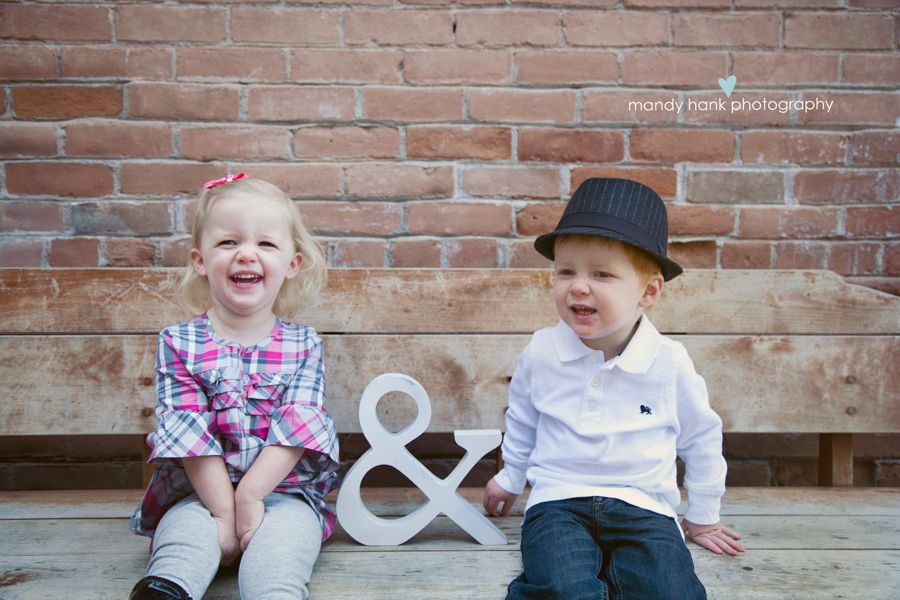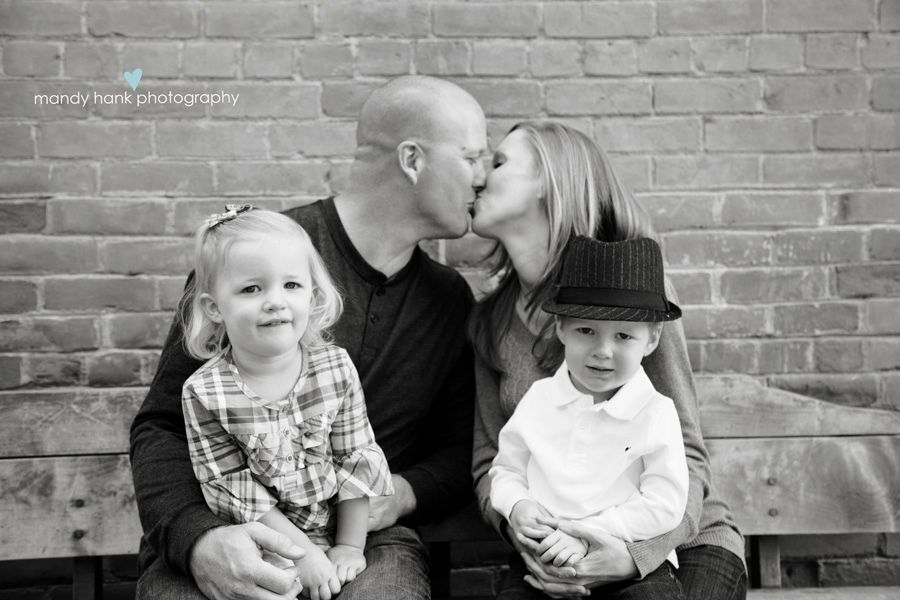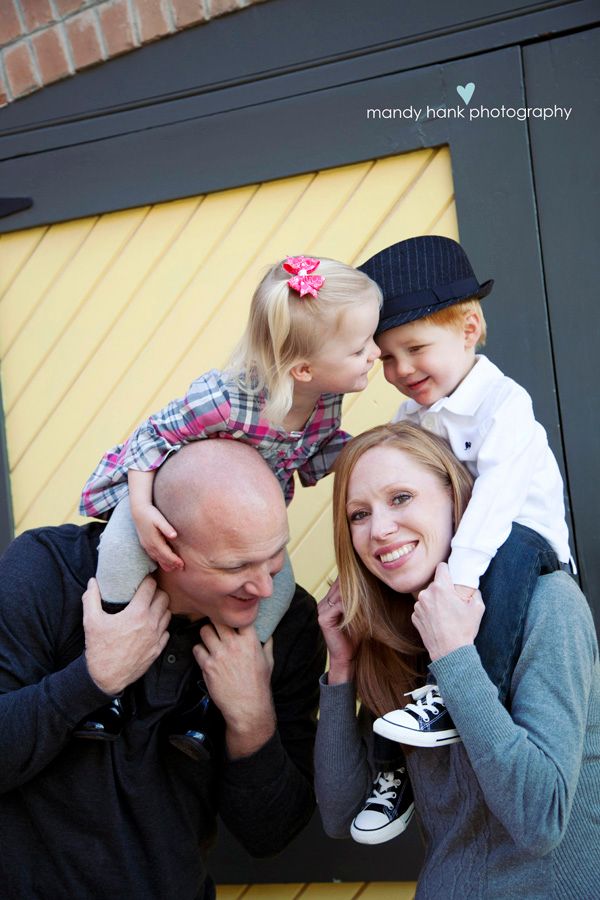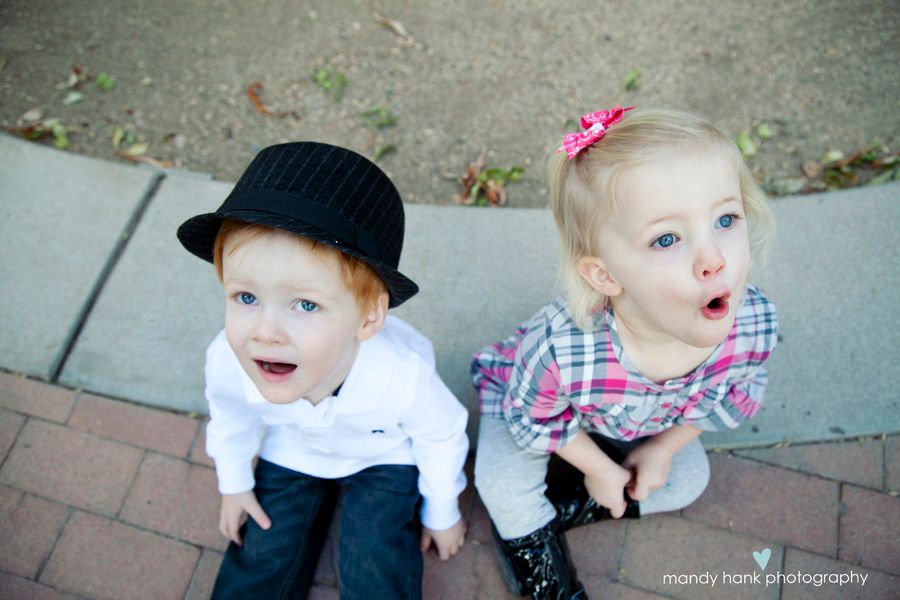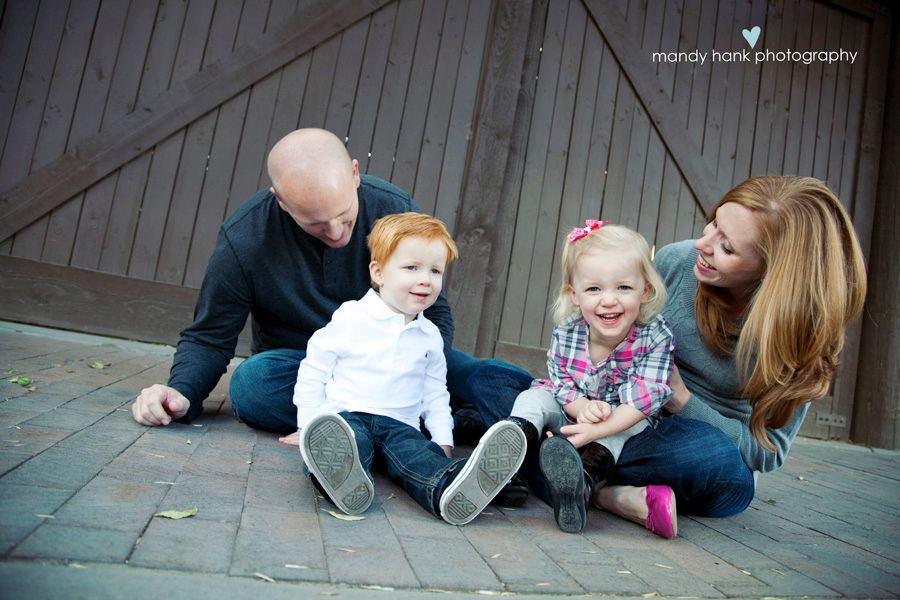 This image makes me laugh because it shows exactly you have a teeny tiny second to get the shot with little ones, the next second, they are off and running!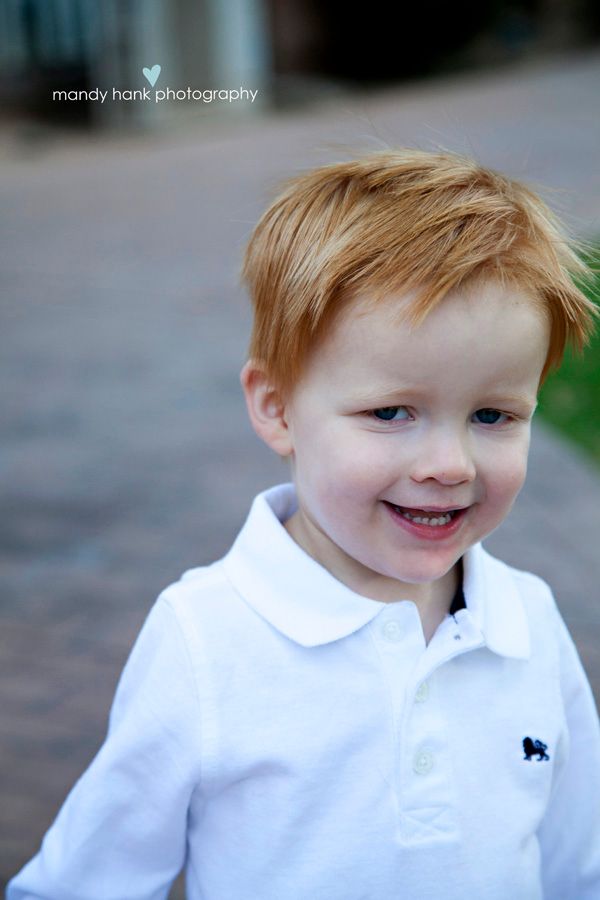 OMG! Adorable!!!:)