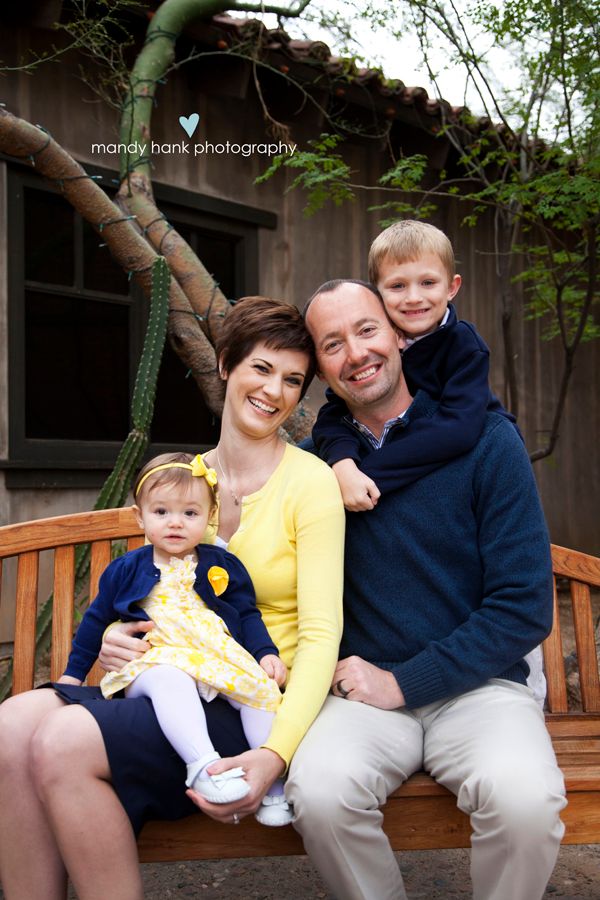 Sorry I have been kind of M.I.A on this blog. I was doing so good and then I started a new adventure so it's been taking a lot of my time.
I started a new blog, not to replace this one just a new avenue to drive down. It's a DIY, craft, mom type blog. I am having a great time with it and have got a great response from it so far. Hoping you can run over and check it out. Let me know what you think!



The Hankful House Blog



But I do want to show you this adorable family. You might remember this little munchkin from a few months ago when she was about 6 months old. She has grown so much and is still so stinkn' cute. She even brought along her big brother and oh it just melts your heart.
You can view the rest on their slideshow by clicking below!