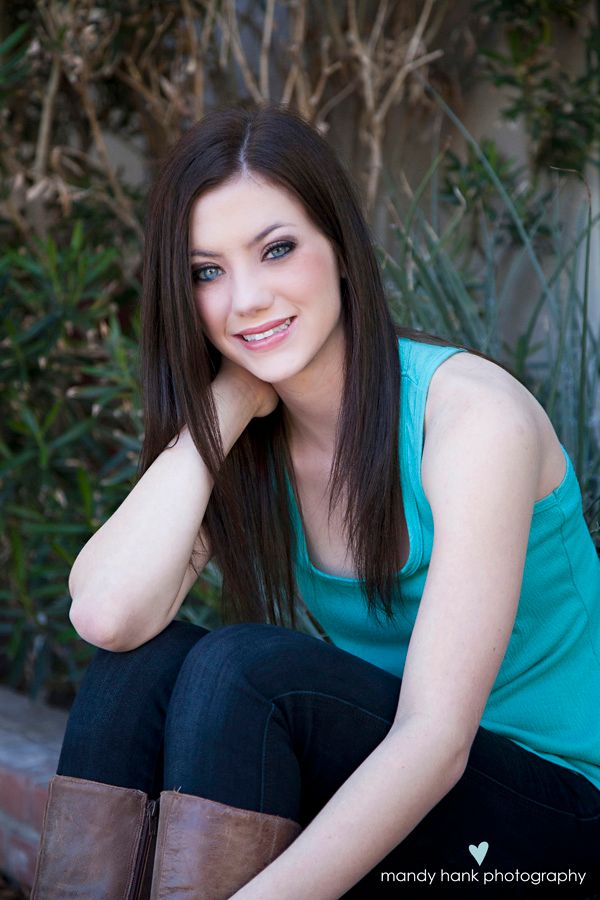 I headed to the grocery store today because my hubby decided to put my guacamole in the pantry... grrrr. Major strike! I was so bummed. There is nothing worse than having your heart set on some yummy guacamole, then not being able to find it in the fridge and oh, wait guess what? It's getting gross in the pantry. Booooo!
I stopped in for just one thing at the grocery store and $62.00 later, I had a few more things. Why do I do that? With the kiddos being on Spring Break, I seem to buy more during our trips to the grocery store or whatever place we are headed. Spring Break is breaking me :)
I couldn't wait to share these images. Sometimes during a shoot you see images in your camera that make your heart skip a beat with excitement and this is those! Her blue eyes are amazing. She is headed to college in just a few shorts months with a brand new experience a head of her. I swear it was just yesterday I was graduating high school.
Can I just tell you that stopped me the other day to the point of almost being speechless.... my 20 year high school reunion is coming up in 4 years! Are you joking me? I can't be that old can I?
While I sit here and ponder that sad sad thought, I will let you enjoy these awesome images of sweet Taylor!
Also check out her slideshow by clicking below