Jackie and Brent are getting married next summer in Pennsylvania. They both headed out here about 4 months ago together to start a new life. I think that is so inspiring. I always wanted to do that when I was younger but it sure is hard to move across the country with 2 little ones. Jackie and Brett are really loving it out here, they haven't yet experienced the summers.
I thought we'd head up to Old Town Scottsdale and the Civic Center to take some pictures. Old Town could give them some Arizona culture to send back to Pennsylvania.
Thanks so much Jackie and Brent- I hope you guys had a great time- I wish you the best of luck next summer and a lifetime of happiness in your marriage!!!
Here are a few of my favorites from the day.
.
.
.
.
This is one of my favorites of the day!
.
Isn't she beautiful?
.
.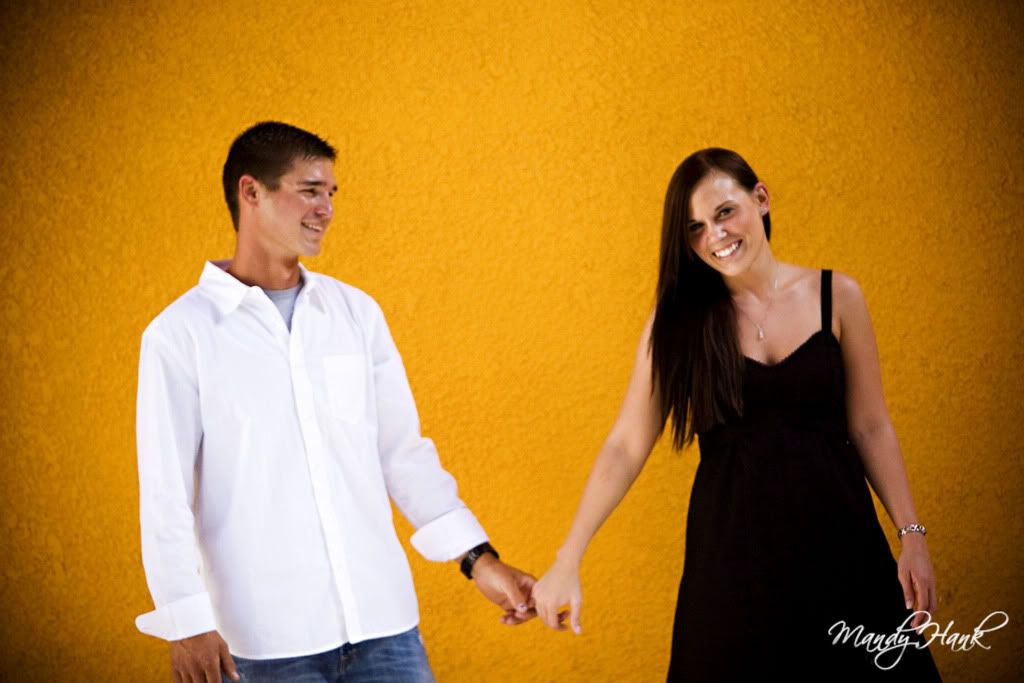 .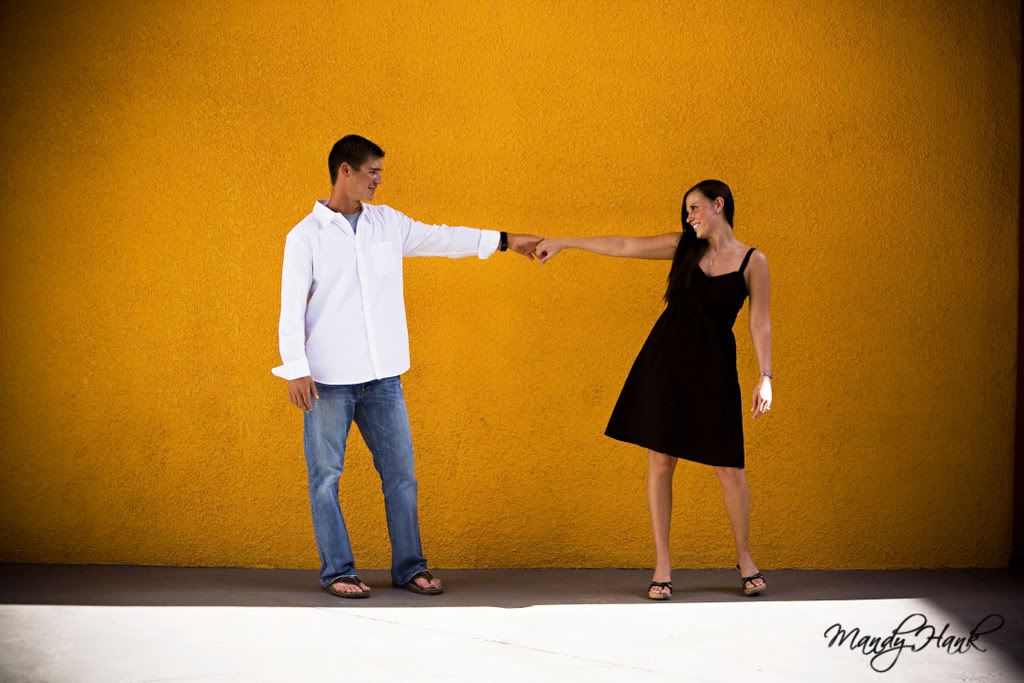 .

You can see more of the images on their slideshow- CLICK HERE!
Also if you hadn't noticed my pictures are bigger now-do you love it as much as I do? :)