When I woke up yesterday, I didn't want to get up. As a mom, I don't get many days off and even if I'm not shooting or working I'm still being a mom full time. And I think it had caught up to me yesterday. I planted myself on the couch, ran and got a quick pedicure and downed a cup of coffee and couple of glasses of ice-tea hoping all that caffeine would get me pumped and full of energy for their session. But you know what wakes you up and gets you going? It's not the caffeine. It's a super fun couple, that know exactly what they are doing in front of the camera and having an awesome flirt session!!!

We started out Eliana's parents' home first to of course take pictures in their comfort zone. Julio is an avid video game player. We took pictures of them hanging out at house, getting comfy on the couch watching movies because that is what they enjoy as a couple.

Then we headed over to the Phoenix Zoo. The weather was perfect and we even had a little creature show up to our session at the Zoo.


Some of them hanging out- of course a modern girl like Eliana would be reading Modern Bride!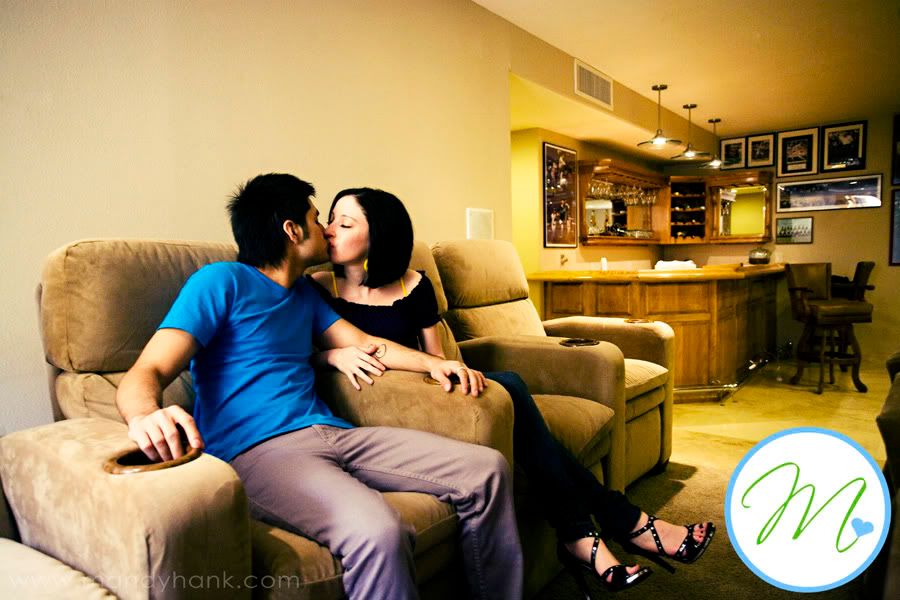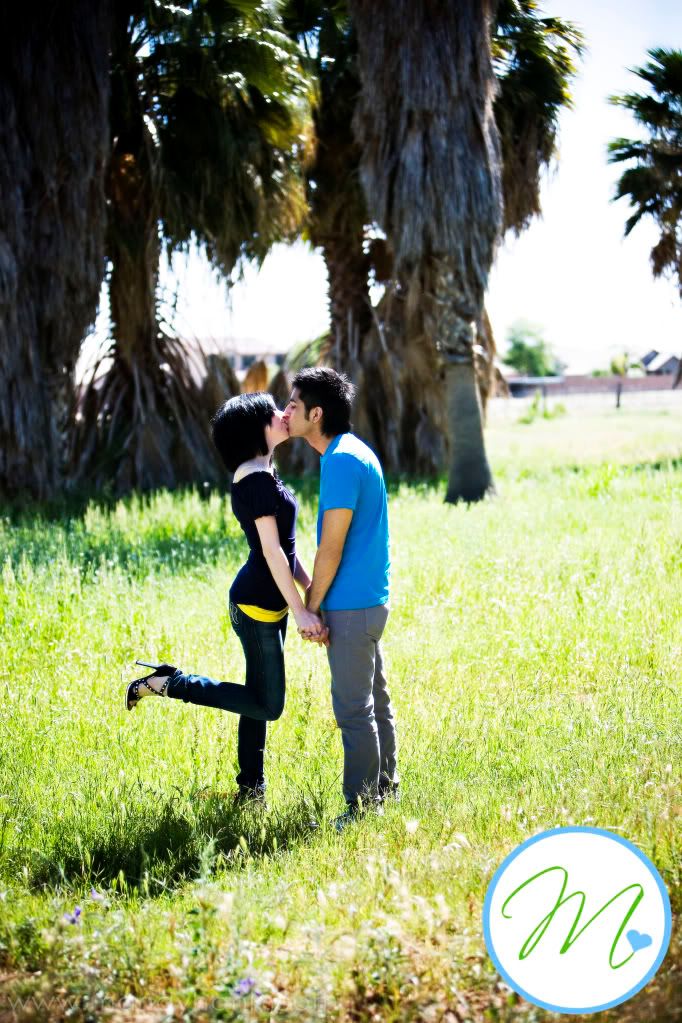 See, they really know how to work the camera!!!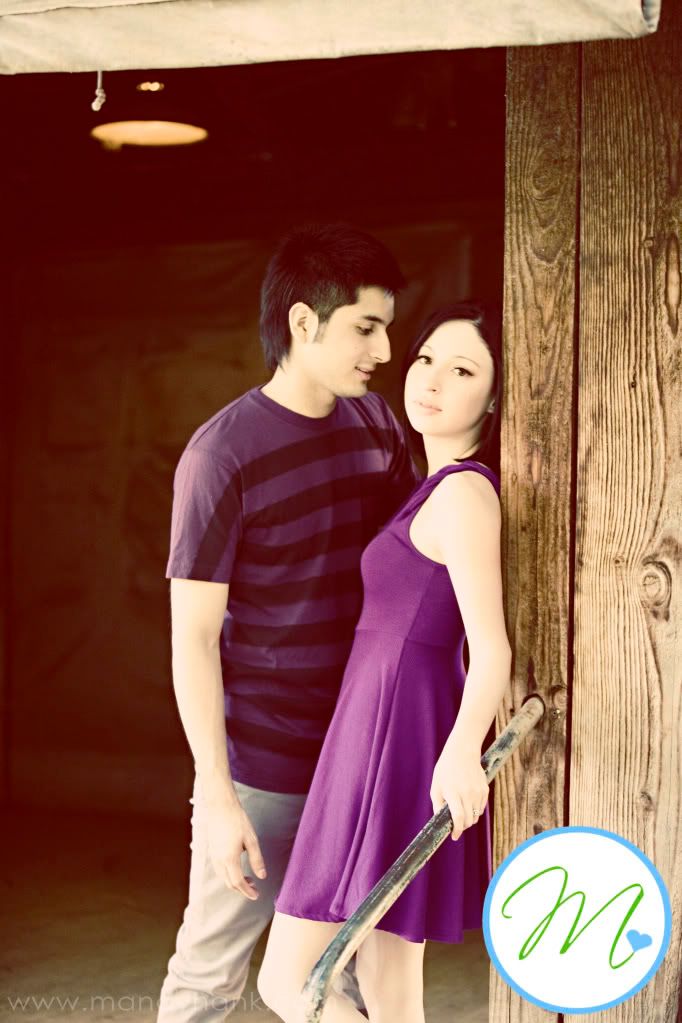 Even Julio knows what he's doing- wow!
My fav of the day- and of course I know you picked up on the #2 reference!!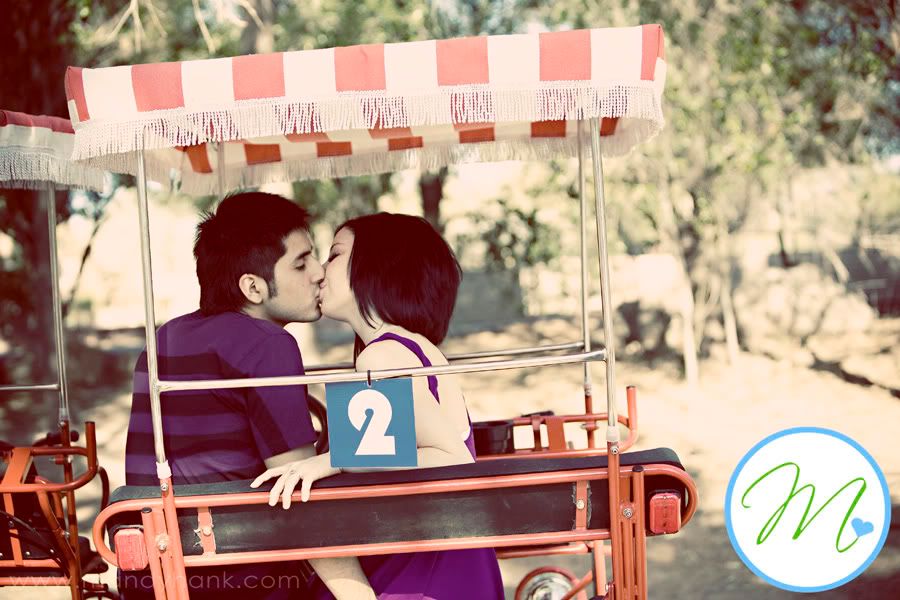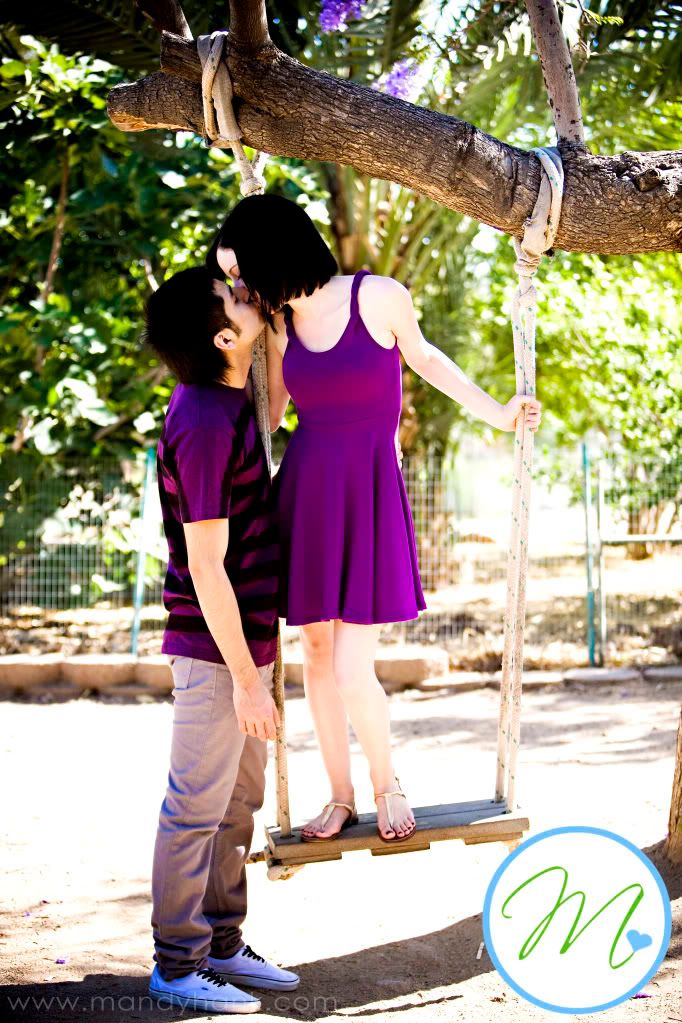 Loved this little location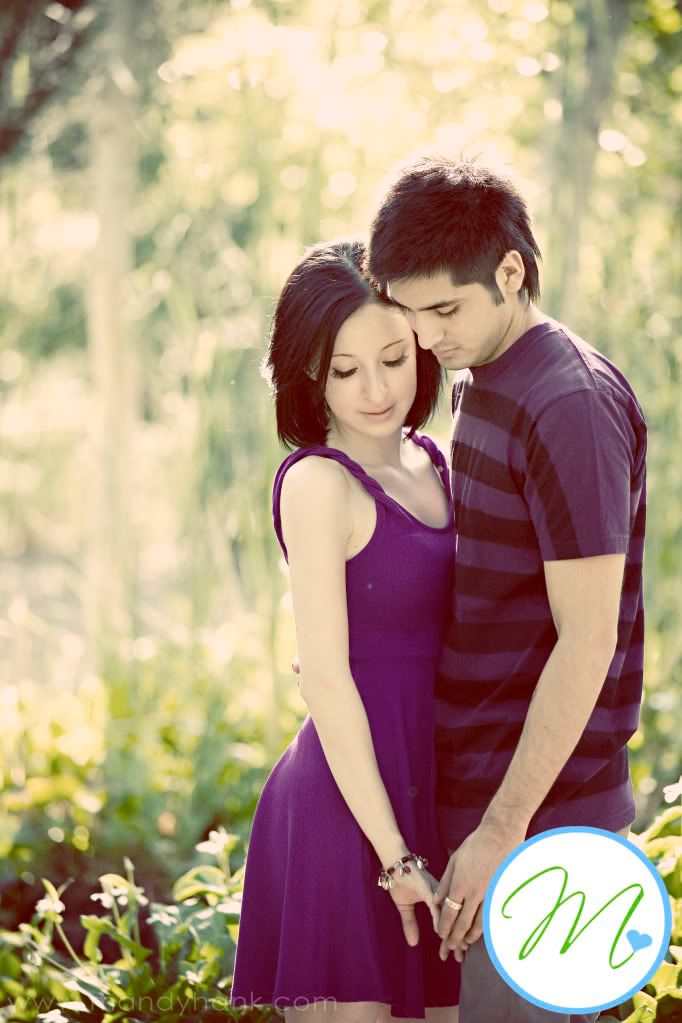 I'm looking through the camera at this point thinking Eliana is seeing a pretty butterfly and I turn my head to see......
this- I think this little monster escaped somewhere from the zoo- I don't think he's supposed to be out....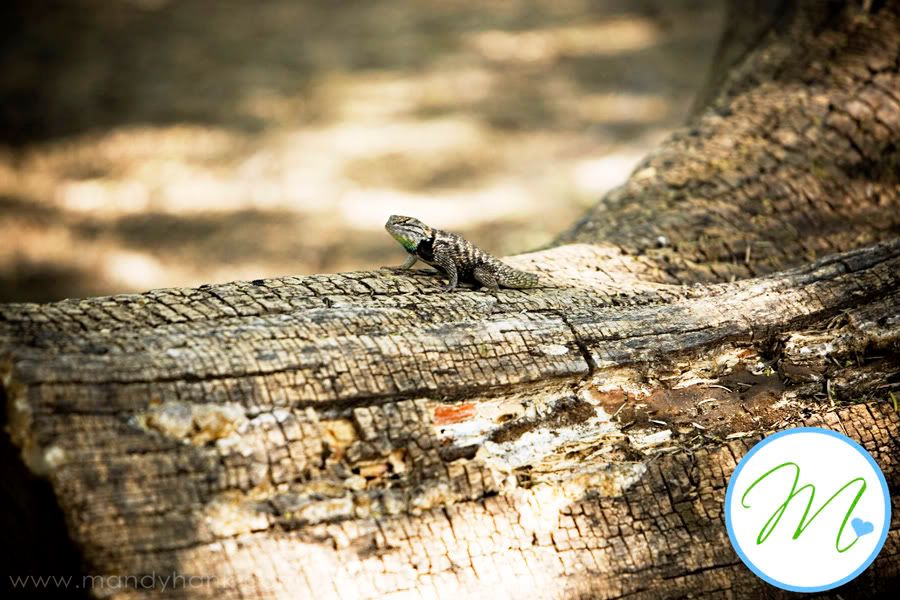 You can view the slideshow by clicking here!!!
Thank you so much Eliana and Julio- I had a great time and can't wait for your wedding in October!!! :)