Meet Mike, Michelle and Alaina. You might remember this little ham from a few months ago. I took Alaina's pictures and was so excited to take some more. She really is quite the ham and has such a spunky attitude. She even told me during her session she wanted her session to last forever. She helped me carry my bags and then at the end when I got a couple of shots with just Michelle and Mike, she helped me pose them the way she wanted. :) Michelle and Mike just recently got engaged and I'm so happy for them!!!!! It's wonderful news and be on the look out for some engagement pictures soon!! :) They are so much fun and always make me laugh.

Congratulations Mike and Michelle!!


Here are a few of my favorites of the day.....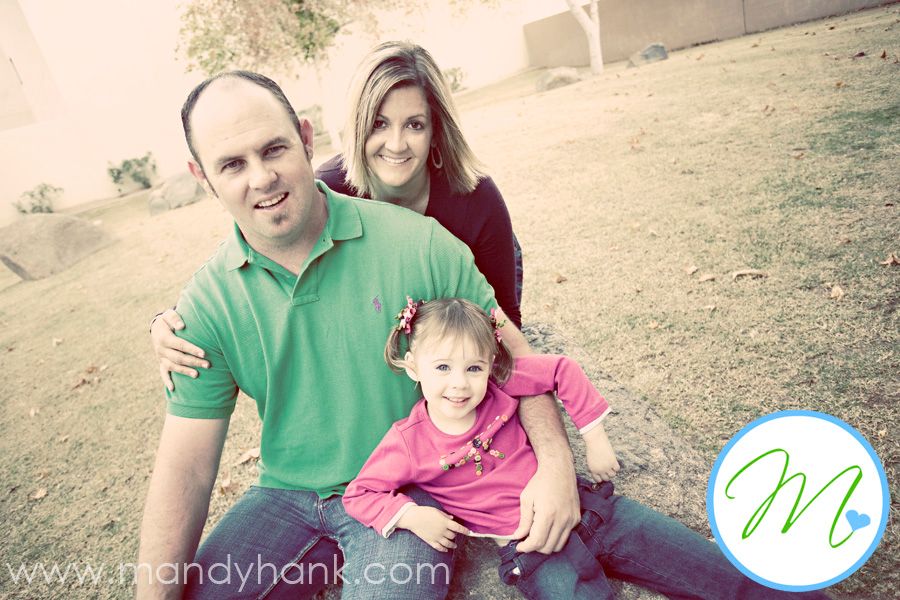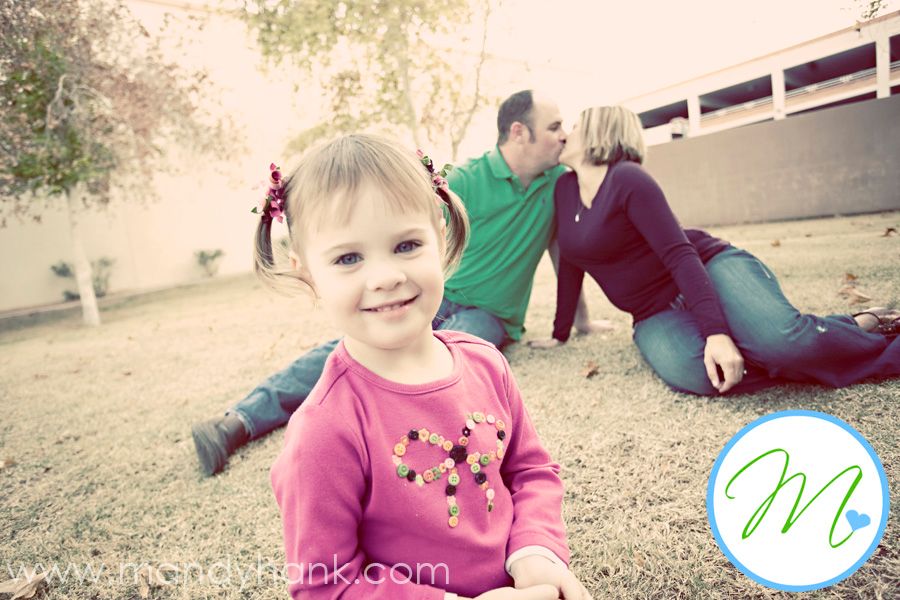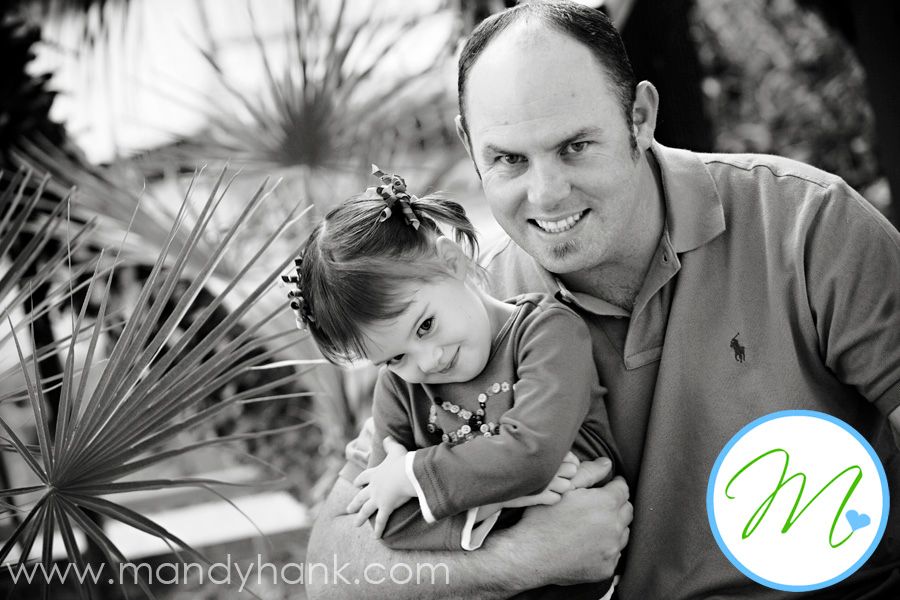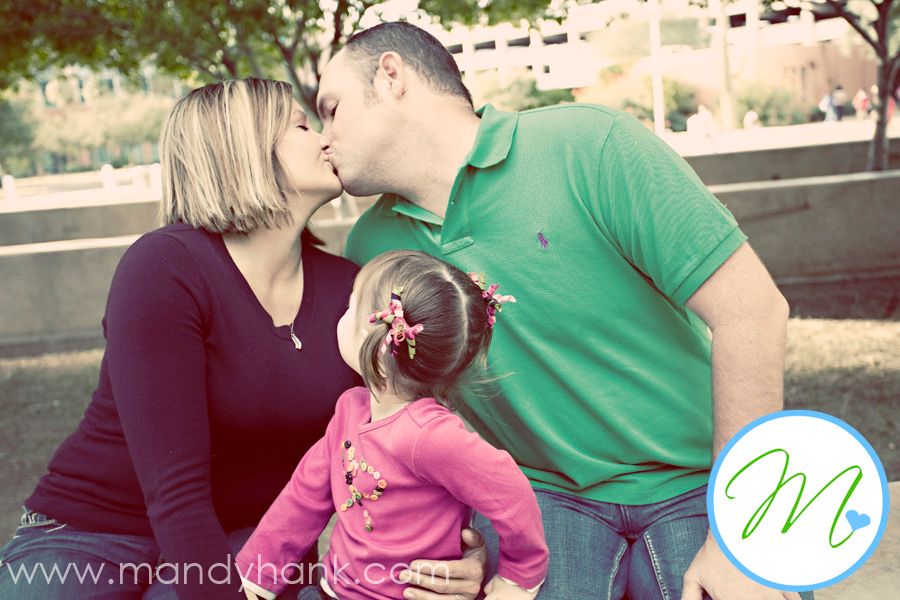 I love this little series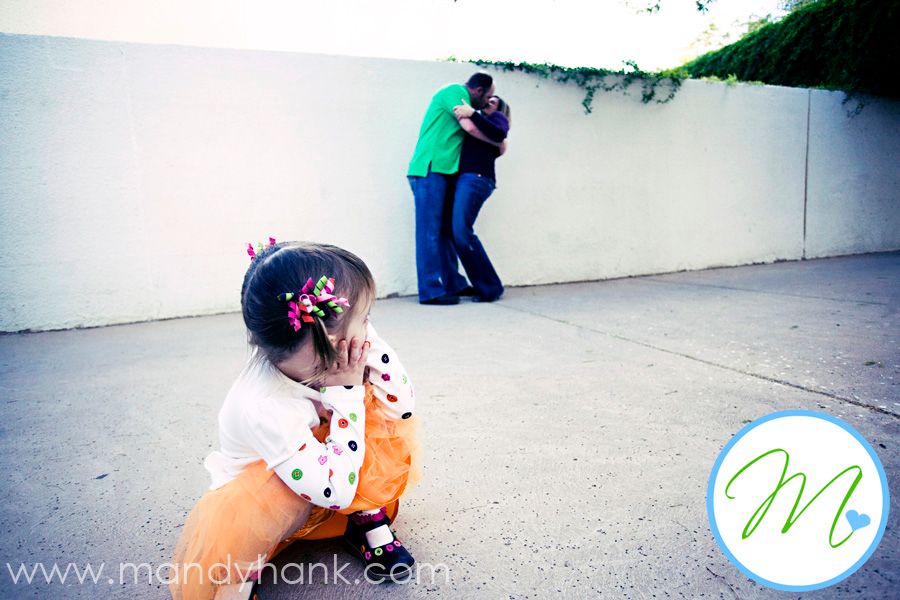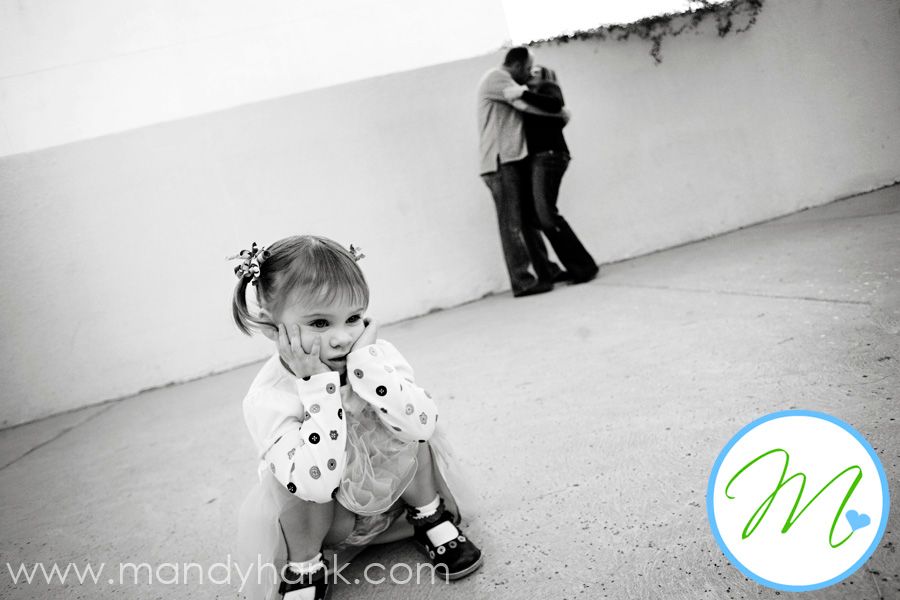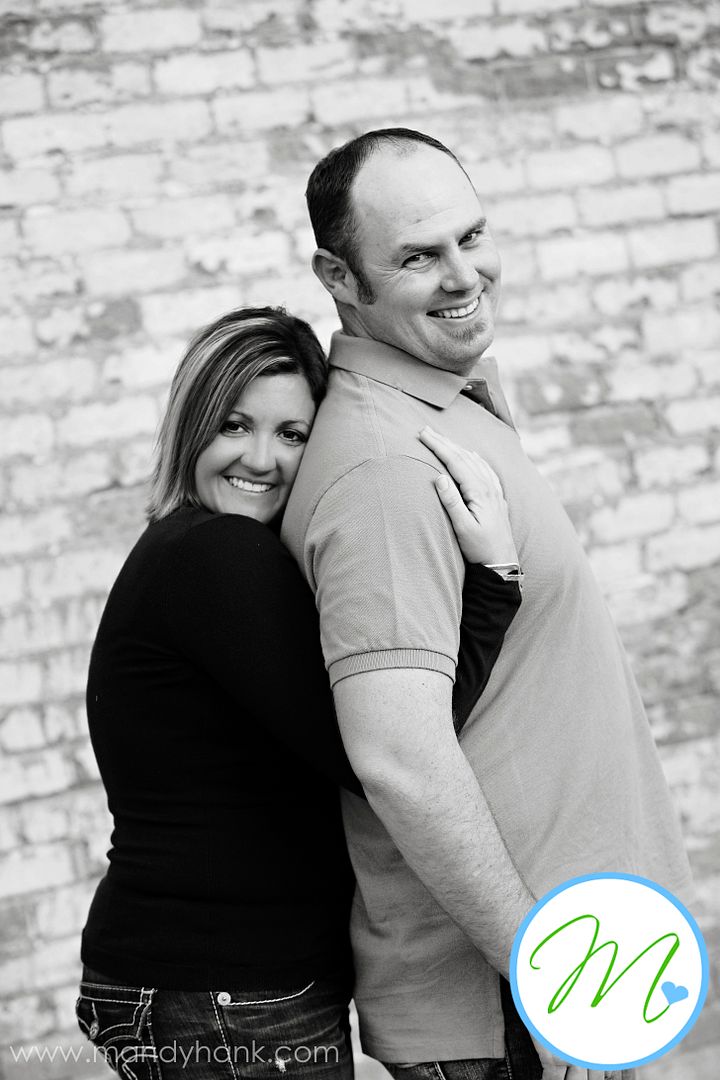 You can view the rest of their images on their slideshow- click here!!