We have added 45 new templates to our catalog of Christmas Cards this year. It's really easy.

1. Pick a template you love
2. Pick the images you want to go on the card
3. Let me design the card for you
4. Mail them out to all your love ones and friends
5. Receive a ton of compliments on how adorable your Christmas Pictures were this year!!!!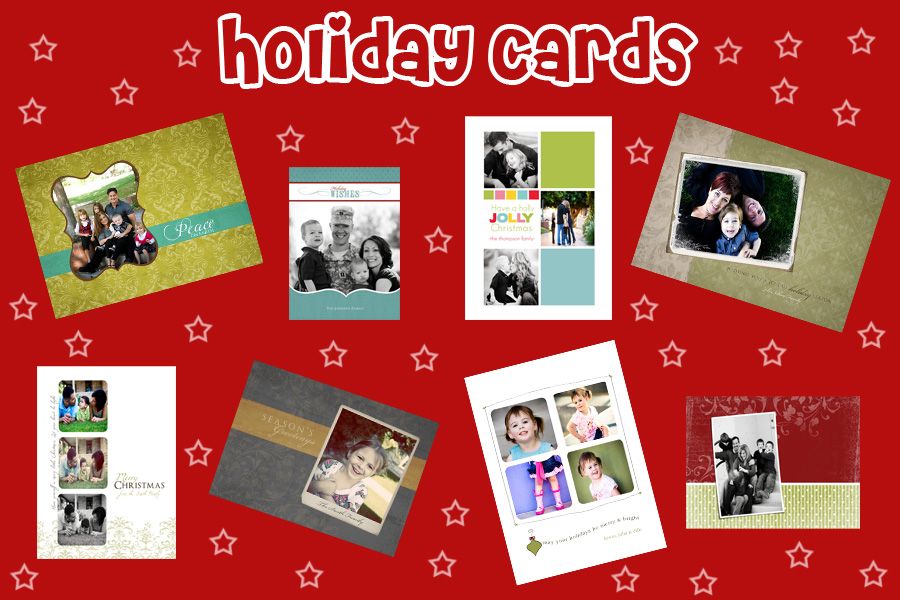 Check out all our designs at by clicking here!!
Some templates you can change the color and you can write anything you'd like on the cards.
E-mail us if you are interested in ordering your Christmas Cards from us this year!!!