I met Michelle and Mike about a year and a half ago. Both are very funny, sarcastic and a lot of fun to be around. Instantly you like them and they both have something that draws you in. Which is why I'm sure they make such an adorable couple. They not only make everyone laugh but they make each other laugh and that is so important in a relationship.
Their engagement session was surely different for me. It's nice taking someone out you know so well and taking pictures of them. It also calls for a lot of extra laughing, sometimes hardly seeing through my lens, I had tears rolling down my eyes.
They are getting married in February, just right around the corner. And I am so looking forward to spending their day with them. I am sure it will be filled with lots of laughter, good times and maybe even a few surprises.

Mike and Michelle have beach cruisers that they go riding on so we just had to bring those. It made their session so adorable!!!






See lots of laughter!!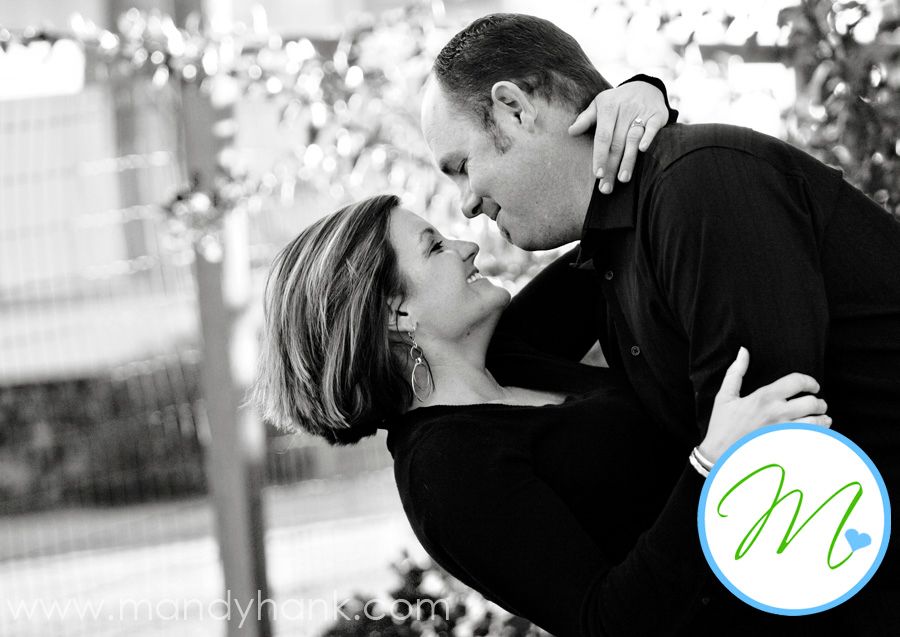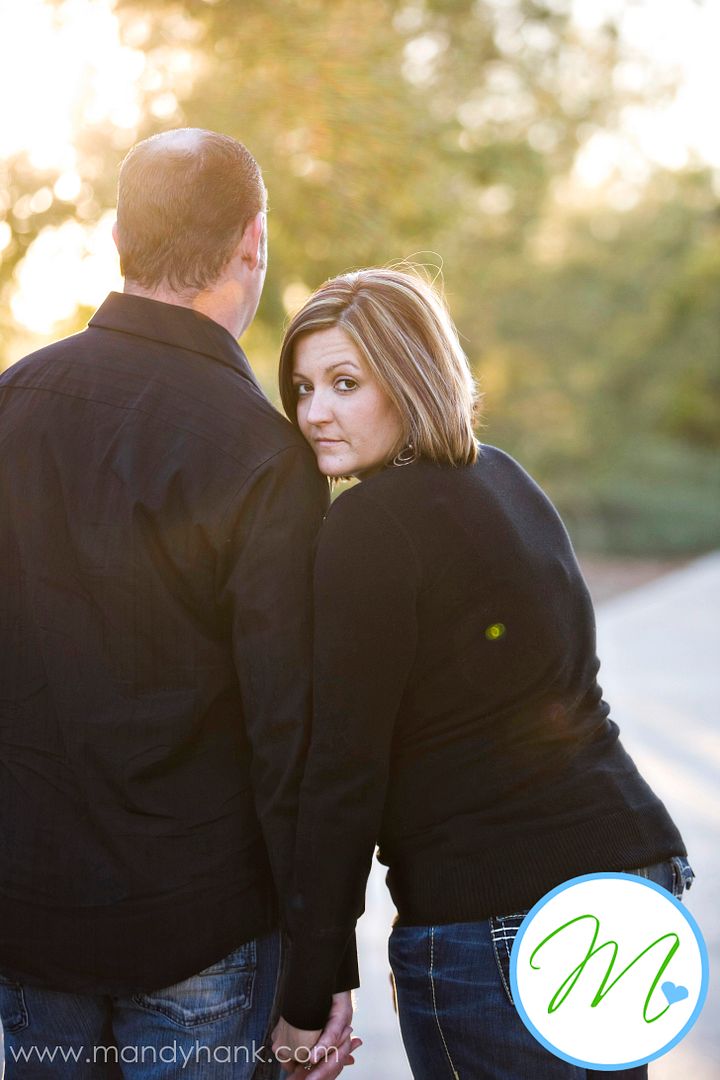 We are designing their Save the Date Cards- aren't they so cute?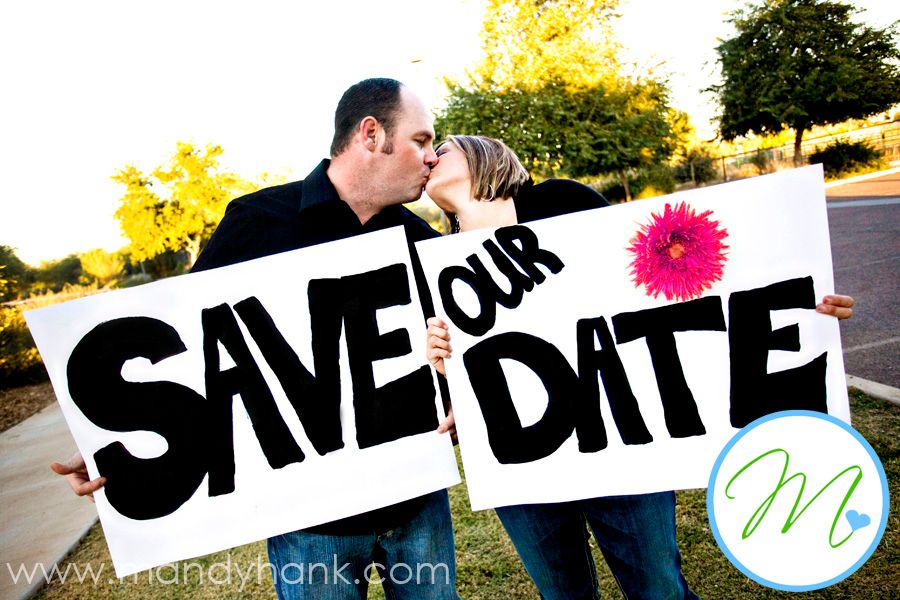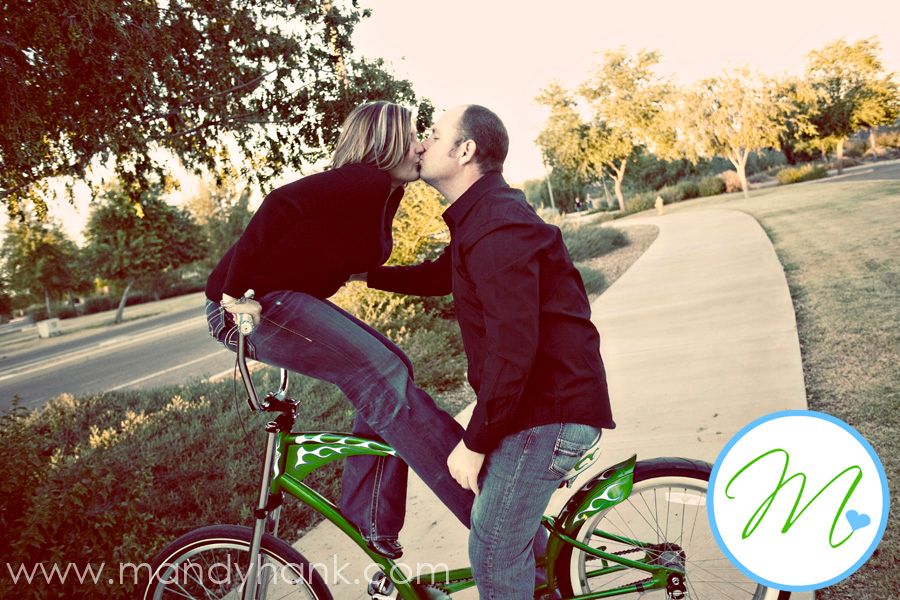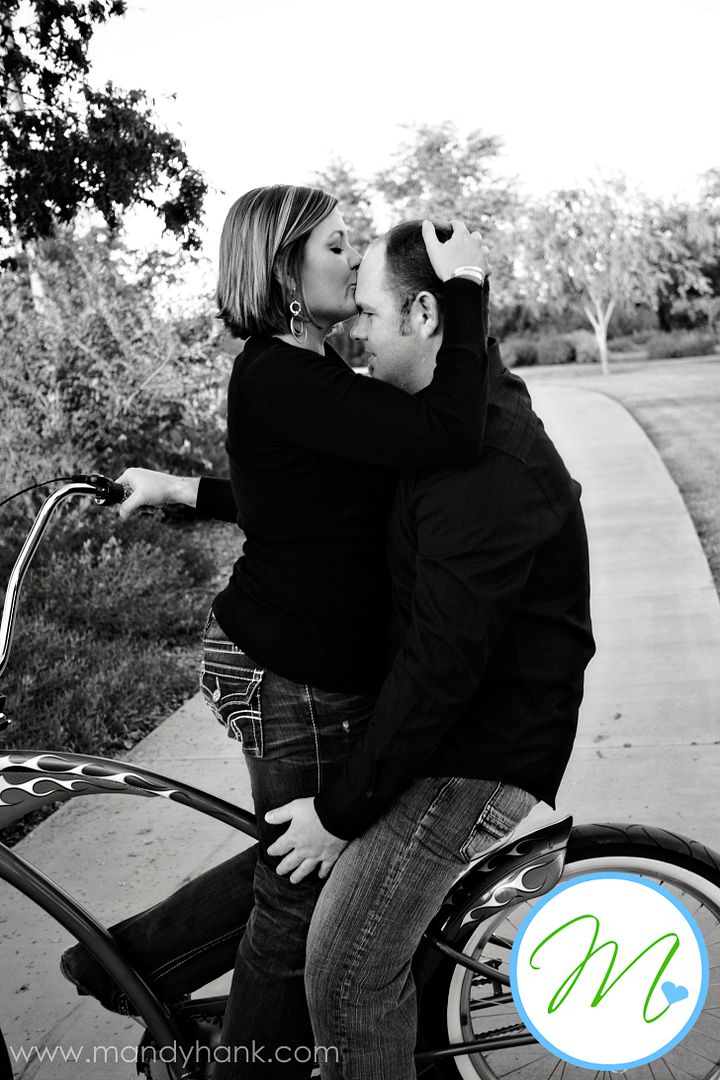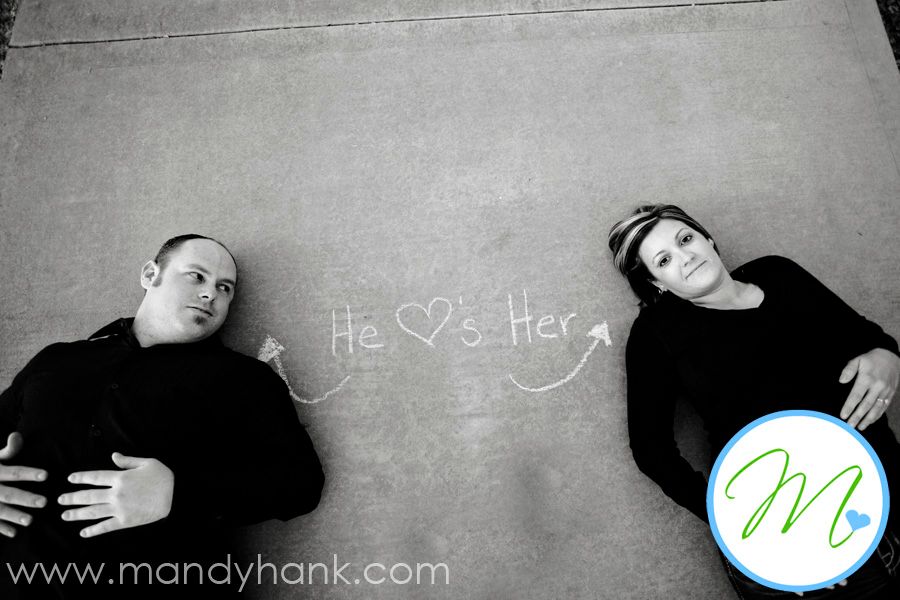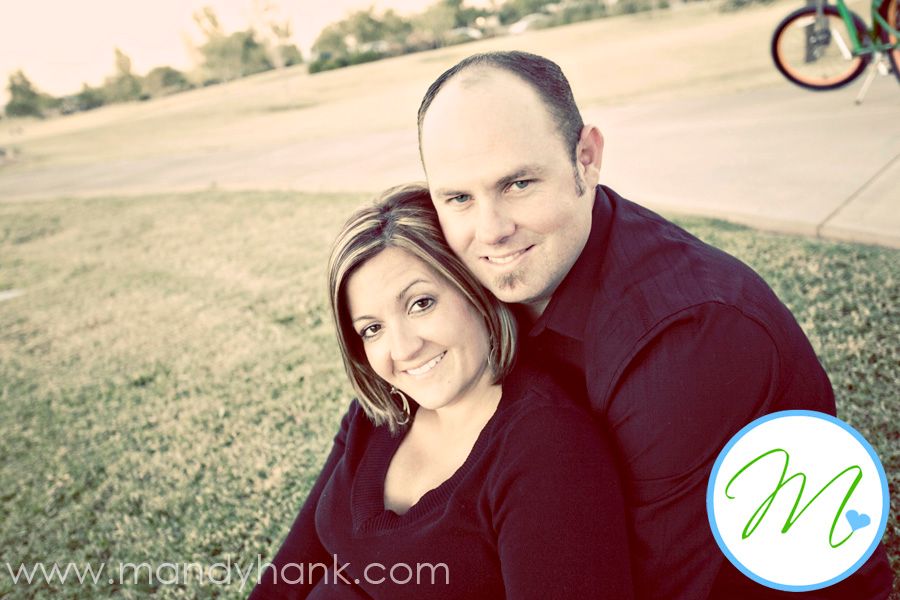 Thank you Mike and Michelle- I'm so looking forward to February!!!!
You can view their slideshow by clicking here!!