Let me tell you how irritated I am that right now it's November and still warm outside. Living in Phoenix we know what we are getting into. We know our summers will be excruciating and we'll be indoors all day, wearing as little clothes as possible. We know that we we do get in our cars, we drive without touching the steering wheels for the first 10 minutes (don't ask me how I do it) and don't dare buckle our seat belts with that silver shiny hot piece of metal for at least a few blocks down the road. We never ever ever walk outside barefoot and realize that all outdoor activies are in the far distance. We get that and we follow the rules every year. But what happens in November when it's still warm outside? Don't you think it's time for a break and we are allowed a little chill in the air?
Each year it seems like the summers drag on and on. Maybe it is only high 80's right now but it's enough to still having you sweating like a pig while shooting a family session out doors. I look forward to the days of shooting without coming home to take a shower. Apparently those days are not here just yet. We'll hope and shoot for December this year I guess.

Poor Justin, Rhonda and Jordan had their session on a warm winter day. But they came out adorable. Jordan has such a sweet shy personality that is just so pure and innocent.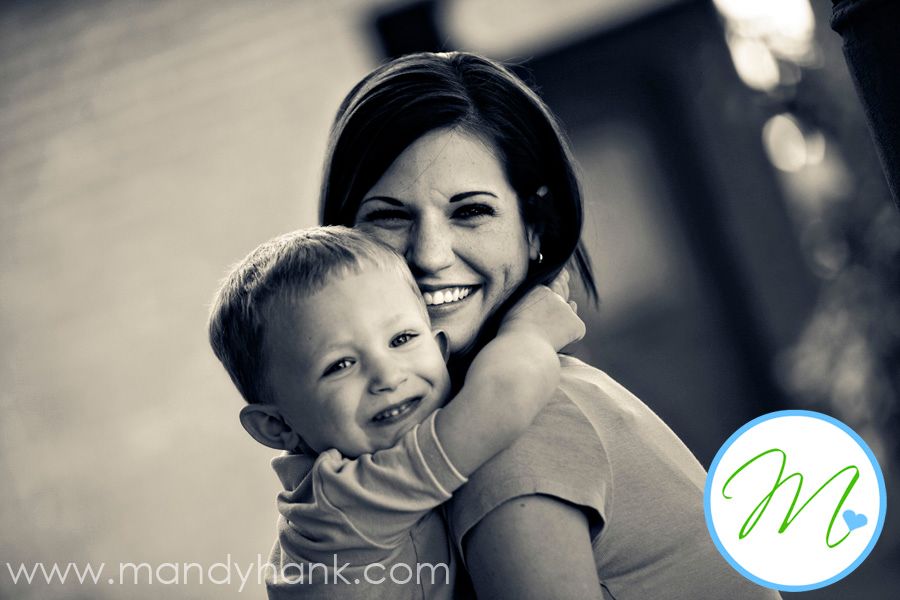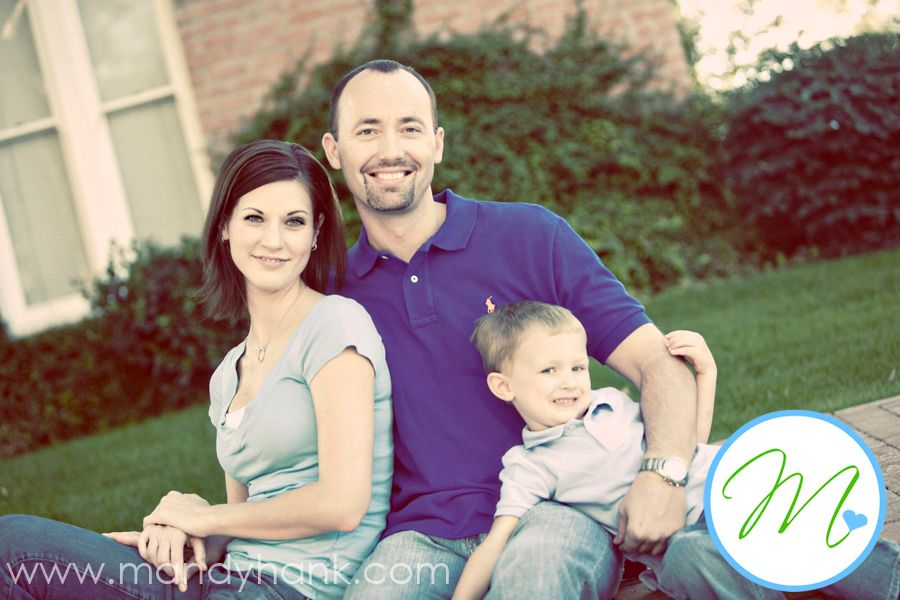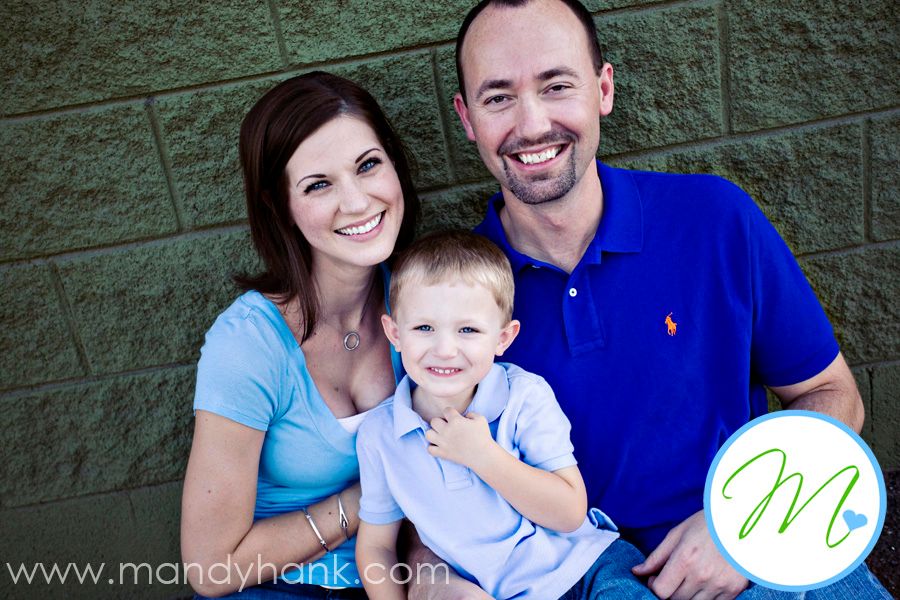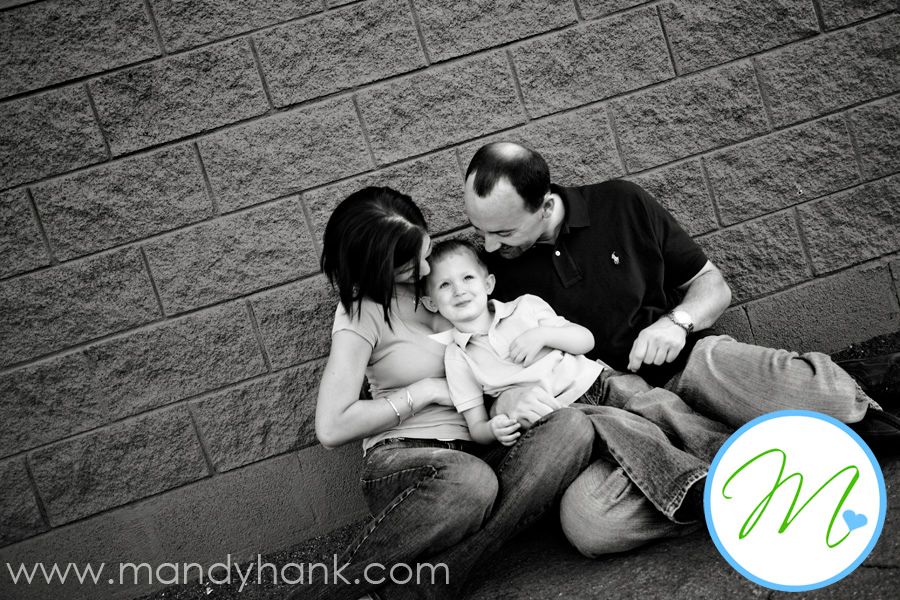 My favorite of the day for sure!!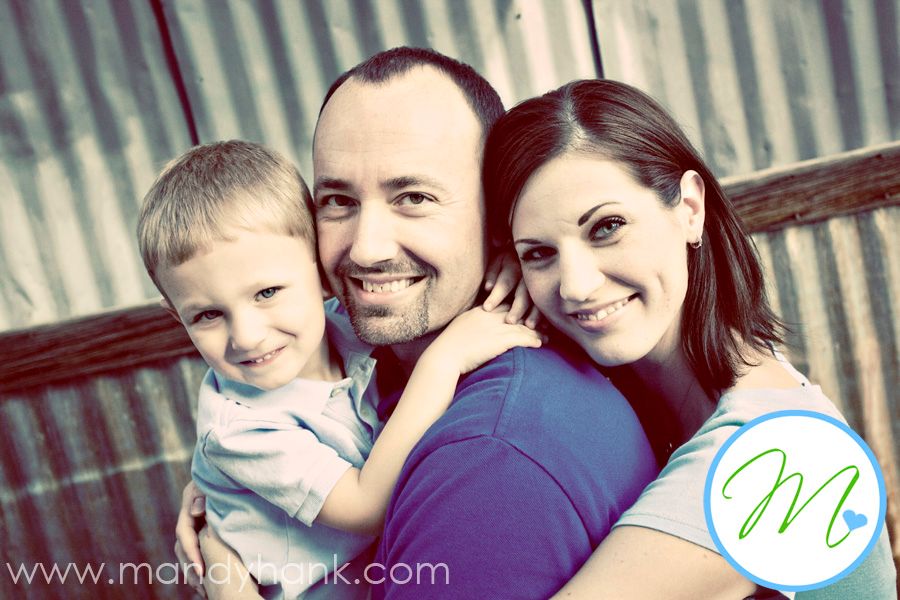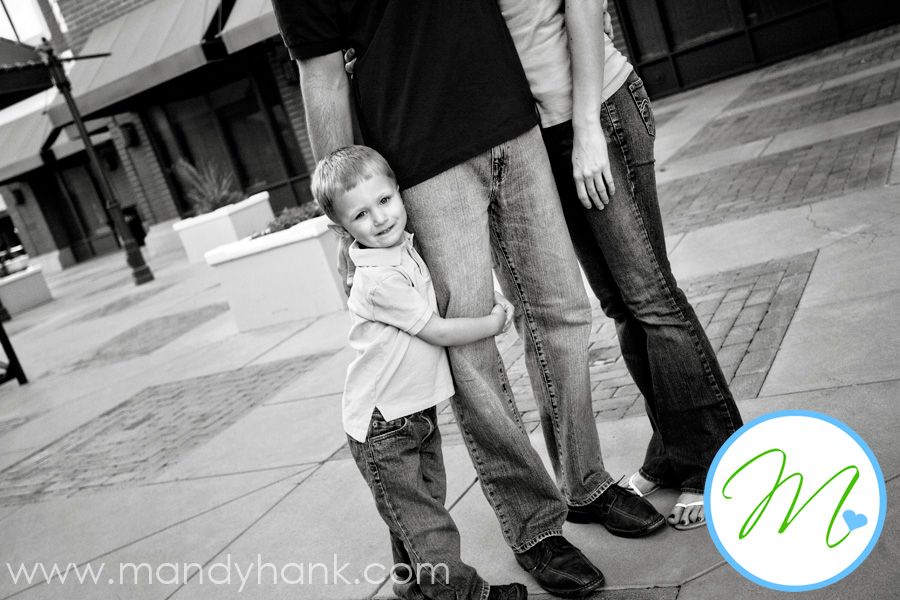 You can view their images on their slideshow by clicking here