I hope you all had a wonderful Thanksgiving! We really did, it was fun, not stressful and just spent with our family. Those are special days that I always want to have. No stress, just hanging out and eating good food!
I actually cooked a buffalo chicken dip this year for an appetizer and it was so addictive that most of us hardly could eat our actual Turkey dinner, we were all stuff from the buffalo. It reminded me of the Friends episode when Joey wore Phoebe's maternity pants to Thanksgiving so he had more room in his belly to eat. It cracks me up every time I think of it. We definitely had to lounge around a bit and get out of our turkey/buffalo coma!
The day before I met up with the nice little family for their shoot. Sometimes the children are in charge and decide how the session will go and you are just along for the ride. Their adorable twin girls didn't like me much with the camera, but I was still able to still some great shots of them :)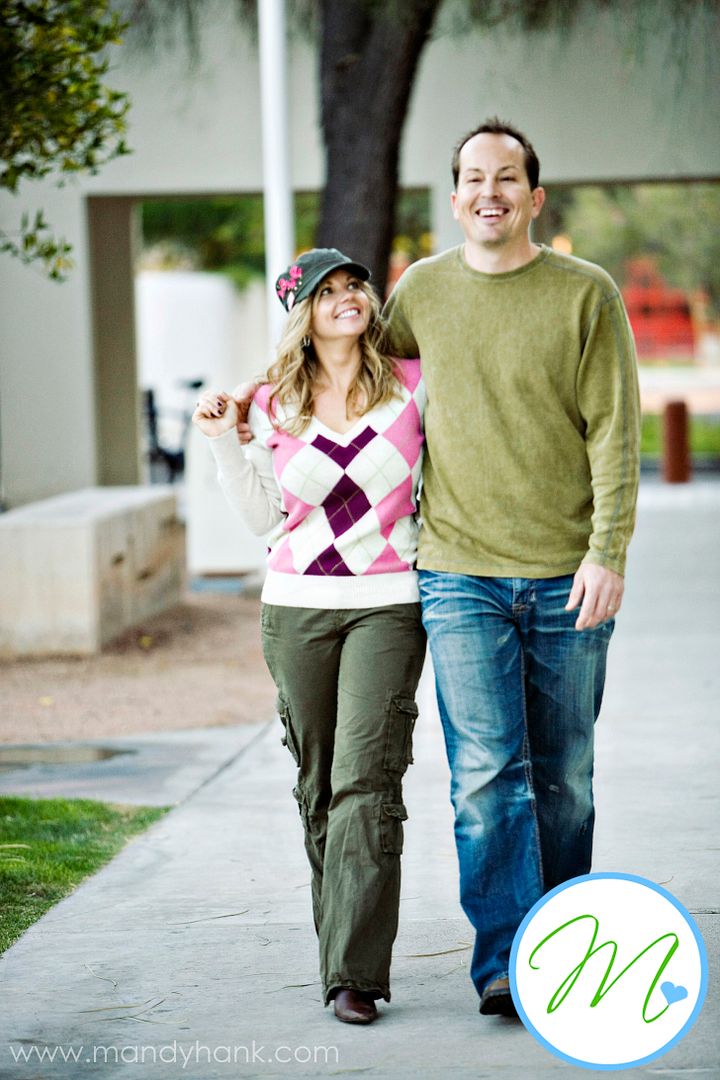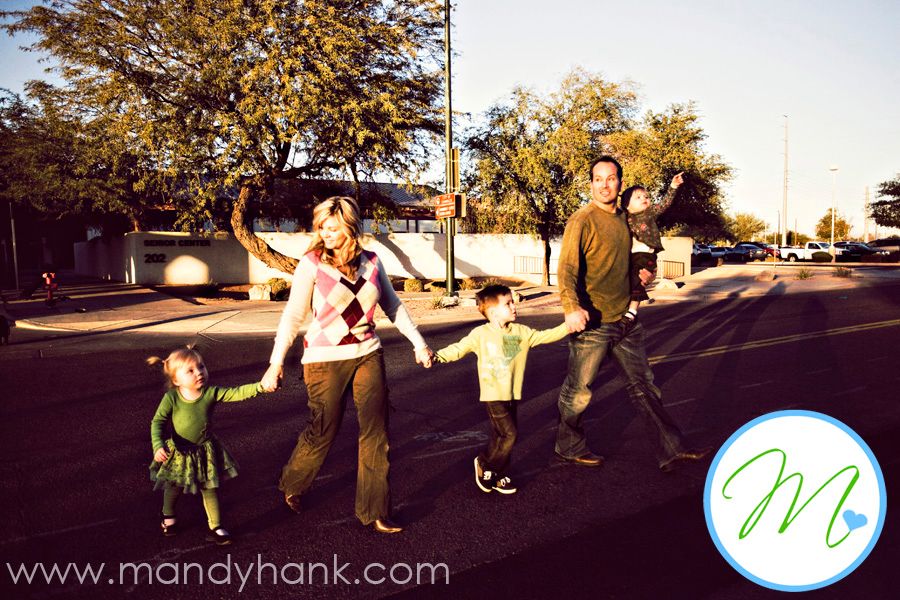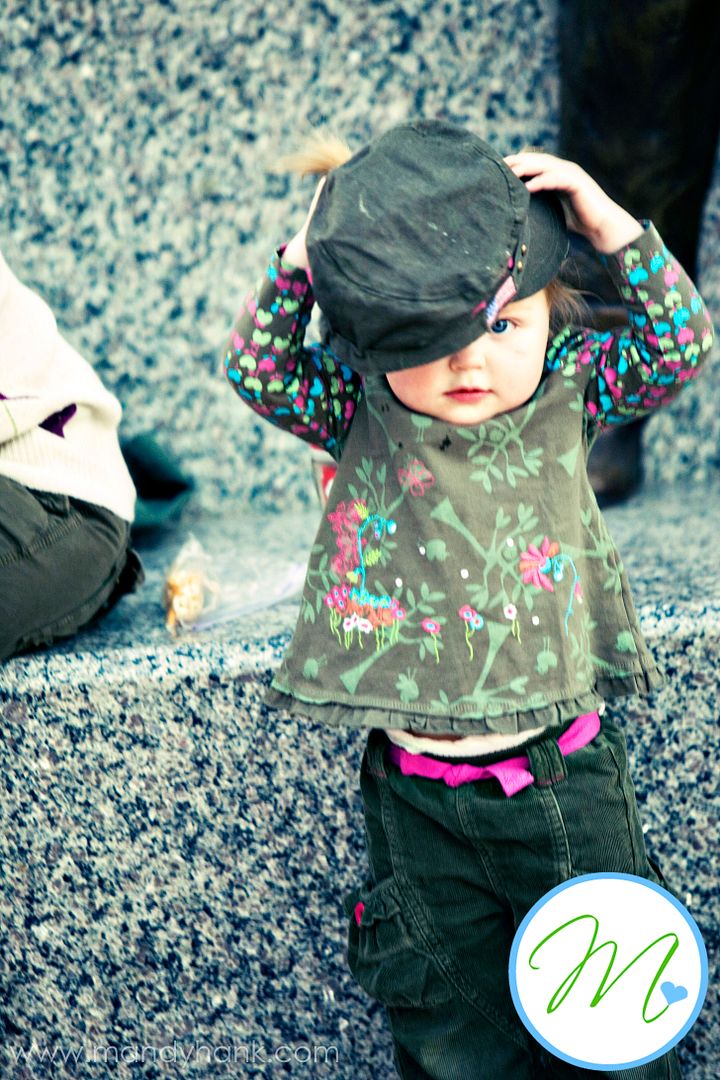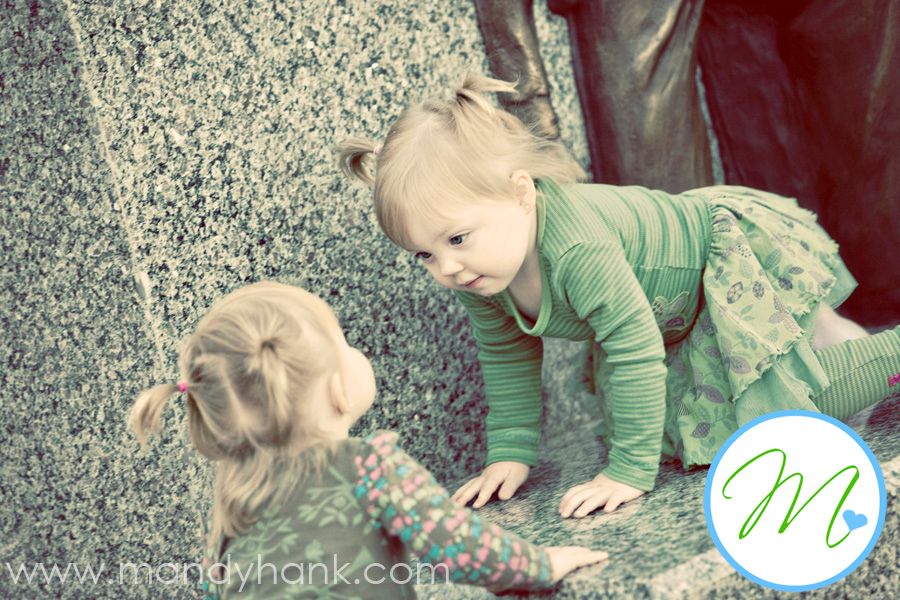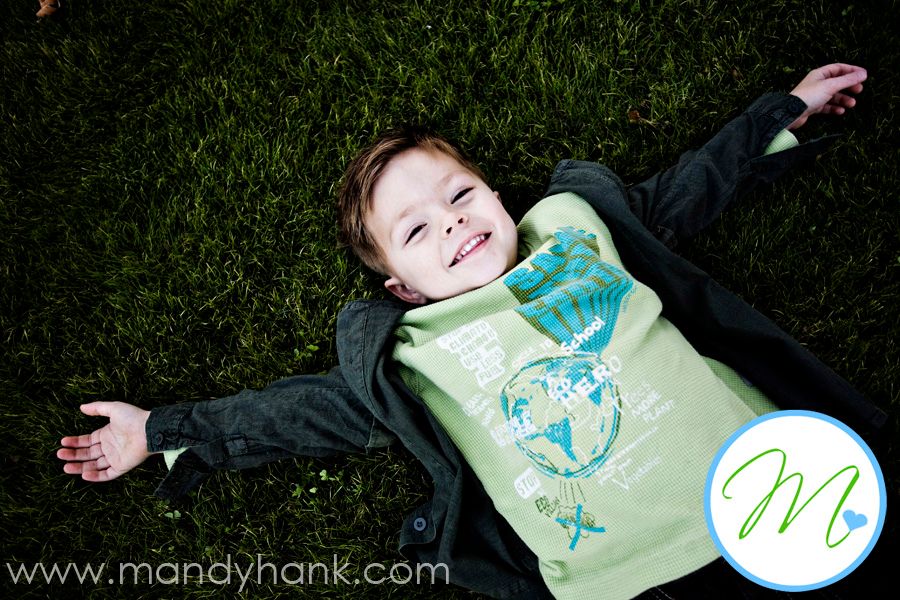 You can view their slideshow by clicking here!