I really love taking pictures of this family. Petey has such beautiful blue eyes, they just melt my heart. Their family session this time was extra special, they have added an adorable addition to their family. A little boy named Dominic. He's three weeks old, so tiny and so cute. I can't wait to see how this little boy will melt my heart as well.
It's just so wonderful to see a family grow and how well Dominic fits into their family. Petey is such a good big brother and always wanted to sit by Dominic.
We first started out in Dominic's nursery and then headed out to take pictures of the four of them!


Petey checking in on little brother :)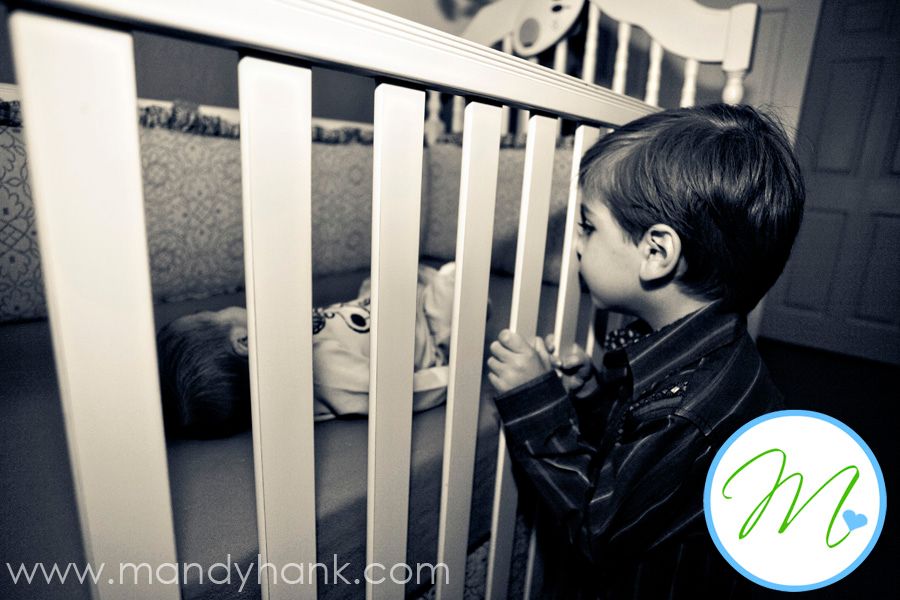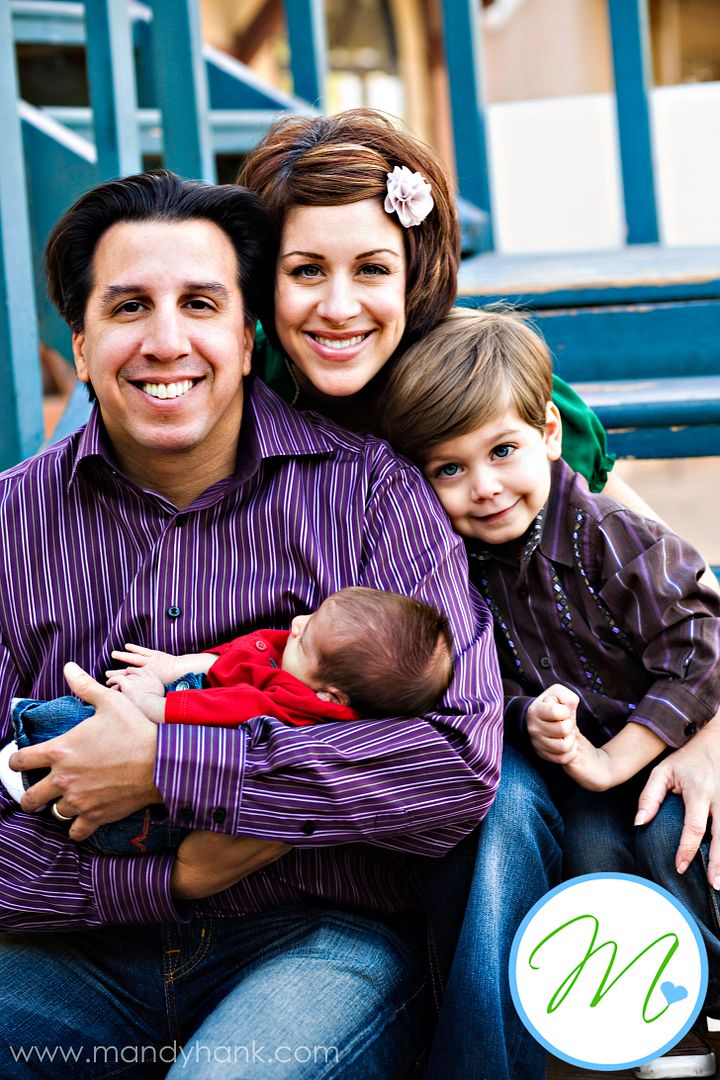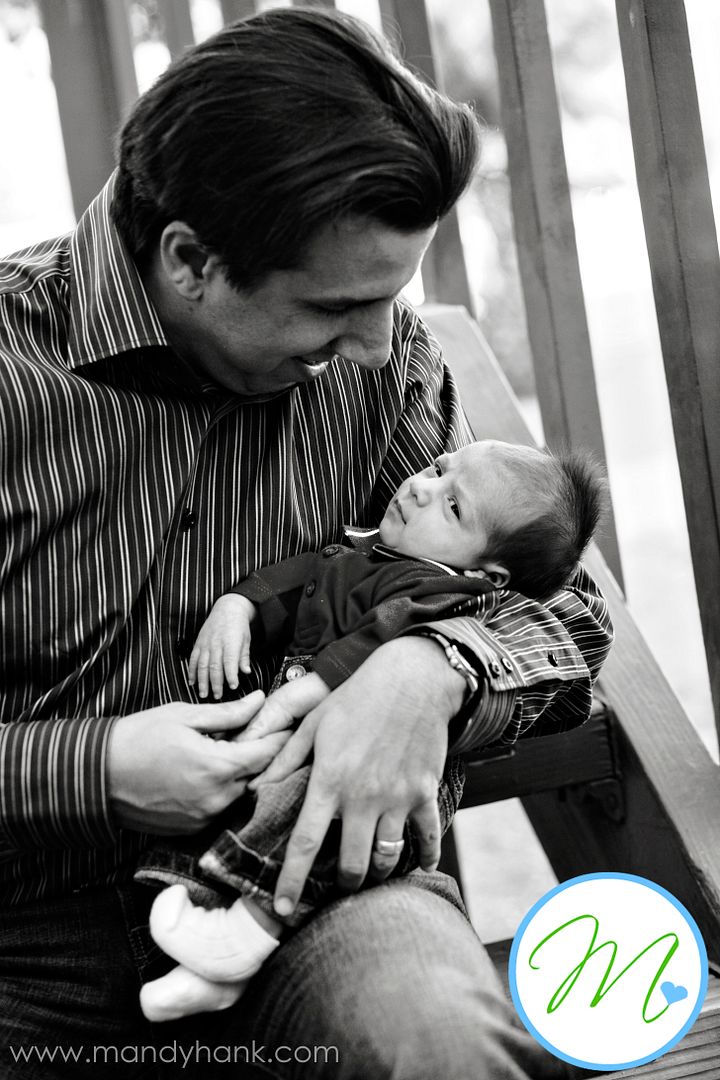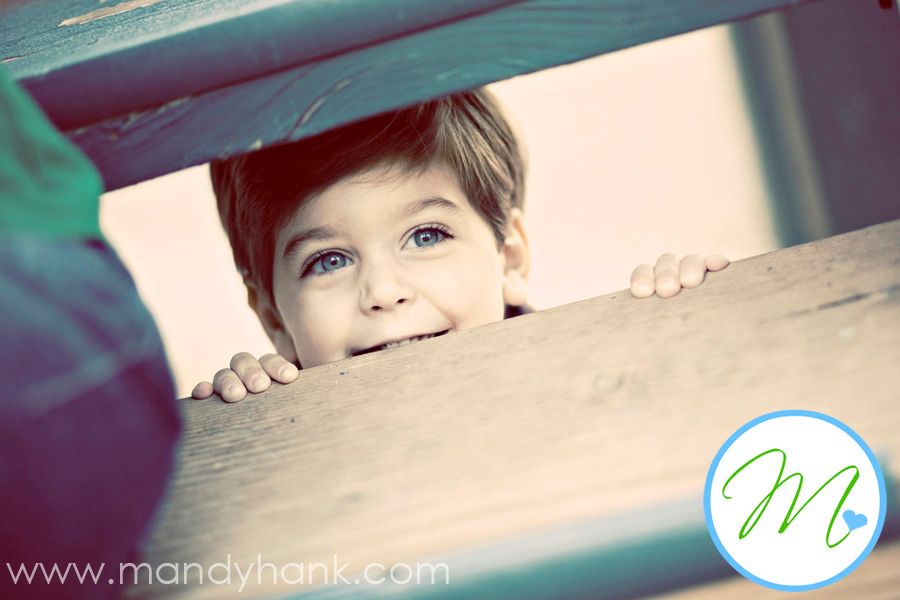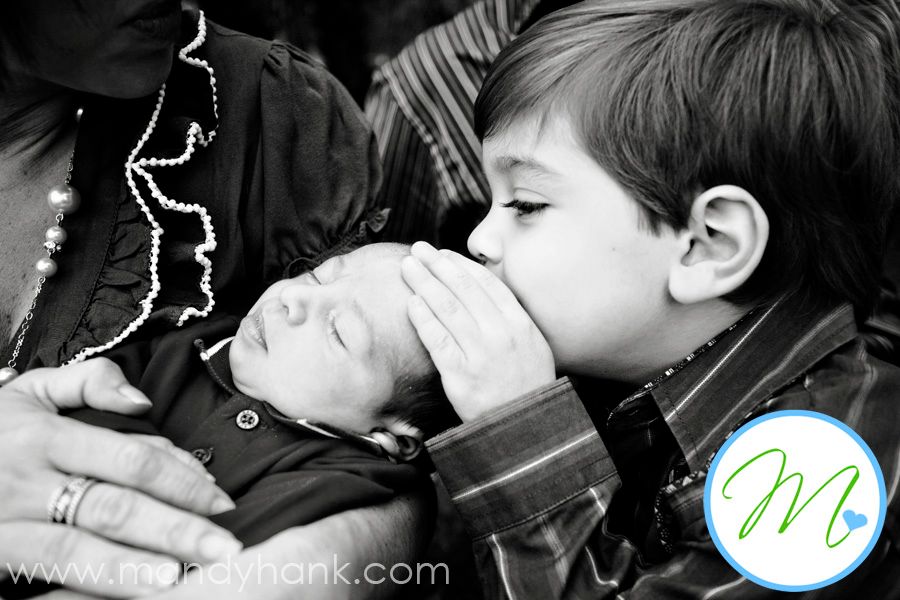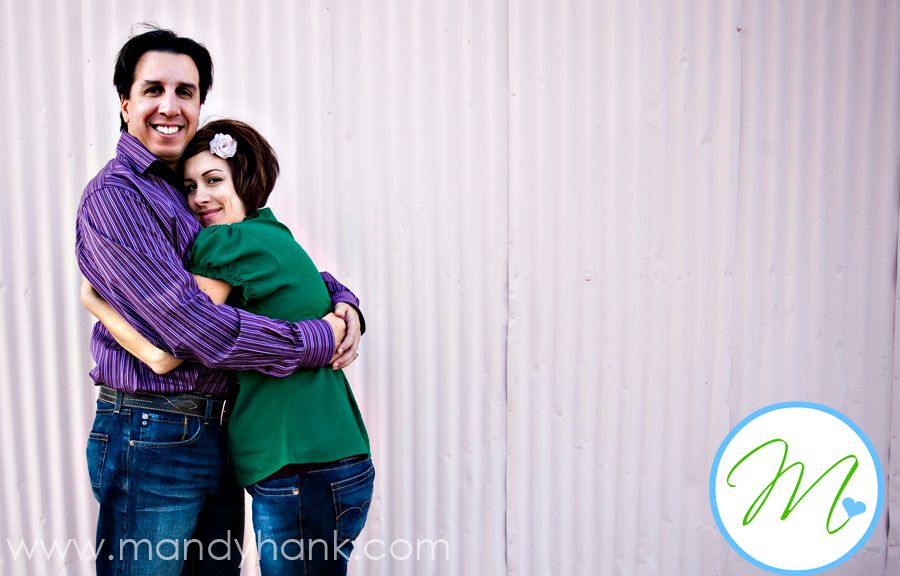 Petey decided it was time to stop taking pictures towards the end of the session. And even with this little pout he still melts my heart! :)
You can view their slideshow by clicking here!