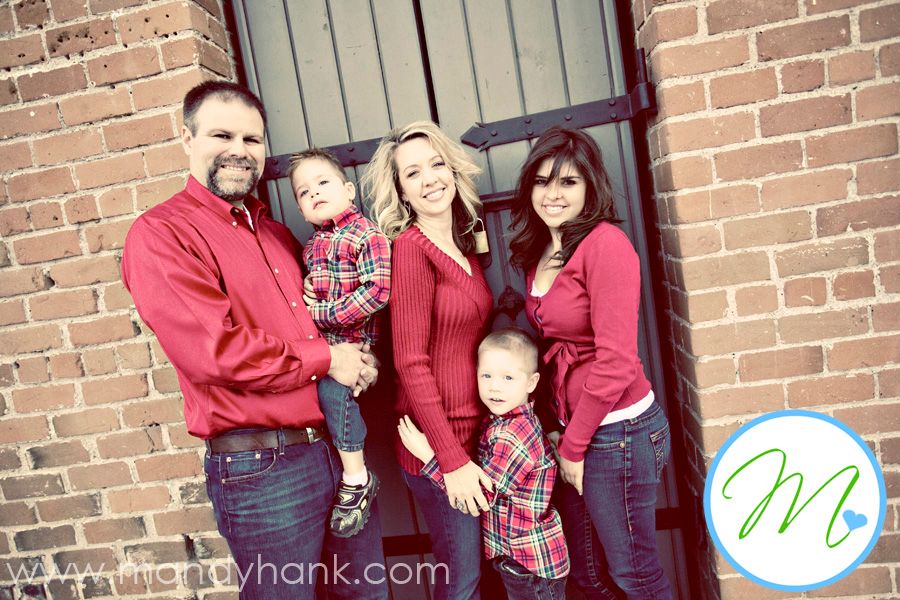 The Holidays are spent with family. It's a time to reconnect after the stressful year you might have had, and not take anyone for granted. Which is why it's so important to me to take a few weeks off in December. I wanted to be able to sit around and watch Christmas movies with my kids, and bake cookies and drive around and see lights. Unfortunately sometimes with all the hustle and bustle we wait for this special time of year to do these things, when in reality we should always have a lot of quality time with our family all year.
Yesterday my grandfather passed away. He had been sick in the hospital for a few weeks and although the doctors and nurses kept telling my family to not get their hopes up, we do anyway because it's our family. We wanted him to get better just to be able to say "see, Dr. we told you he was strong and he'd make it." But his body gave out yesterday afternoon and we know he's in a better place now.
When families loose a loved one, it's hard, and around the holidays it makes it harder.
This holiday season hug your family tighter, sit on the couch and cuddle and watch silly Christmas movies, make hot chocolate and bake cookies. Believe in Santa again and tell each of your family members just how much they mean to you, not just through the holidays but all year round!!!
I met with The Odle Family last week, unfortunately mother nature had her plans for our shoot and it ended up being one of the coldest days of the year, and we got it with a nice little rain storm for a few minutes. The wind was blowing and their family was trying so hard to cuddle and keep each other warm. It brought on a lot of laughs and I hope a lot of memories for this family because that is what it's all about :)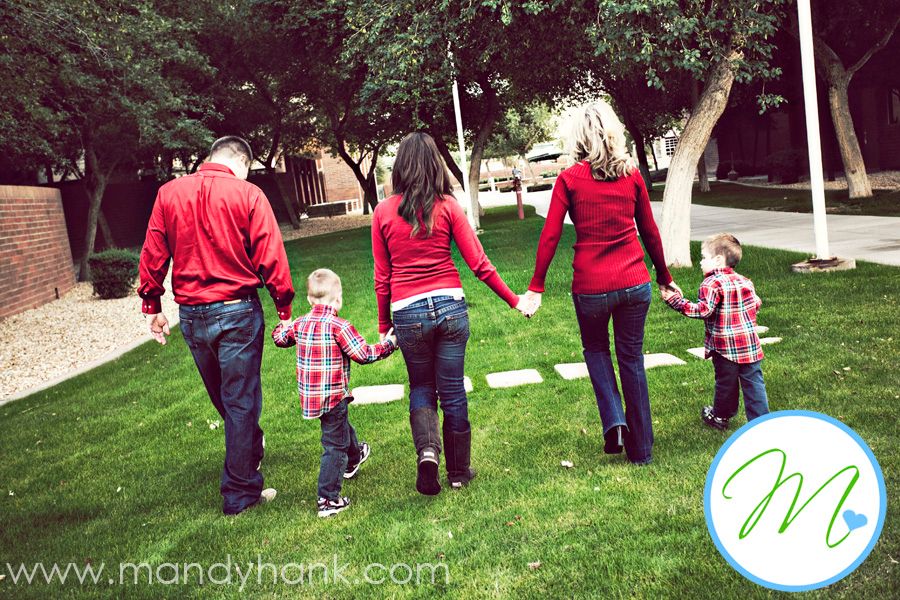 Papa Ken we will miss you so much!! May you rest in peace and know that we all love you so much! :)