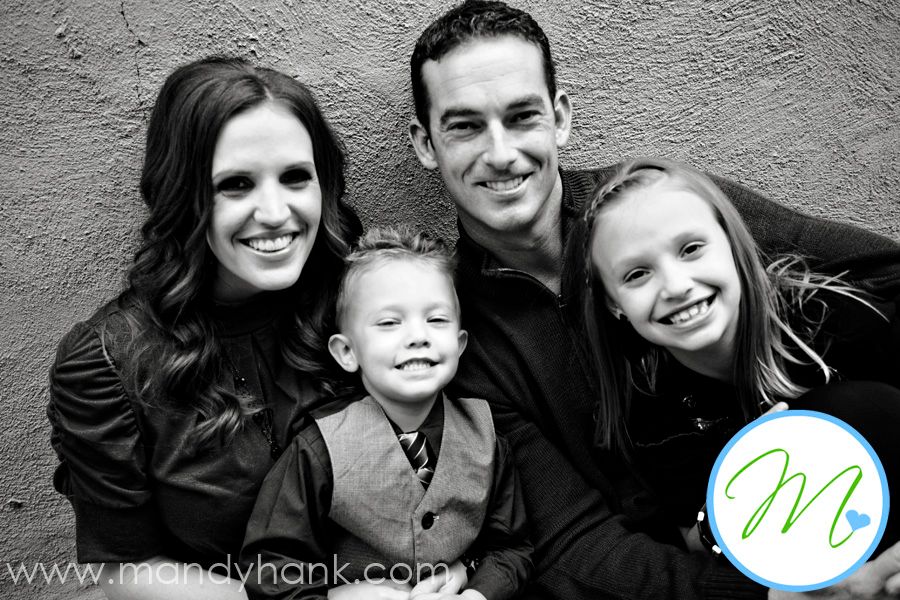 I just love this family. So much that walking up to the car at the begining of the session as the boys are still getting dressed, doesn't seem abnormal to me. So much that I don't mind standing in the rain shooting their pictures. So much that at the end of the session I don't mind risking my camera's life that I'll stand in the middle of a water feature to get some really fun shots.
I've known Brooke and Jeremy for years, actually Brooke since I was 16 so it's nice to go and hang out with them. I'd love for someone to take my picture as I'm taking theirs. It's fun to leave a session when your stomach hurts from laughing so hard! A day is complete when that happens.
So when big sister wants a kiss, and little brother doesn't....
the big sister always wins!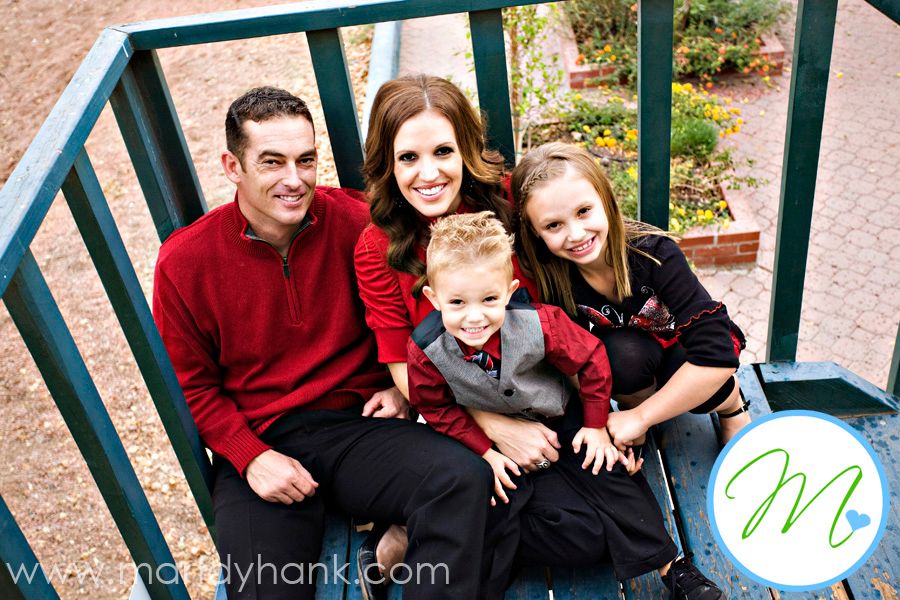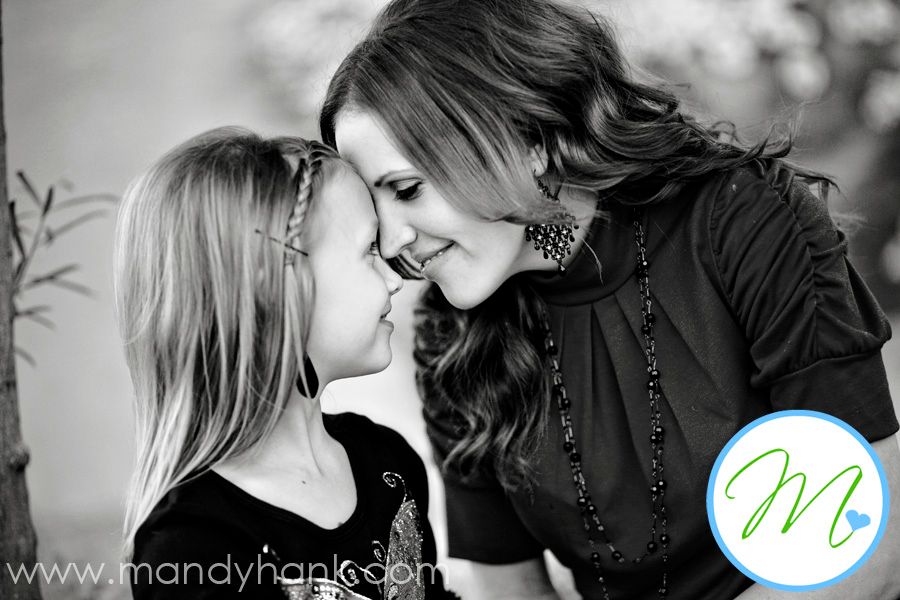 And when mom wants a kiss too.....
she gets it as well!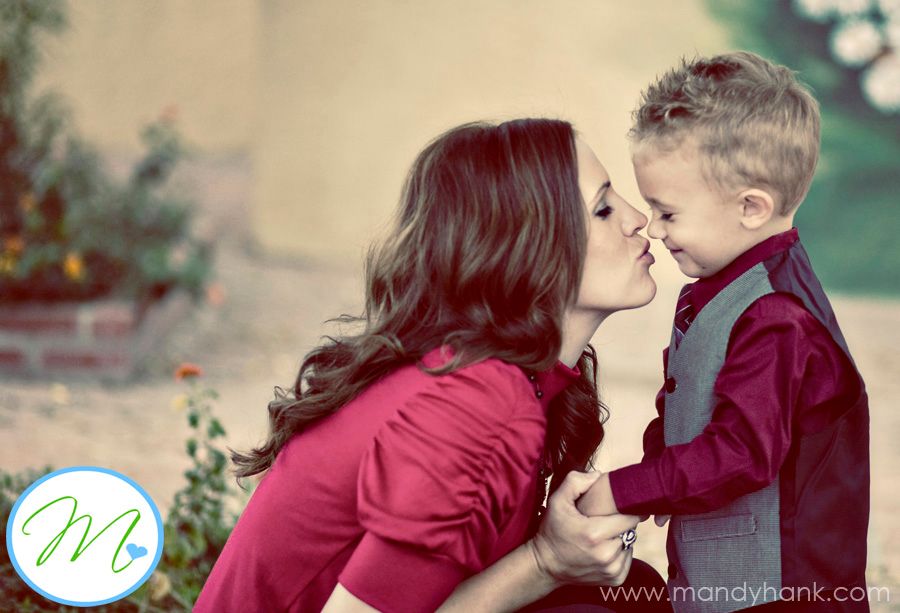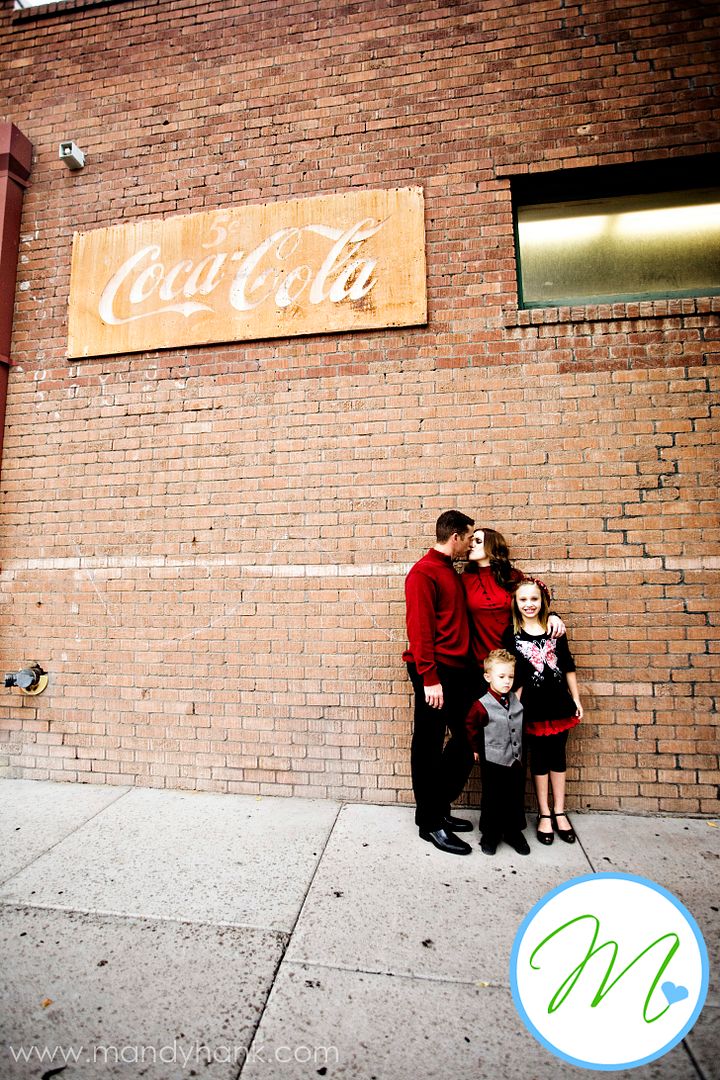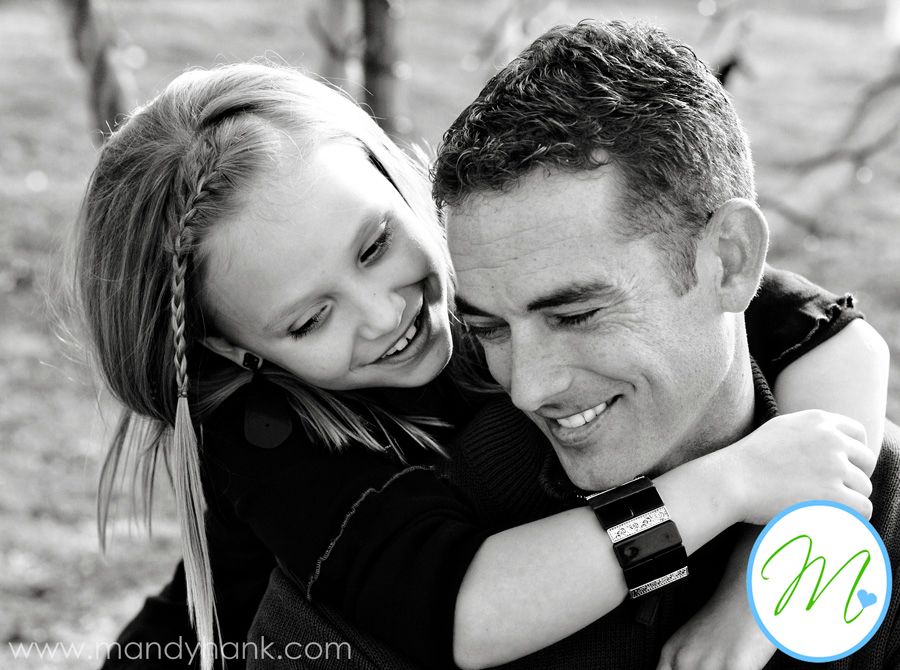 First we start with the kids....
Then Jeremy has a great idea to swing Brooke
LOL- love this...!
Love this one even more! So sweet!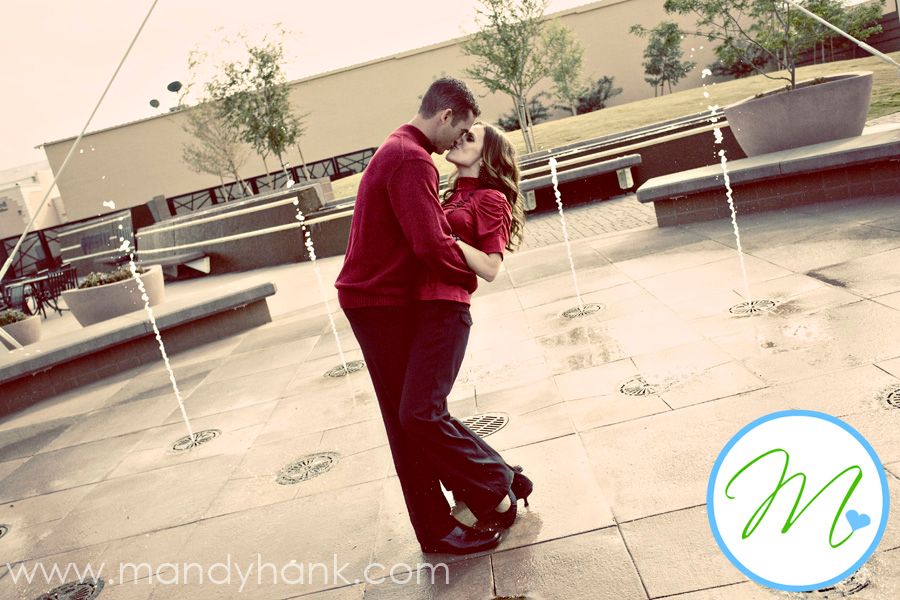 You can view their slideshow by clicking here