I have the joy of photographing these adorable kids every year. Not only are they great family friends, but all 4 are so adorable to shoot. This year's shoot was so much easier than years in the past. They are all getting bigger and I think really enjoy their picture to be taken. And this year's shoot was about 100 degrees cooler than last year. Last year we did it around the same time and almost melted. It was so miserable. This year we just happened to come across a weekend that was going to have some pretty decent weather for June so we bit on it.
My own kids make it a little harder for me to edit these. They want to see every picture of their friends. So I have to hide them until the finished project.

Take a look at these four cuties!
You can view their slideshow by clicking here!




Kylee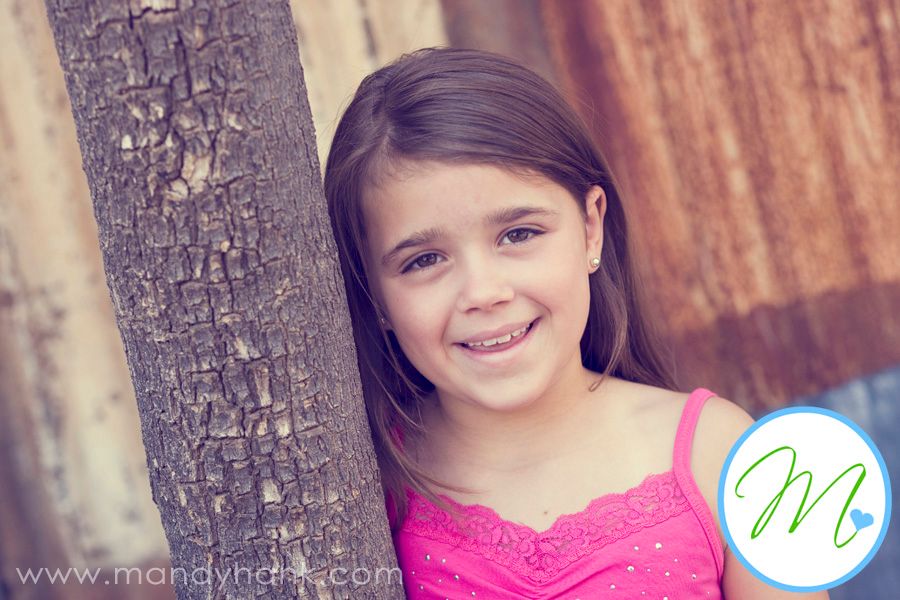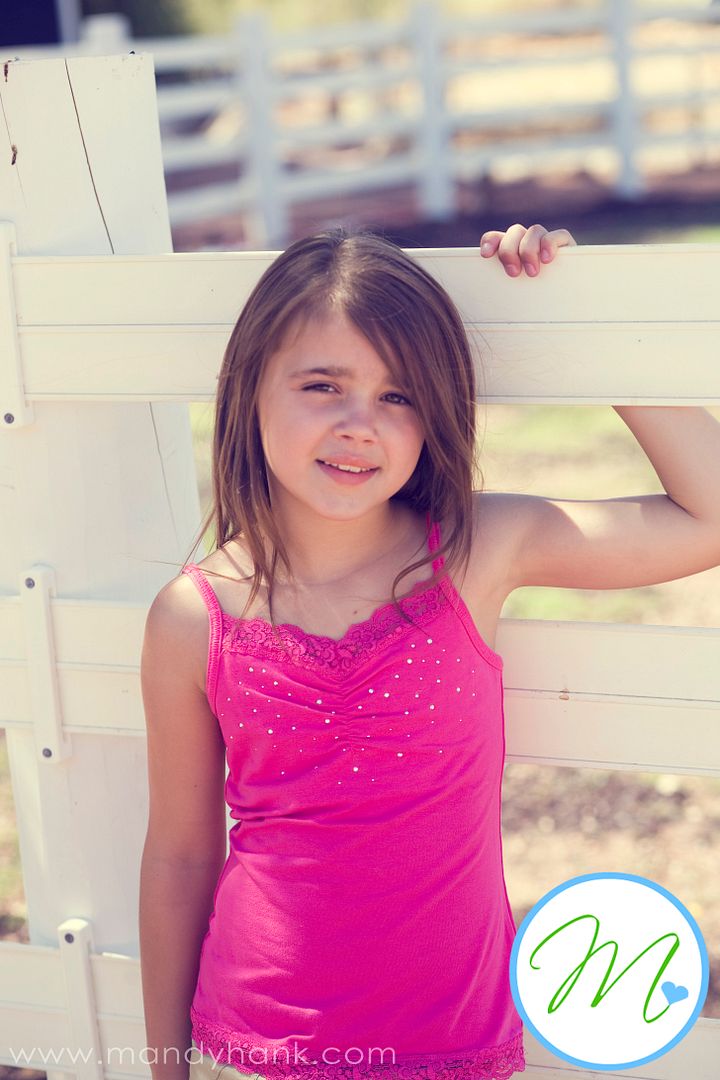 Khloey
Kaycie
Jaxson