A few years ago I started a topic on the blog called "Coversations with Reagan." She was at the age where she was saying funny things and I couldn't keep remembering everything. Somethings she said were just too funny not to remember so I started writing them on the blog. A few years later we are at the stage again with Hunter. He really makes us laugh, he just has the personality to keep us entertained.
And today my little man turns 4! My pregnancy claim to fame I tell everyone is he was born on the hottest day of the year in 2006. It was 118 that day. Miserable. But what a miracle we received in the midst of the horrible weather.
You can view images from his big debut day by clicking here.

Here's Hunter conversation with me a few days ago.....
We were in the car driving and he was talking about Toy Story 3 and how the pig's name is Ham. He thought that was so funny that a pig would be named after a food. He obviously isn't putting the two together.
So I start...
"Well Hunter, where do you think Ham comes from, where do you think bacon comes from? Chicken comes from Chickens, hamburgers come from cows, steaks comes from cows......"
I'm trying to ease into the subject for fear of freaking him out and he replies..
"Silly Mom, cows don't poop out hamburgers."
So I quickly realized he isn't ready for the conversation. I can't tell you how many people I told that story to. It just makes me realize how children view everything in this world. So funny!
Happy Birthday dear Hunter! Believe me I will embarrass you and tell everyone that story your whole life because that is what parents do! You have made such a wonderful impact on our lives! Thank you for being you!!!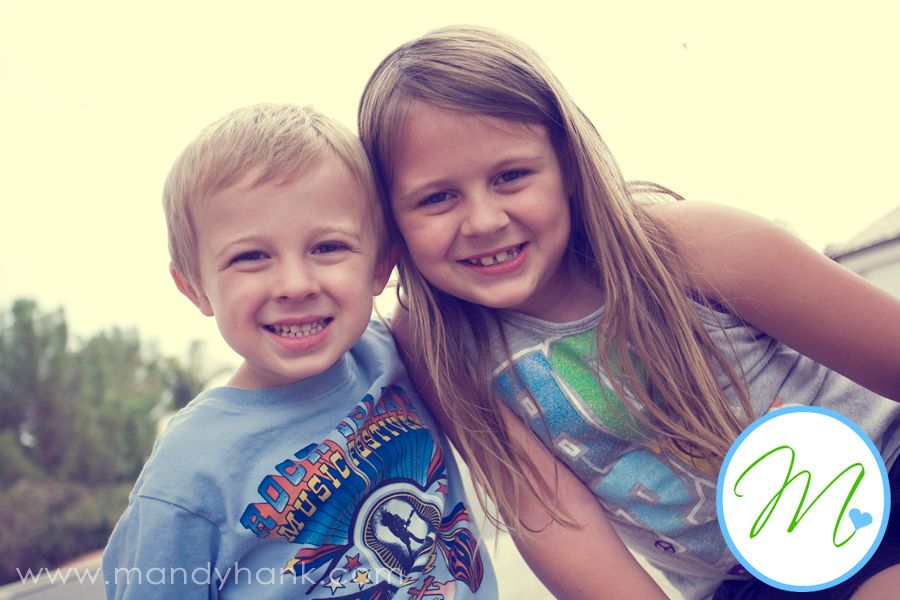 Hunter showing you his killer skateboarding skills without the skateboard of course, we aren't ready for that just yet. :)