Years ago in my "OG Days", that's Olive Garden Days for those of you not picking up my lingo. There was a big group of us that were really good friends and we hung out all the time. Every day. Most of us lived together, worked together and then still managed to want to hang out with each other. Surprising that we all stayed friends but we did have a good time. We were all a bunch of kids trying to make it on our own. Now more than 10 years have gone by, most of us are married and now have kids but that time spent I will always cherish as some of the best days of my life.
I am still friends with many of those great people including these two, Linda and Chad!! Linda was in my wedding years ago. Chad and Linda were married a few years afterwards and have 2 adorable little girls, Bella and Chloe.
It's so neat to see how much these two have grown as people, as a couple and as adults. It's wonderful that I can say they are a part of my life still after all these years :)
You can view their slideshow by clicking here!!!

Check out some of these adorable pics from their session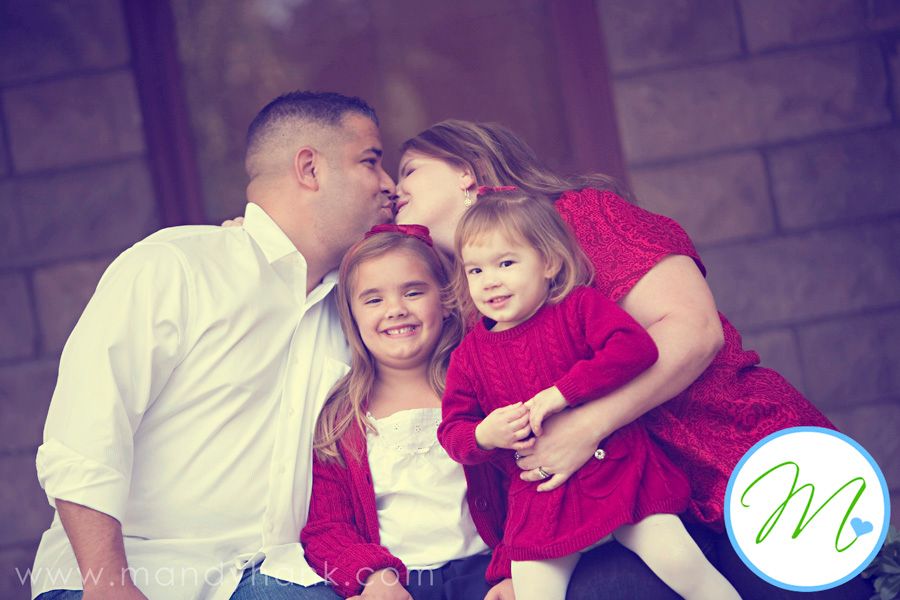 Chad with the girls
Linda and the girls
So sweet!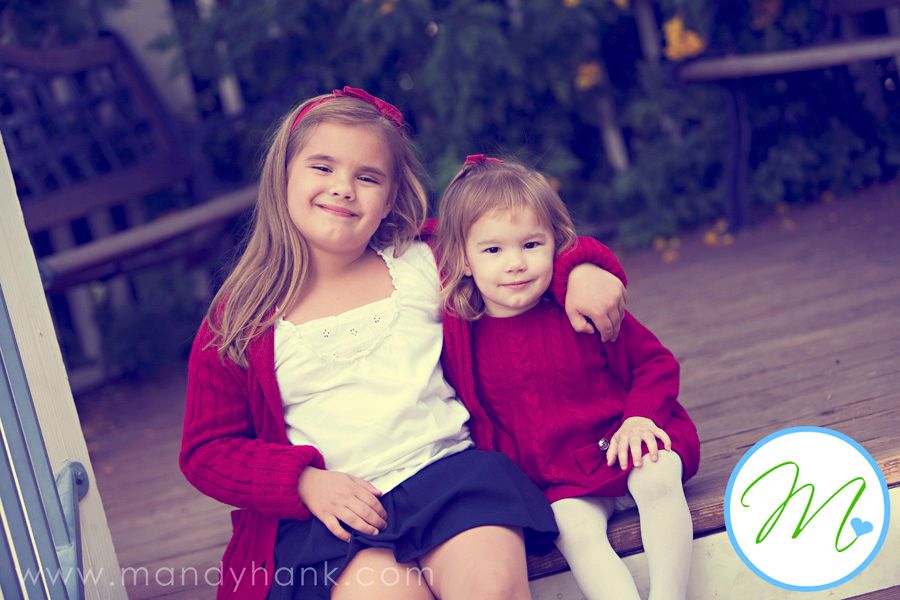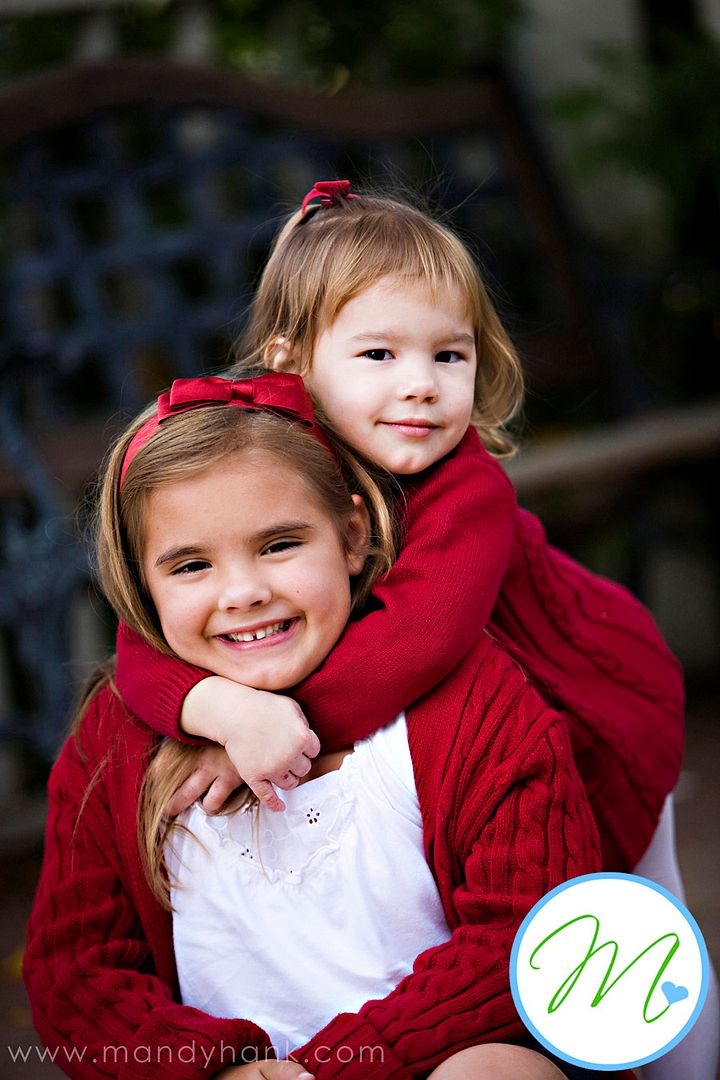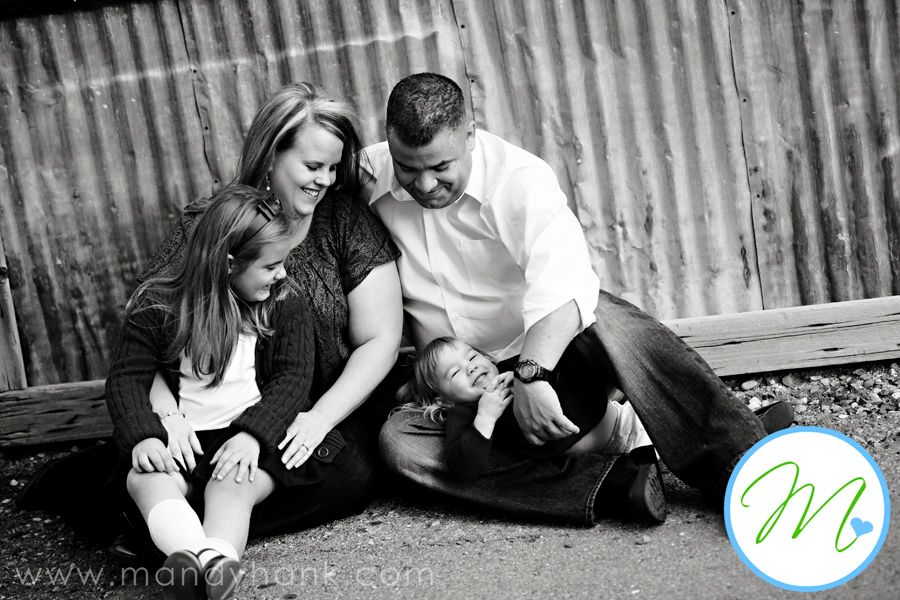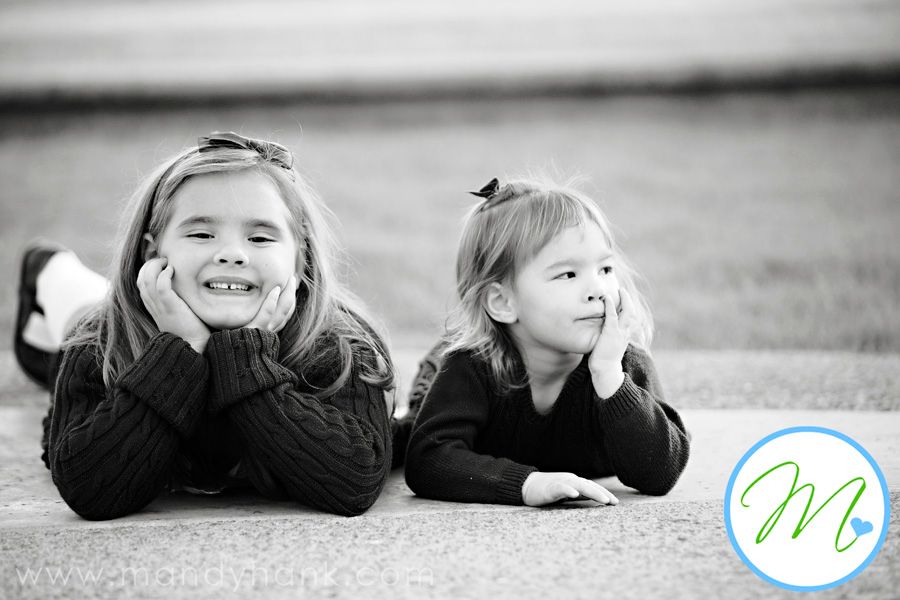 Adorable
The sweet lil' couple