This has got to be one of my all time most favorite families to shoot!! I just love the LoHo clan. They are always so stylish, so fun and they have little Petey with those bright blue eyes that just melt my heart every time I see him. They have had a new addition. I actually took some pictures of him last year but he was only a few weeks old. He was so tiny and slept most of the session. I was so excited for this year's session to see how much their new addition had grown and to see if he had Petey's adorable looks as well. And guess what, he does. Dominic is so stinkn' cute with his little faux hawk and puffy little cheeks. These boys are going to break some hearts when they get older.
Thank you so much Peter and Carla, you always make the session so easy and so much fun!!!
Here are some of my favs from the session.
You can view their slideshow by clicking here!!!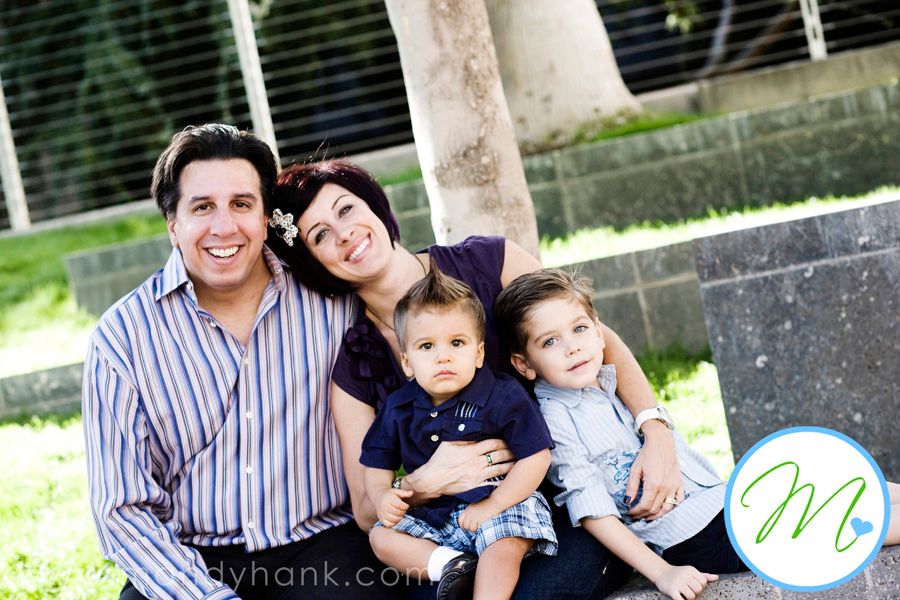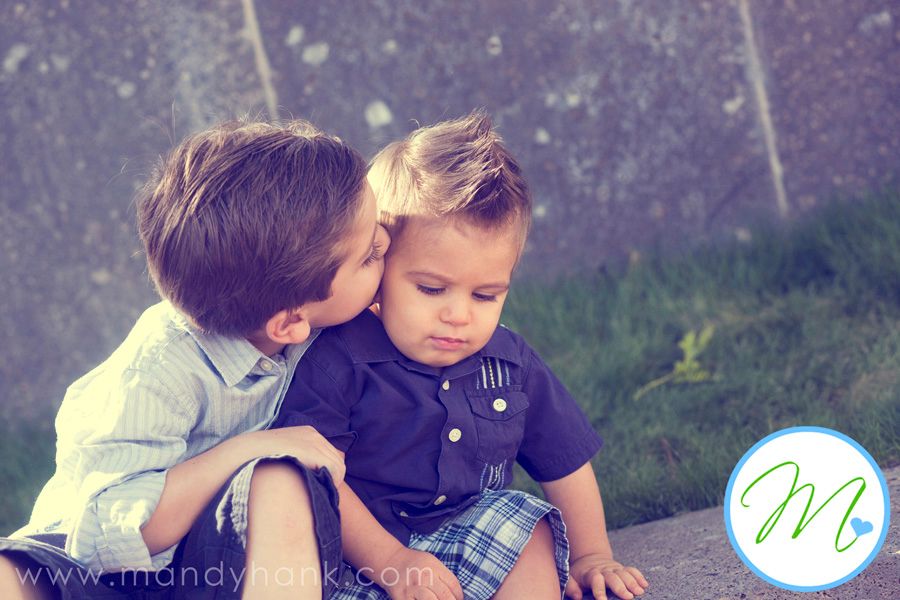 One of my favorites
Another favorite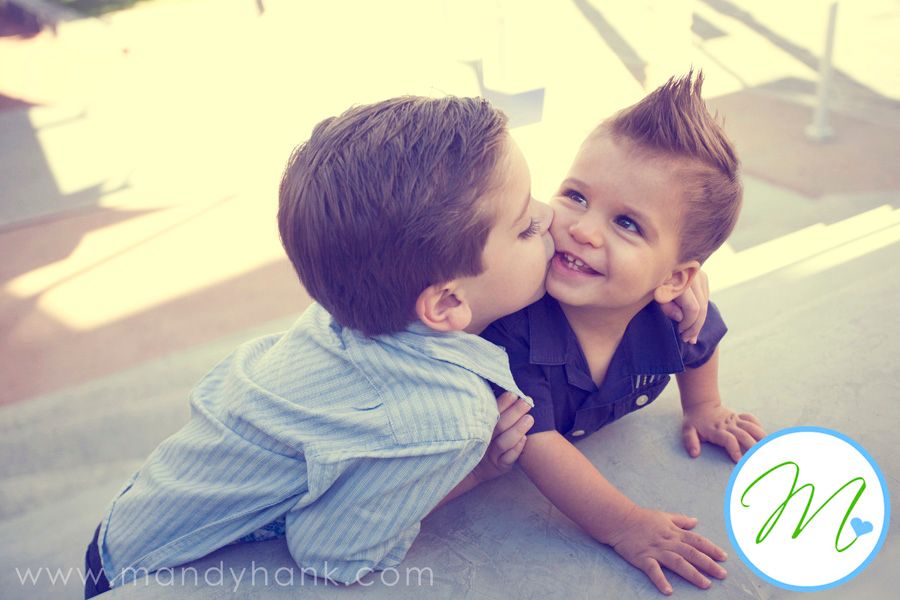 Love it Love it
Favorite Fo Sho`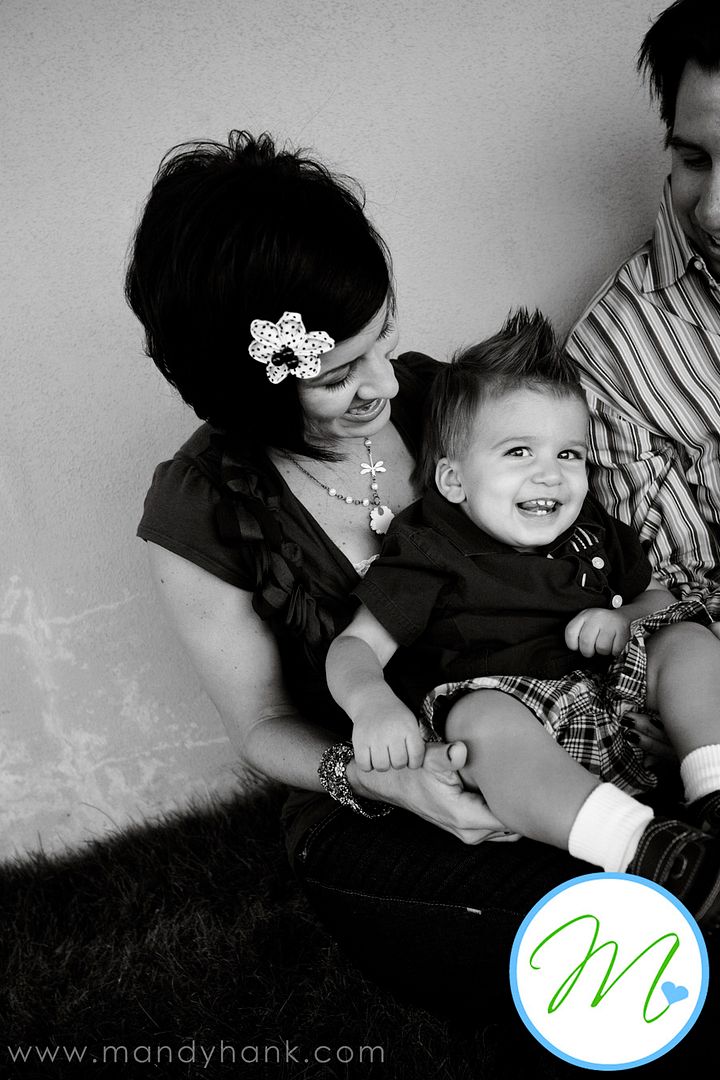 Absoulte Favorite
What a cutie!