Reagan has been in soccer for the last couple of weeks. She really enjoys it. More than anything else we have put her in or she has wanted to do. This is her first year and she has been learning so much. From her first couple of weeks until now we have seen such a major improvement with her soccer skills. Every week we have been secretly hoping for her to score a goal. We didn't want to give her too much pressure but as parents you want them to have that accomplishment. It's a big deal. The last few weeks she has been really close. And even her coach has really been rooting for her to make one. Every week we just know this game will be the one. Well yesterday right at the end of the game, Reagan had her chance, she dribbled the ball towards the goal and Mike, my parents, her coach and I started screaming, "KICK IT!!!! KICK IT!!!!! TAKE A SHOT!!!" And guess what, the ball went in the goal!!!!! Mike, my parents and I all stood up and started screaming like crazy fans. It was a moment I'll never forget. Reagan of course looked at us like it was no big deal and we were kind of embarrassing her. But I don't think more adults have ever been so proud. I'm so glad my parents were able to be there and share that moment with Mike, Reagan and I!!!



I took pictures of Morgan and Landon of this year. And I have such a soft spot in my heart for older sisters and younger brothers. Morgan and Landon remind me a lot of Reagan and Hunter. It's so cute to see what a great relationship they have with each other. And even though they may drive each other crazy sometimes they have a special bond and really are each other's buddies! Check out these two cuties, they are just so much fun to snap pictures of!!





You can view their slideshow by clicking here!!!!!




She is too cute




So sweet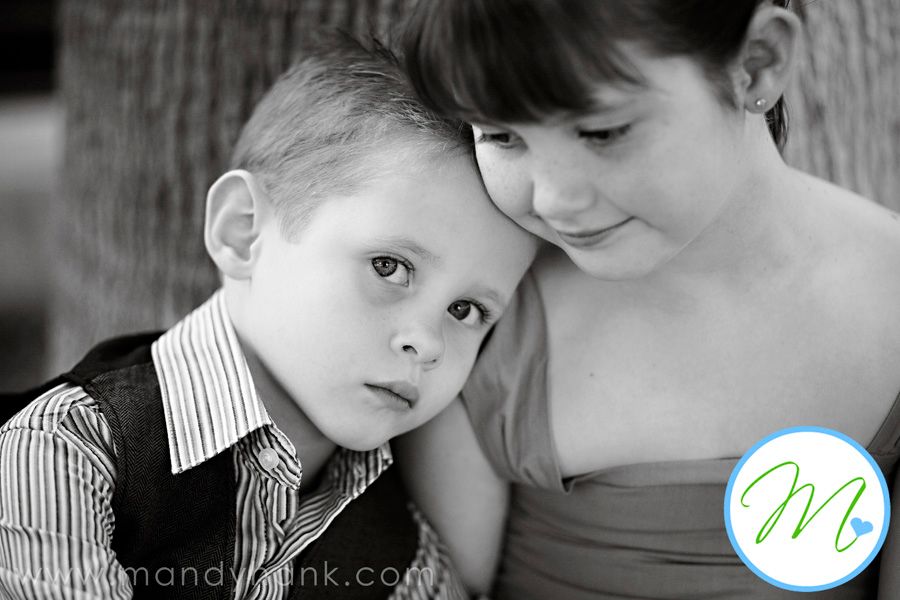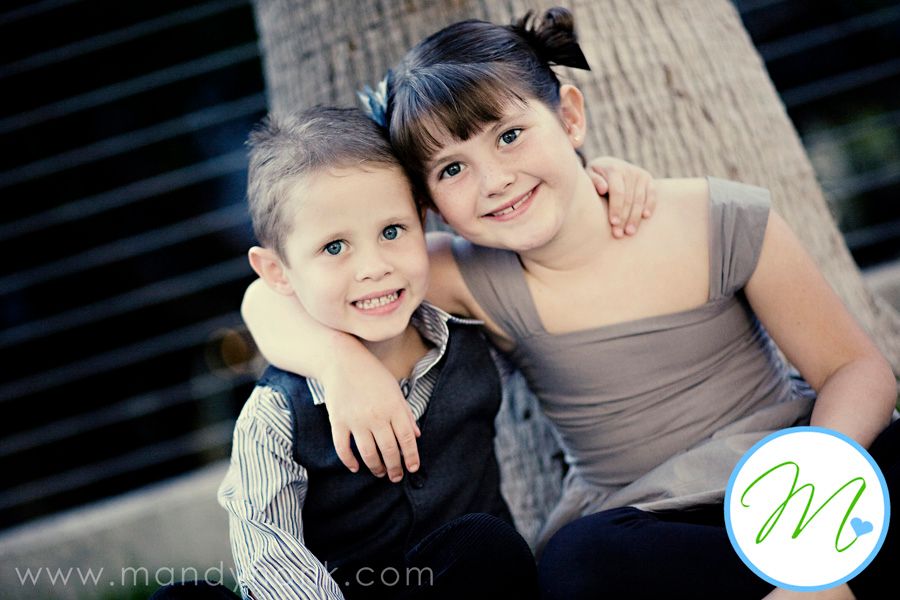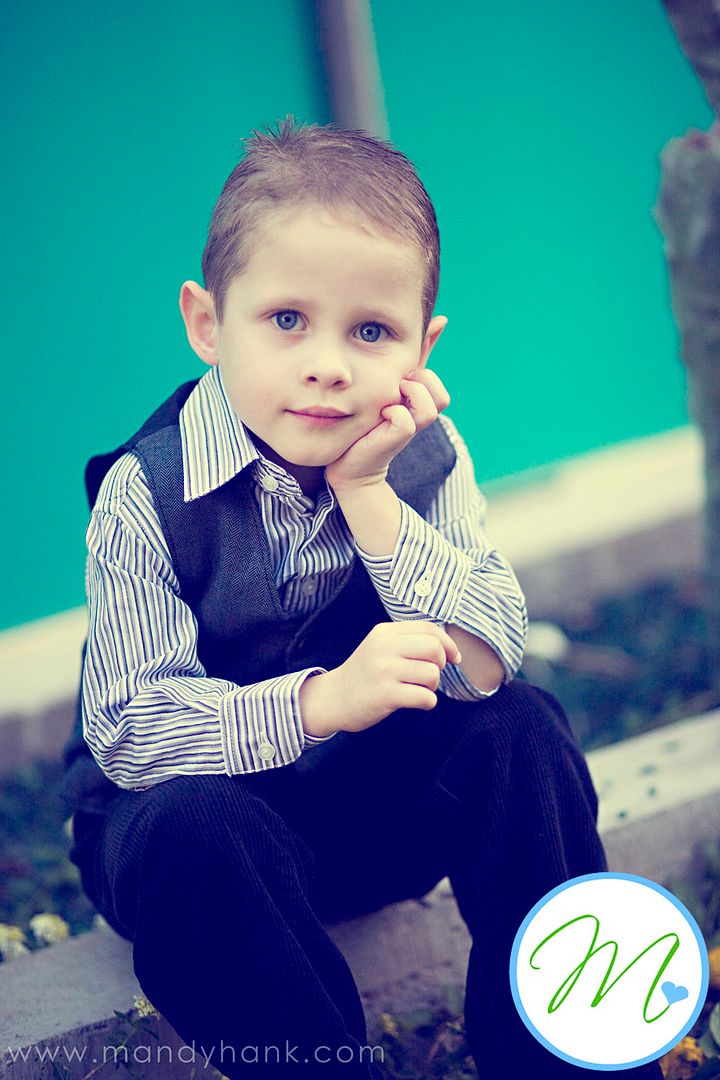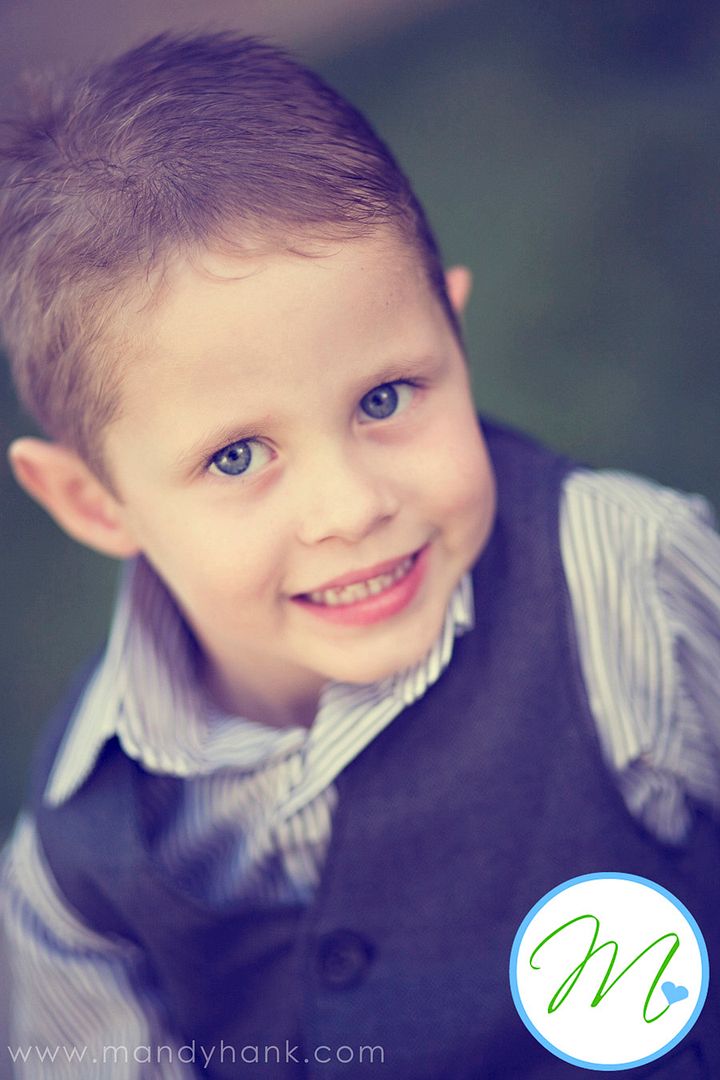 Love those baby blues!!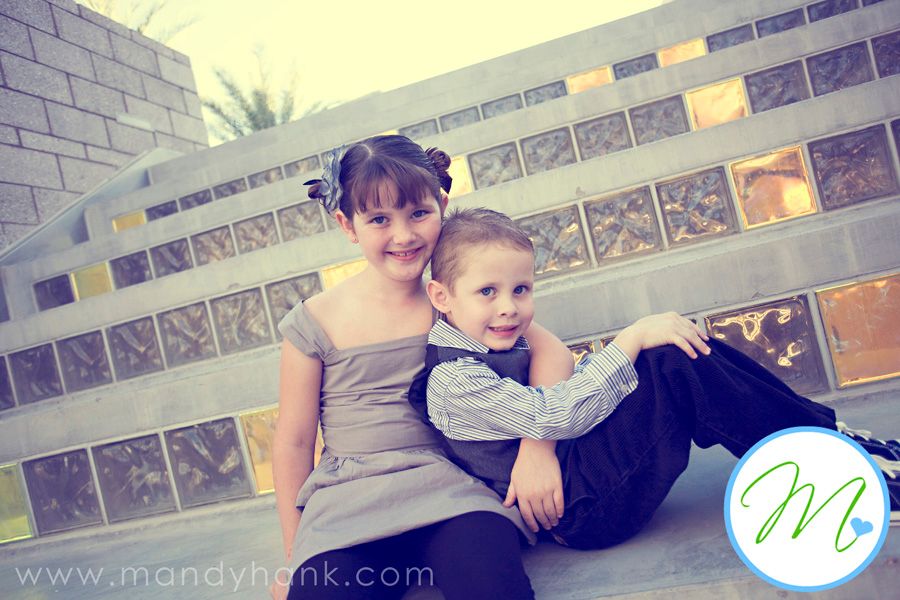 My favorite for sure!



Not quite thrilled with the kiss from the sis