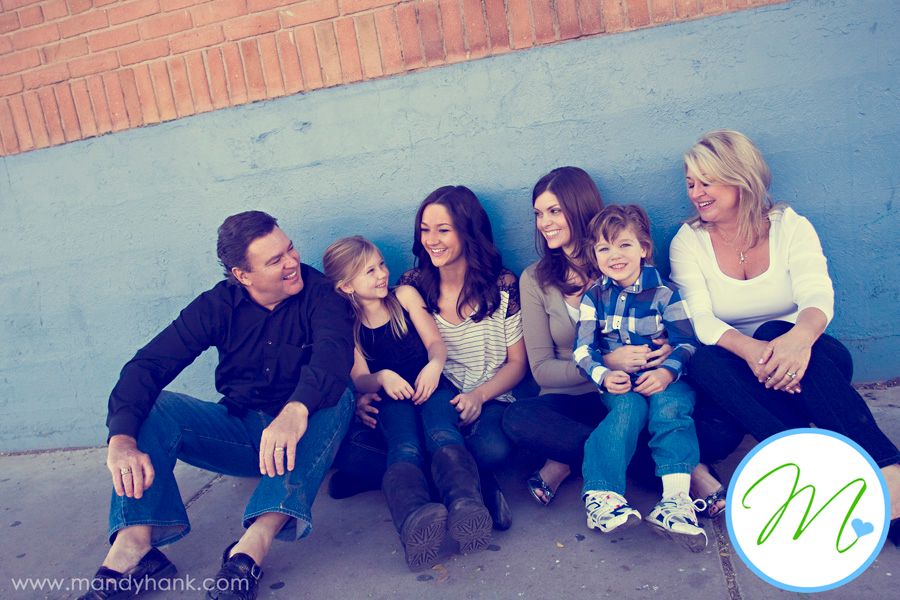 So the cat is out of the bag, well I guess I should say the puppy is out of the bag. Yep that's right. Santa is bringing the kiddos a new puppy this year. The kids have no idea right now and hopefully it will stay that way until Christmas Morning, so if I hear you spilled the beans to the them, Mike and I are going to drive on over and put you on the naughty list and probably do some other not nice things to you. But because I'm still trying to get on the nice list with Santa, I'm not going to tell you those bad things, just know they are not good at all :)
Grandma Linda is going to watch him for a little bit for us as Santa's helper. I'm not sure what we are getting ourselves into with this new addition. But I know he is super adorable and we just fell in love with him the minute we laid our eyes on him. Stay tuned for some melt your heart pictures to come. Any ideas for a name????
The Bowden Family is such a special family to me, that's because it's my family. So I guess I'm biased. But it's so easy to shoot when the family is yours. The Bowdens brought some adorable hats as a fun little prop to use for the shoot. And we had some fun with that. Even though our session was short it brought on some great fond memories for me not just as a photographer but also as a family member.
You can view their slideshow by clicking here!!!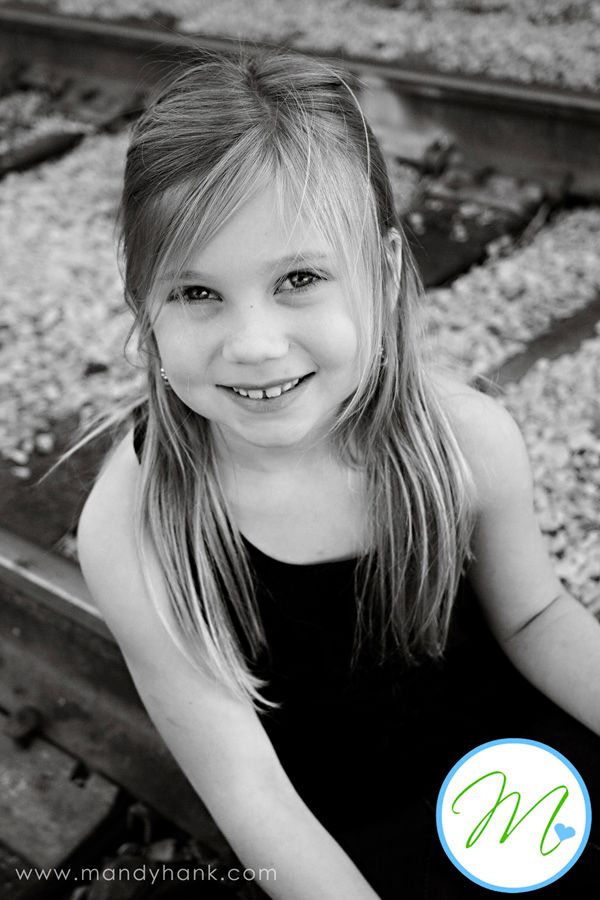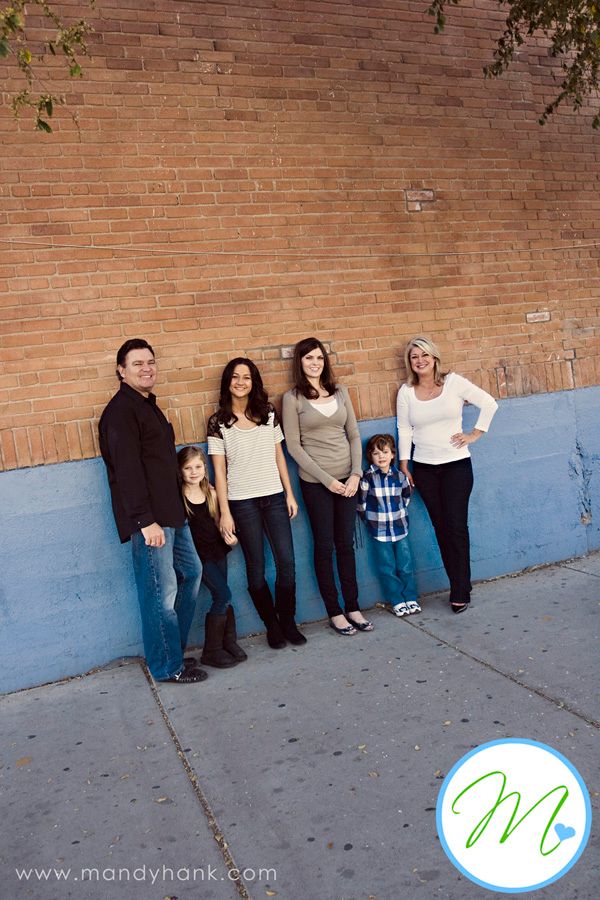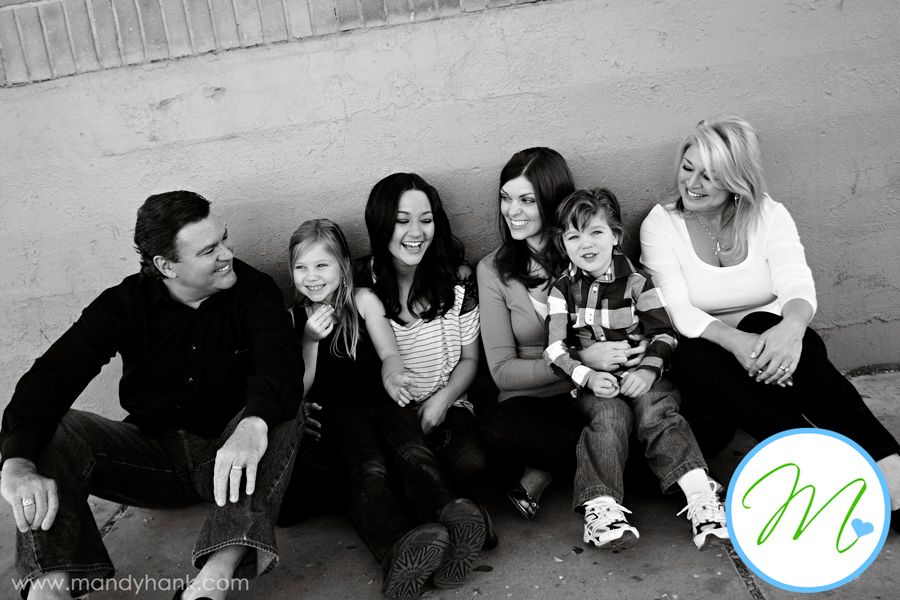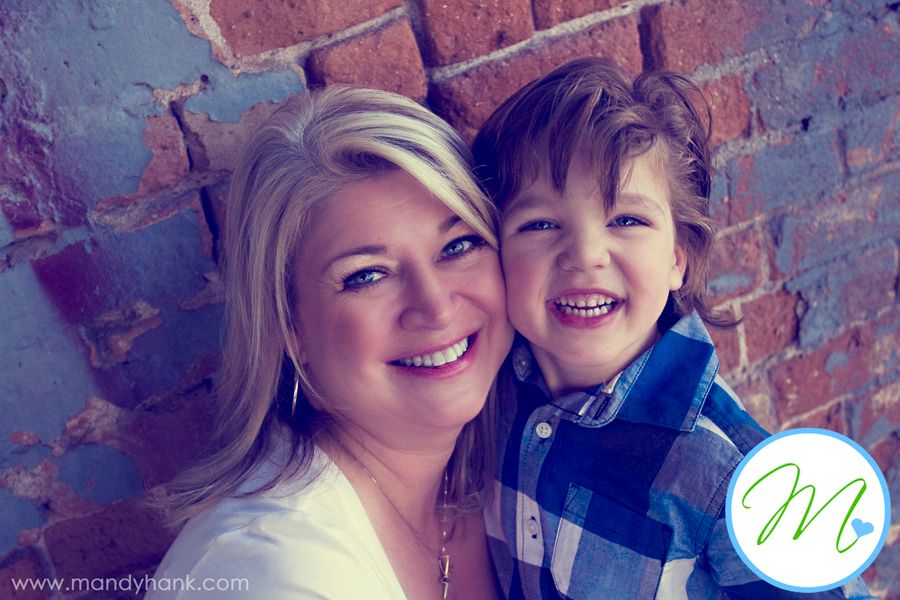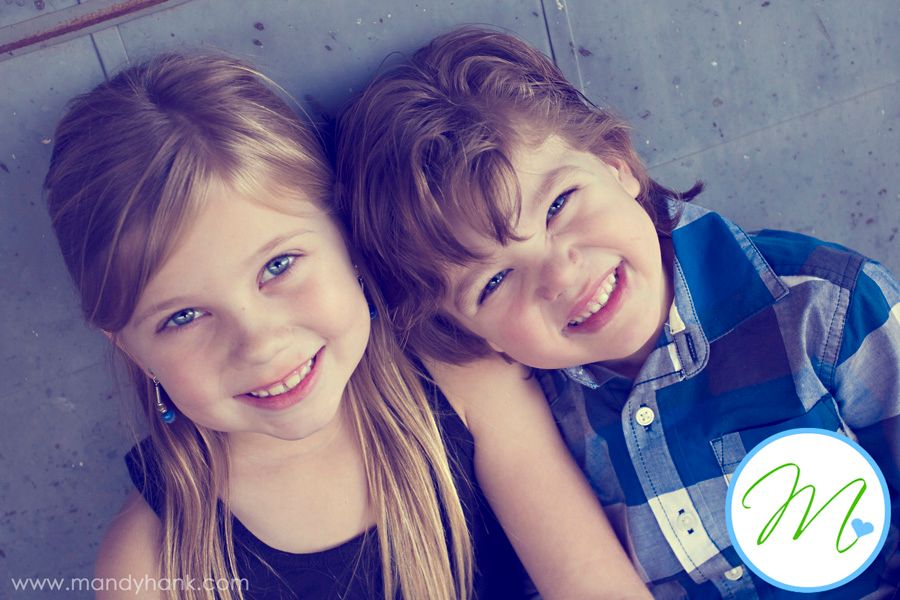 My favorite for sure!! Love this one :)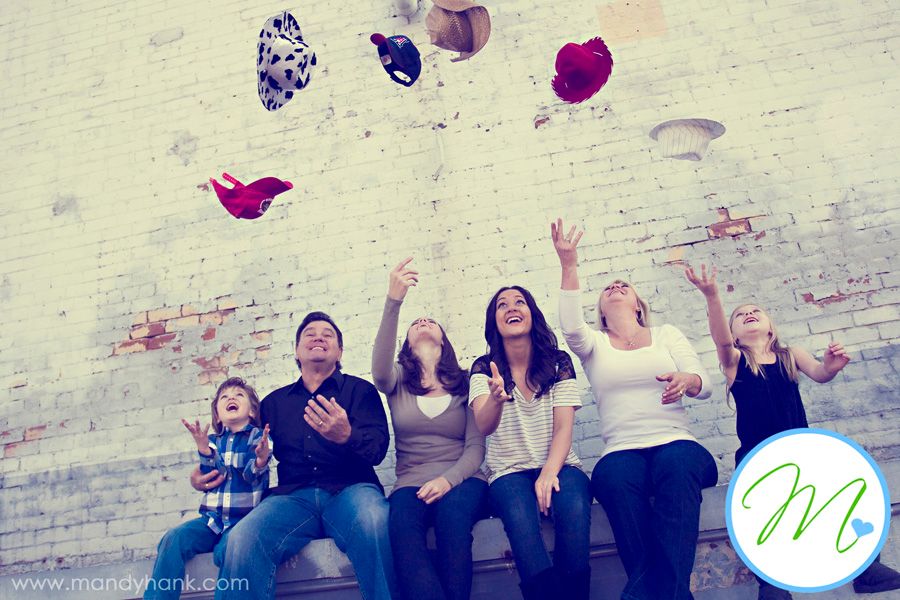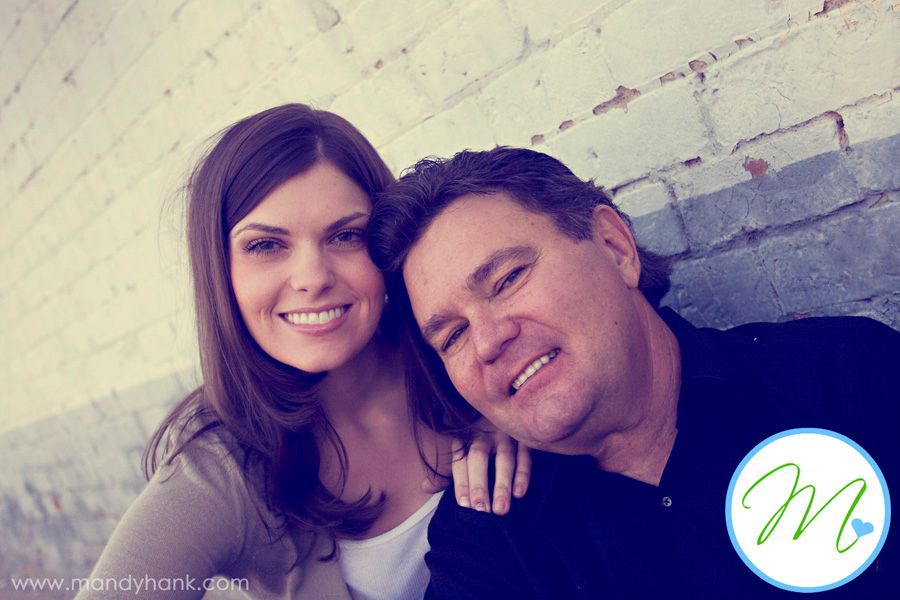 What's so bad about getting a kiss from your little brother?