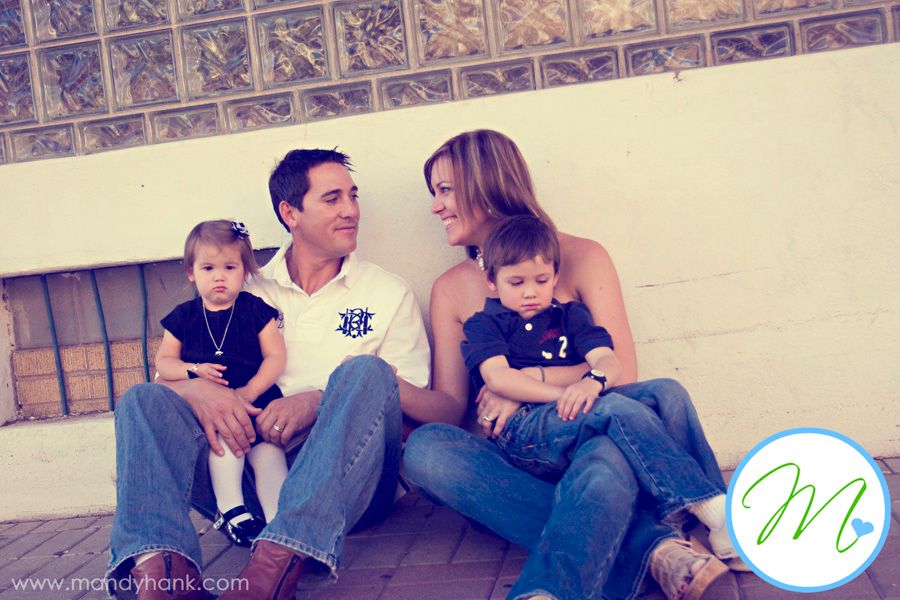 What is it about the Christmas songs that send goosebumps down my spine? In a good way, I love Christmas songs. I love to listen to them right after Thanksgiving to get me in the Christmas spirit. I think it has to deal with our Christmas Days in Phoenix are usually 75 degrees so we don't get a lot of the nice cold snowing day outside that reminds us that it is Christmas. So I think the constant Christmas music, the burning of the Apple Cinnamon candles in the house and the baking of Christmas cookies is my attempt to get some sort of Christmas feel in the house.
Mike isn't a big fan of the Christmas music but the kids and I don't care. We jam out in the car and have fun. I think if I look through the corner of my eye I can see Mike having a good time and maybe just maybe singing along. We have 18 days until Christmas and I feel like a little kid this year. I am counting down the days. I am so excited to give them their gifts and spend some extra good quality time with them. There is no other month like December and I just can't help myself......eeeekkkkkkkkkkk!!!!! (me squealing in excitement!)
Take a look at the Dowdy Family. Jason, Deanna, Tanner and Paige. Paige has some adorable puffy cheeks and Tanner has such a boyish grin. The grin will melt hearts someday. And I'm sure little Paige will do some melting as well. So cute!!!

You can view their slideshow by clicking here!!!