So we have all in the Hank Household been trying to get over this crud. I am one who never gets sick, I could let my little ones lick me when they are sick and I still wouldn't get anything, but this time I got it. :( Reagan had a sore throat last week that kept her out of school for a day and on the couch for a few days. A few days later, my throat started hurting, I lost my voice and hit rock bottom. I was so congested, couldn't breathe or talk (which I'm sure my hubby loved). It was such a busy week for me and I tried to work through it. And then Friday came and that was it. I was on the couch. I spent the weekend, trying to edit a little bit on the couch just trying to recover. I don't mind getting a
little
sick but seriously can it come when I don't have a busy week. I had way too much on my to-do list last week to fit that in.
Poor Hunter is getting it today so it sounds like we are starting all over, we can't win!
But in the midst of my crazy last week I did get to Jennifer's senior pictures which are awesome. Plus adding that she is
absolutely
adorable helps the camera as well!! And boy did my camera love her! She has those piercing blue eyes that put you into a daze. Love them!!!
She will be graduating from
Hamilton
in May and heading off to
ASU
. The last girl in her family to graduate!!! How exciting!!! Good luck Jennifer! :)
You can view her

slideshow

by clicking here!!!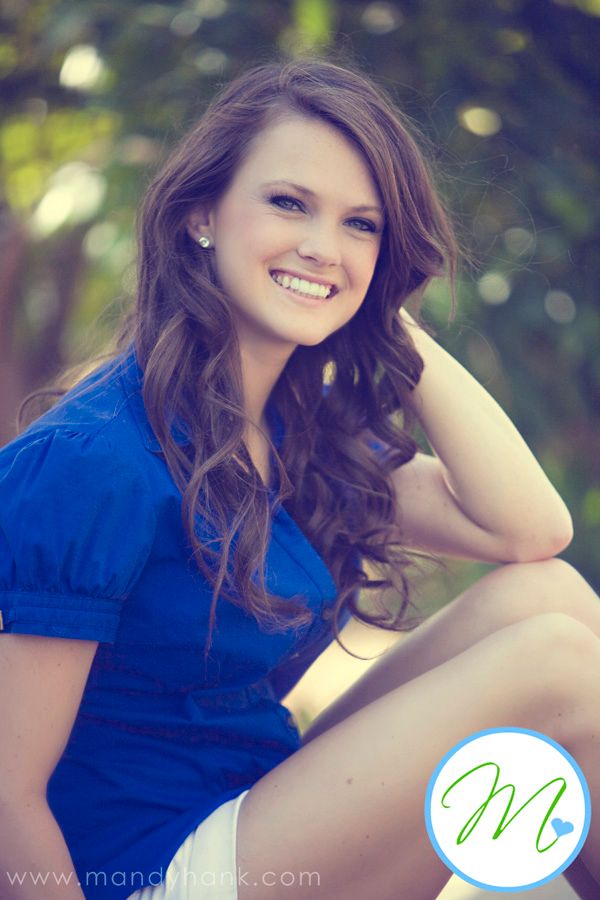 My favorite of the day!!!
Love those blue eyes!!