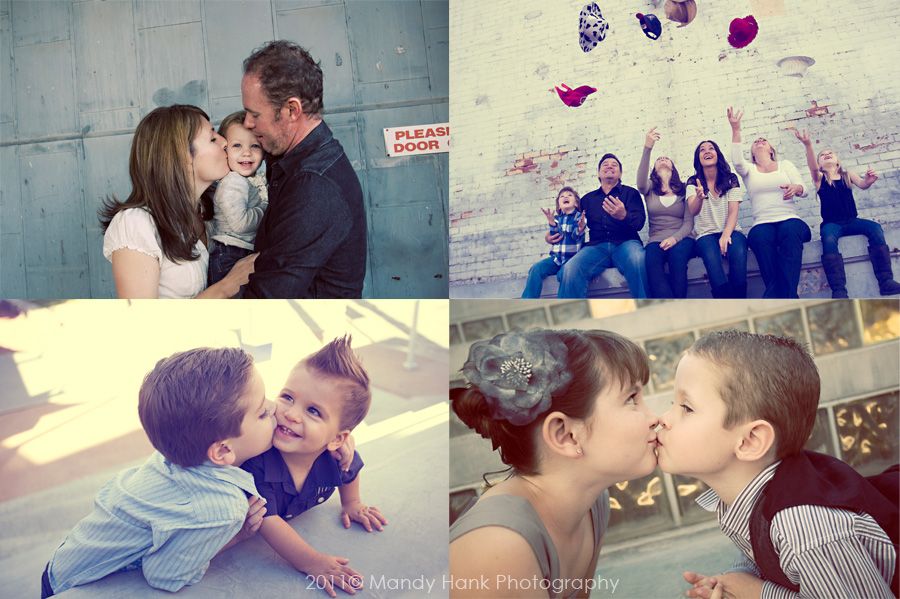 It's that time of year again. Before you know it Christmas will be here and the time to get your family portraits taken will be here even sooner! We are going to do a few things a little different this year- you'll still get great images, an amazing slideshow and a wonderful family experience.

We'll be running a special for family portraits the fall season. I have added a couple of extra dates this year because we always fill up and I just want to get you all in :) And I also have added one more weekend in December which will help all you who run a bit late in planning :)

Specific dates and locations will be scheduled for the special package. If you would like to have a different location, date or month for your family photos, the package will be full price.

This year the dates for the special are

Sunday October 30, 2011 @ the Groves
Sunday November 6th @ Oak Creek Canyon (this is in the middle of Sedona and Flagstaff)Sunday November 13th @ Heritage Square in Downtown Phoenix
Sunday November 27th @ Wild Horse Pass Resort
Sunday December 4th @ Scottsdale Civic Center
Saturday December 10th @ Mesa Center for the Arts

Each date and location will have three 1 hour time slots starting at 2:00 and the last one starting at 4:00pm.

The family special will include
1 hour session
An online slideshow presentation
Disk of images
$275.00

You must book your session in advance and a non-refundable retainer of $100.00 is required to hold your location and time slot

Hurry and book now, slots will fill up quickly!!!***

Any other dates, locations and times, the session will be $375.00

Remember, Mandy Hank Photography still has the Preferred Portrait Club referral program- so the more people you refer to Mandy Hank Photography, the less you'll pay for your own family portraits. Ask for details!!