Today Hunter who is 5 came up to while editing this session and said "Mom, I need to shave tonight, I feel a little hair on my face right here" and pointed to his cheek. I tried not to laugh but it was so cute to see how serious he was about it. That one can surely go in our memory books.


Amy came along with her 2 daughters Blake and Bailey who are getting older every year. Yikes. Two teenage daughters- Wowzer! They are a lot of fun and I just love the "girly" love in their family and I just know they have a good time hanging out together.


You can view their slideshow by clicking here!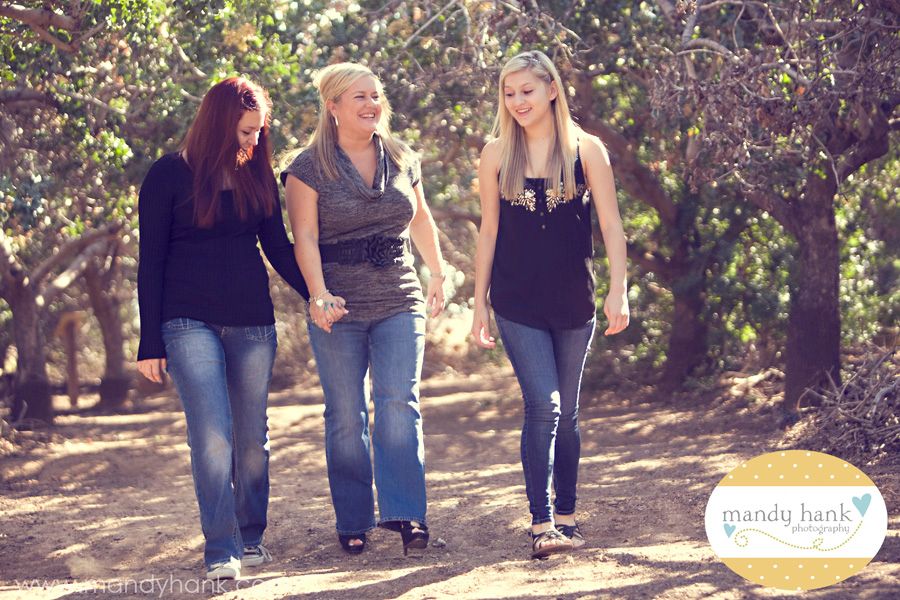 Bailey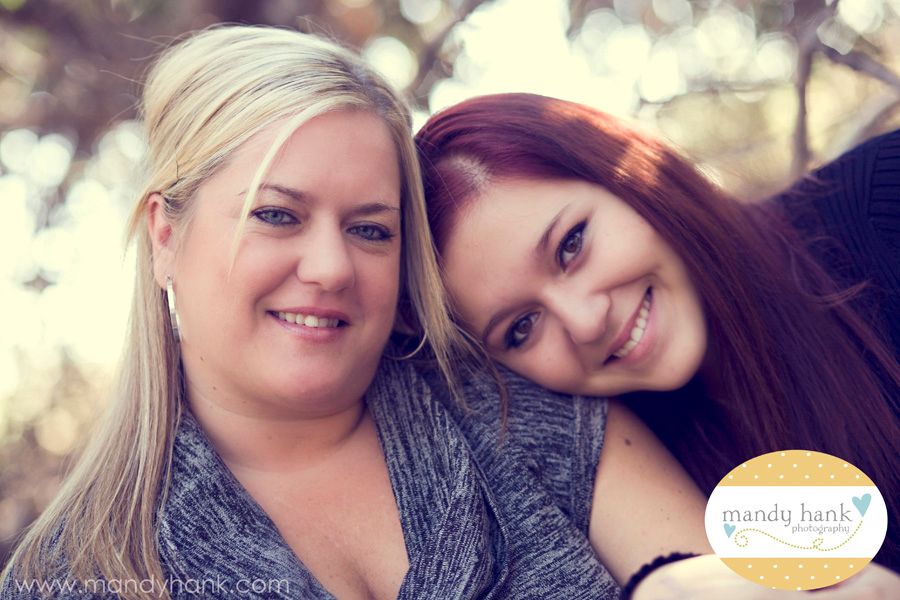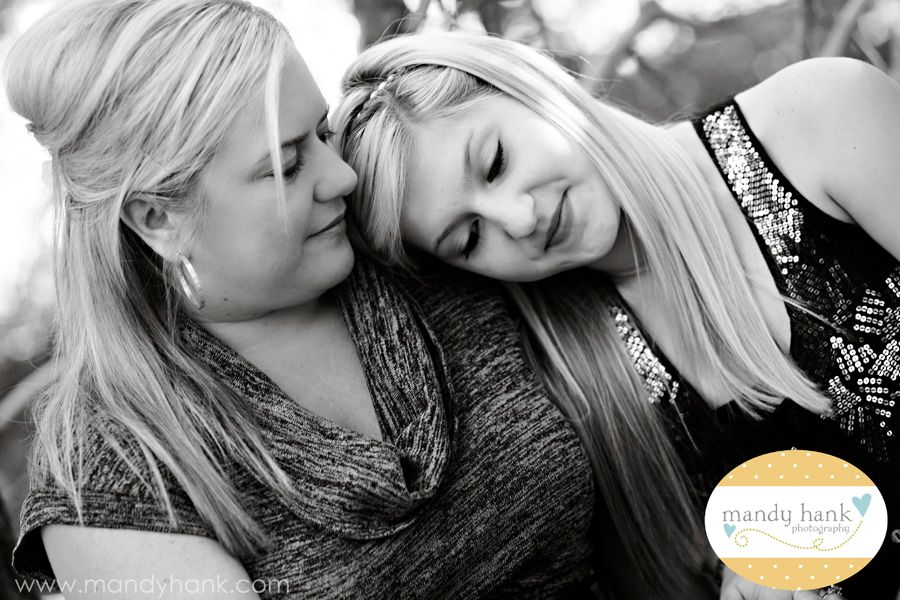 My favorite of the day!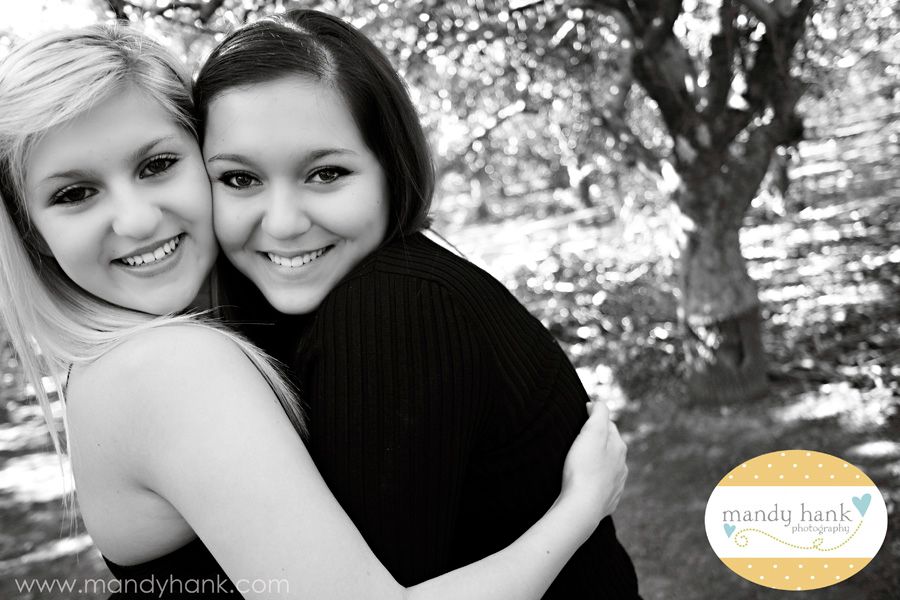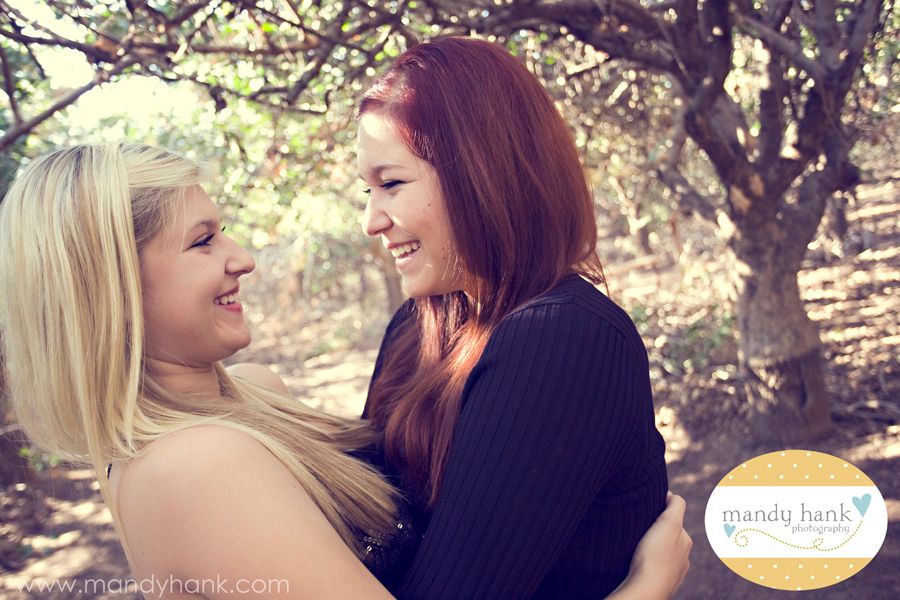 Blake