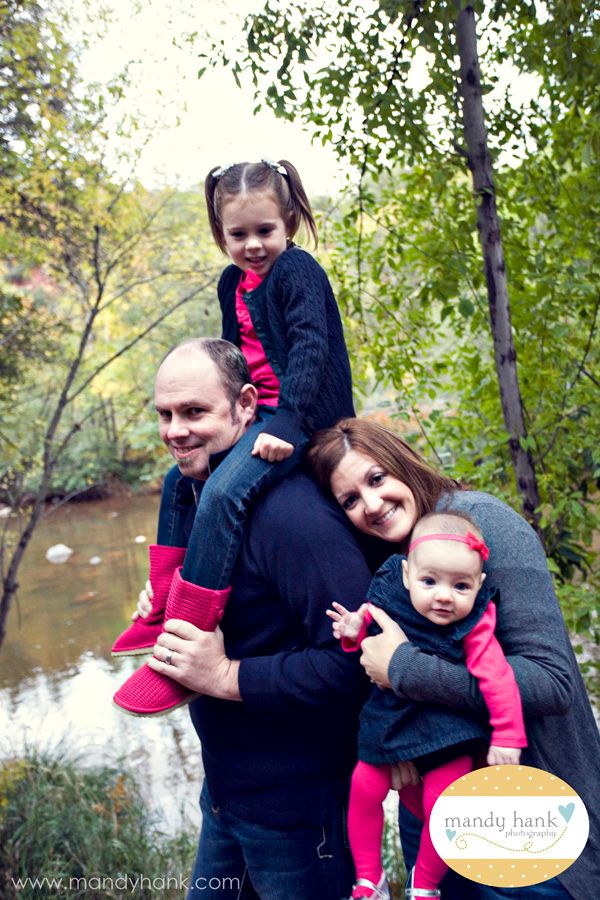 Last time I photographed this family they were not officially The Mowery Family (Mike, Michelle, Alaina and Emma) but since then they are complete and have added little Miss Emma to the family. They drove up with me last weekend to Sedona to take their pictures. Unfortunately the weather was a little chilly and we thought it might snow but it turned out to be ok. Plus the scenery was amazing and the little creek behind our hotel was breath taking!
Mike's birthday was on Saturday and I know he just loved having his pictures taken on his birthday, most husbands do. But he was a good sport and we bought this Mike and my Mike a couple of beers to let them celebrate afterwards :)
You can view their slideshow by clicking here!