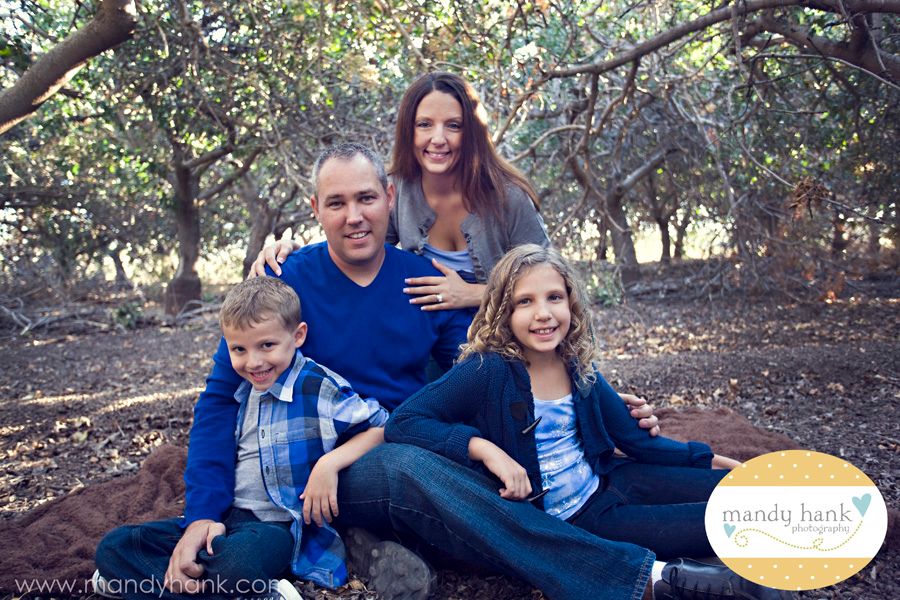 Never thought I'd meet another "Hunter" but during this family session last Sunday, I think I met his "twin". Well not really but pretty dang close. It was so funny to meet a little guy same age as Hunter, looked similar to him and acted just like him. He was goofy and silly and I'm sure just keeps you right on your toes like my little man does. When I edited these pictures I just kept seeing the similarities. :)

Take a look at this adorable family!

You can view their slideshow by clicking here!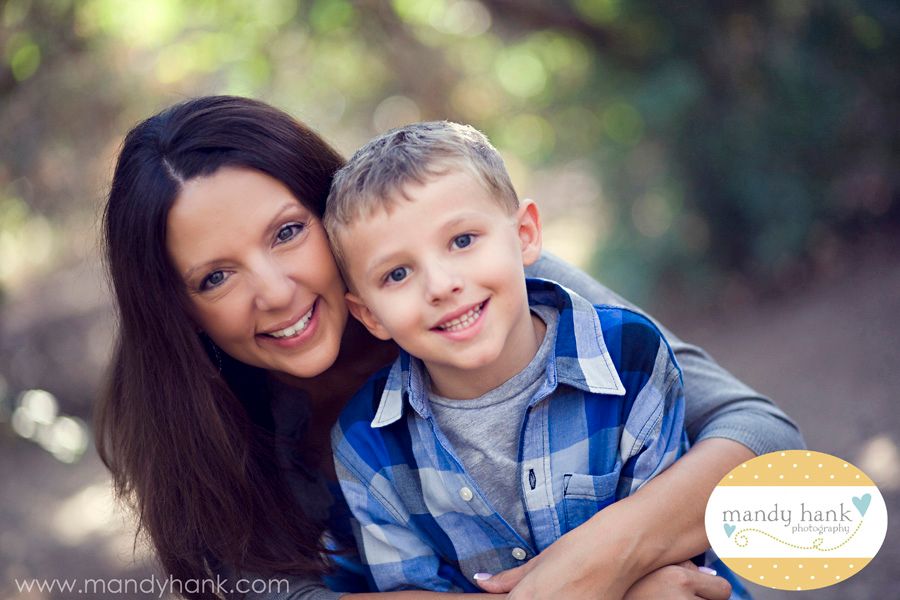 My favorite of the day for sure! Love this one :)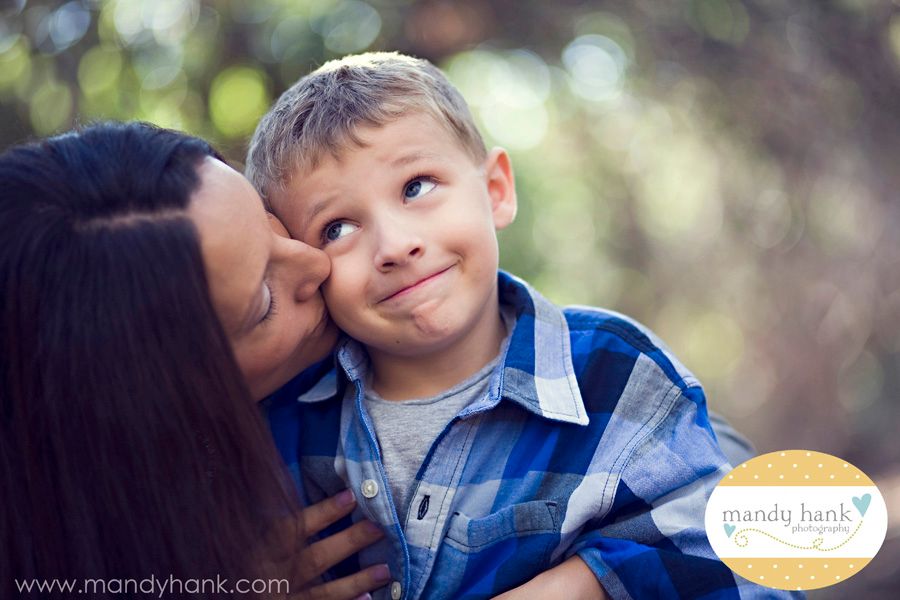 What a cutie she is!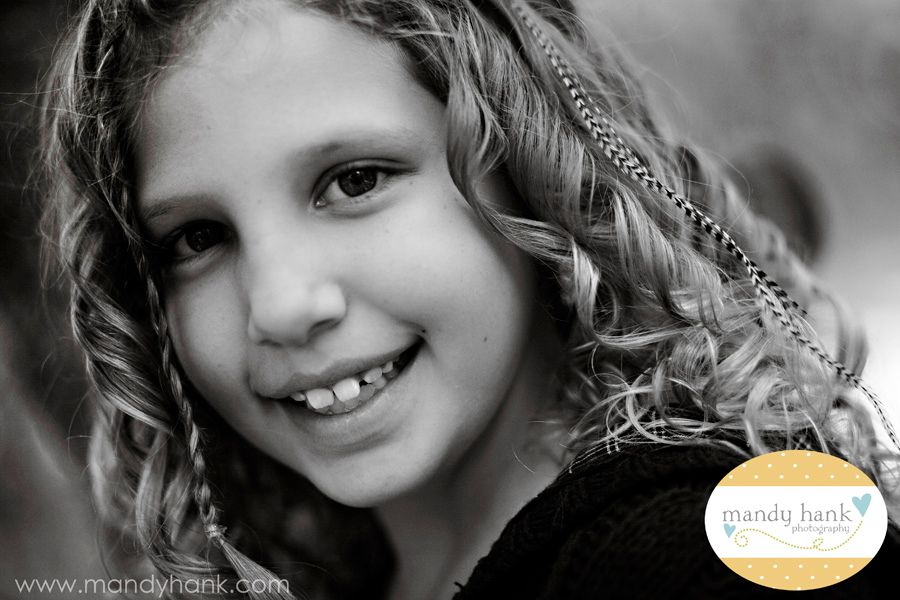 Sweet couple