I am so so so sick of the rain. And I swore I thought I would never say those words. I really do love the rain. We hardly get rain at all in Arizona. If we get rain it's usually no longer than 1 hour. So when it happens I try to take it all in. I love snuggling on the couch when it's raining, I love driving in it. I love listening to it. But the past 5 weeks I have dealt with more shooting in the rain than I ever want to again.
Even went off to San Diego and the rain seemed to follow me there. It's been happening a lot on the weekends which of course is when all the family sessions are booked and weddings are booked. The rain has made this season much more stressful than usual. :(
All my families were troopers including the
Klocke
Family. They showed up while it was sprinkling with 16 month old twins. I was even impressed at how well the babies did in the cold rain.
Their pictures are adorable and they
definitely
didn't let some rain damper their style. Love these. Almost makes me love the rain again!
You can view their

slideshow

by clicking here!

My favorite from the day
Love this one as well!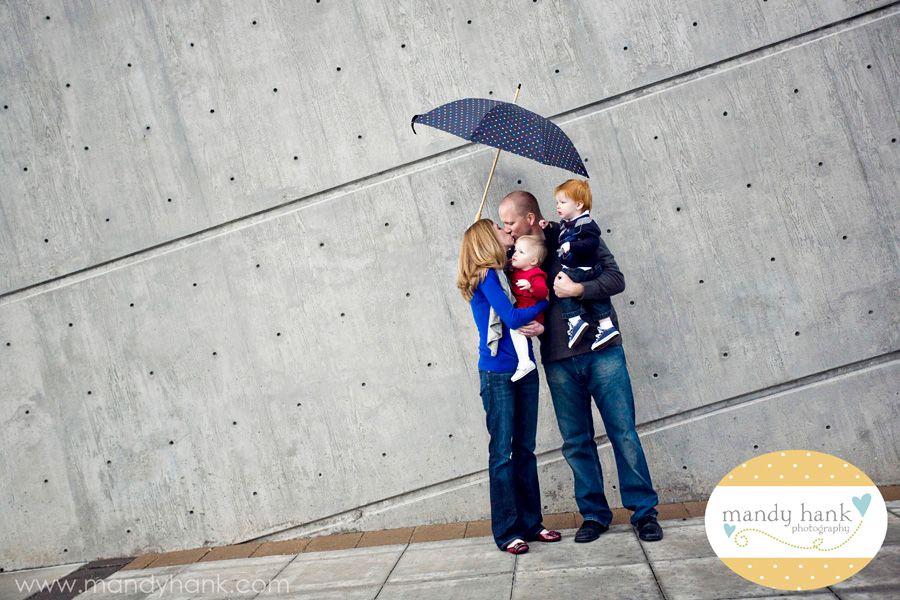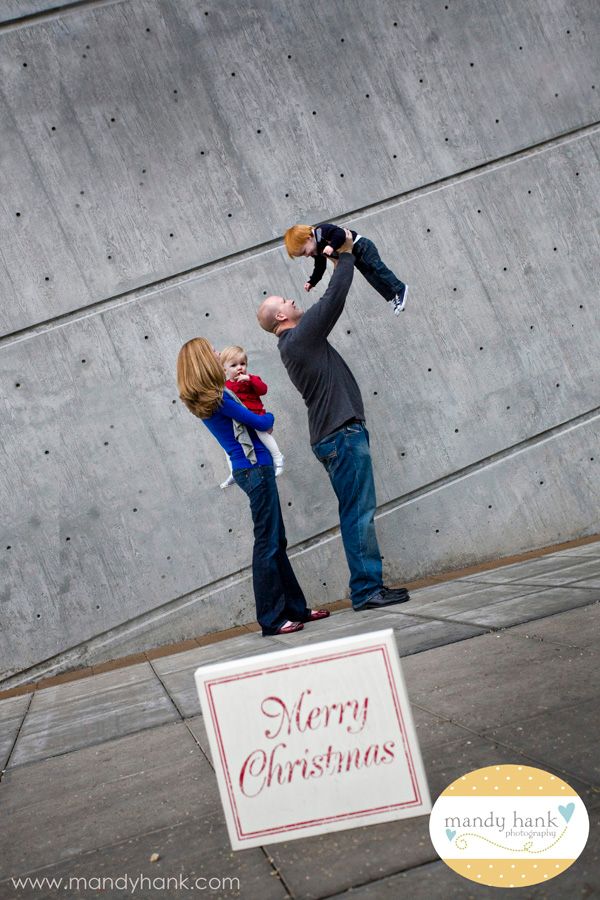 Some cute ones of mom and dad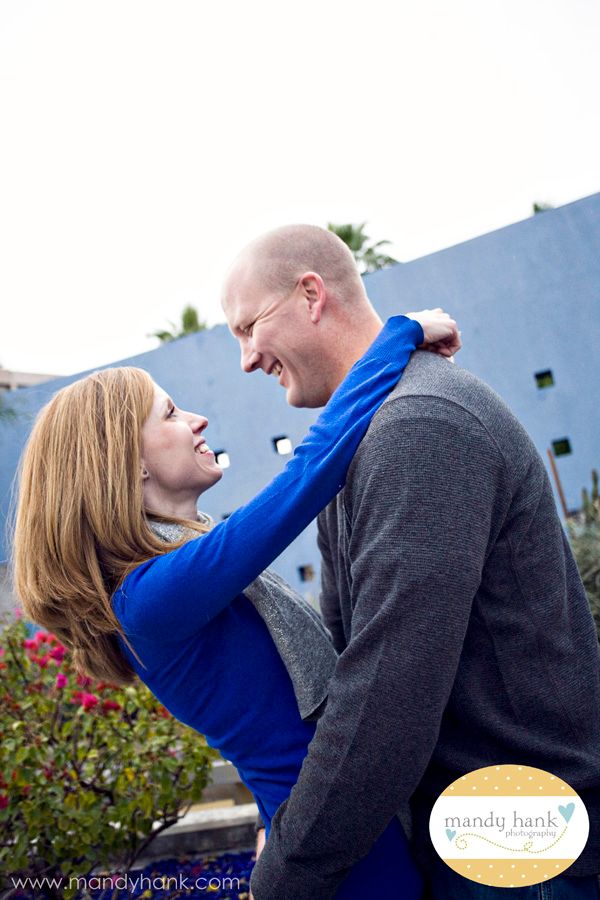 Ohhhh love that hair! :)