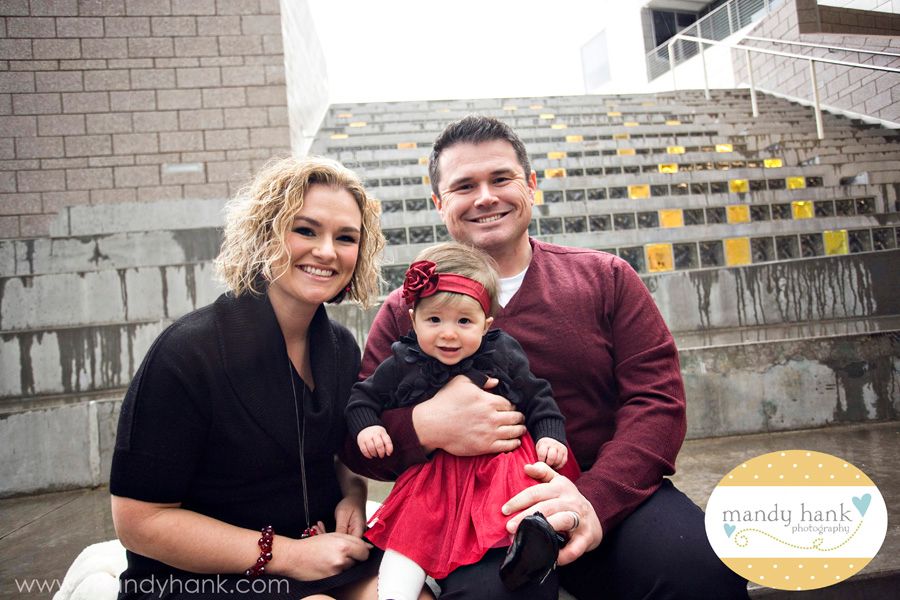 Conversation with Reagan : I haven't had one of these in awhile so I thought I'd share. The other day Reagan was talking about Christmas and she said
"I know why they named Rudolph his name."
Me:
"Why?"
Reagan
:
"Well Rudy is because his nose is so red like the color.
( she is thinking of the word RUBY)
and Dolph is.....um.......
(glances up at me)
...... actually I don't know what Dolph means???"
I shot her back with a smile. Their imagination and minds just crack me up!
The Siderewicz Family also had to endure some nasty weather for their pictures. I felt so bad, it was cold and wet and just not fun. But they snuggled a lot with their little love bug and it I think it warmed them up a bit.
You can view their slideshow by clicking here!