Mike and I have been planning this trip for ages. We wanted to surprise the kids with this trip for two reasons. 1. We hadn't ever done that before and wanted to see the look on their faces and 2. you know when you tell your kids you are going somewhere and they ask 50 times a day for weeks "how much longer?" Well we just didn't want to listen to that :)

We actually planned a 10 day vacation which is really crazy for us. Even our honeymoon wasn't that long. But we knew we hadn't taken a vacation like this in years and we probably won't again for another few years.
We bought a City Pass that allowed us to do Sea World, the San Diego Zoo, 3 days at Disneyland and California Adventure and Universal Studios. We started off our first part of the trip to San Diego.
The first afternoon we got there we actually had our pictures taken on the beach. I found Limelife Photography in San Diego and I basically just wanted some pictures of us hanging out on the beach. I really loved the images. It's so nice when photographers can get some great images done with their own families. And I seem to always be the one taking pictures on our vacation so it was nice to have some proof I was on the vacation as well this time :) You can view some of our pictures on their blog here
After our session was over we hung out on the beach for a bit and let the kids play around. There was a huge fog that was rolling in over the ocean onto the beach. It looked a little eerie, almost like a tidal wave coming in. It covered up San Diego within minutes.


What a sweet little message from our hotel- makes you wanna crawl in and take a nap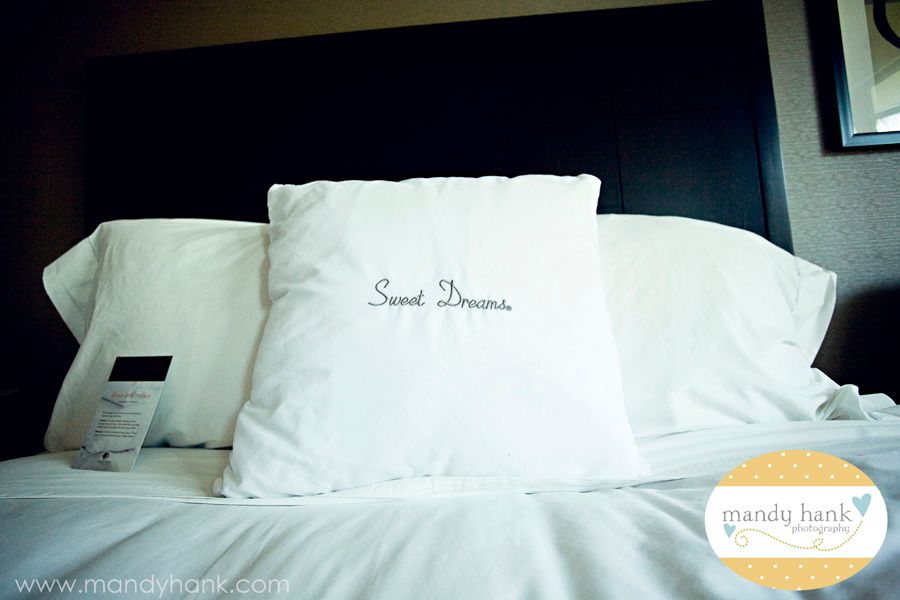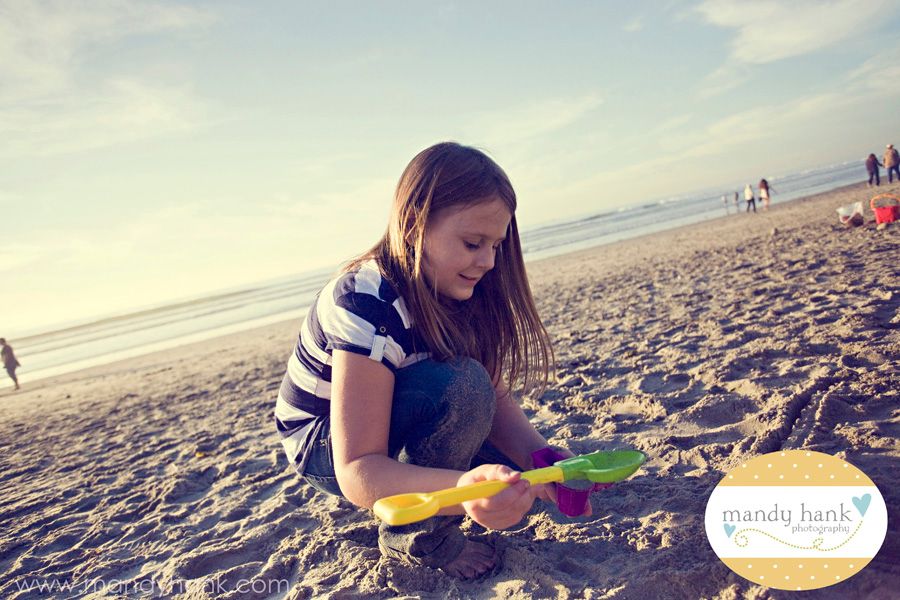 Mike and I relaxing!
The kids running in from the waves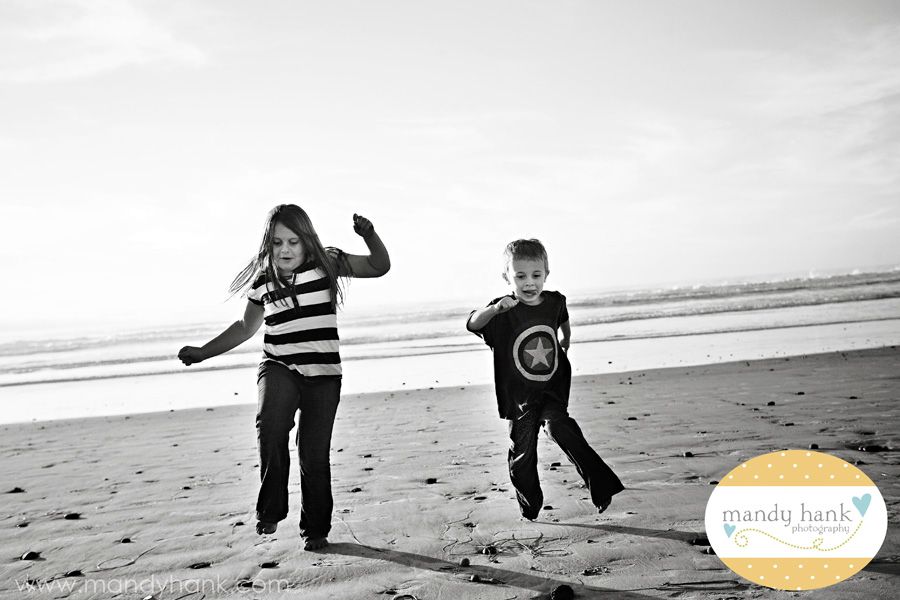 Reagan picked up a new hobby on the beach, collecting sea shells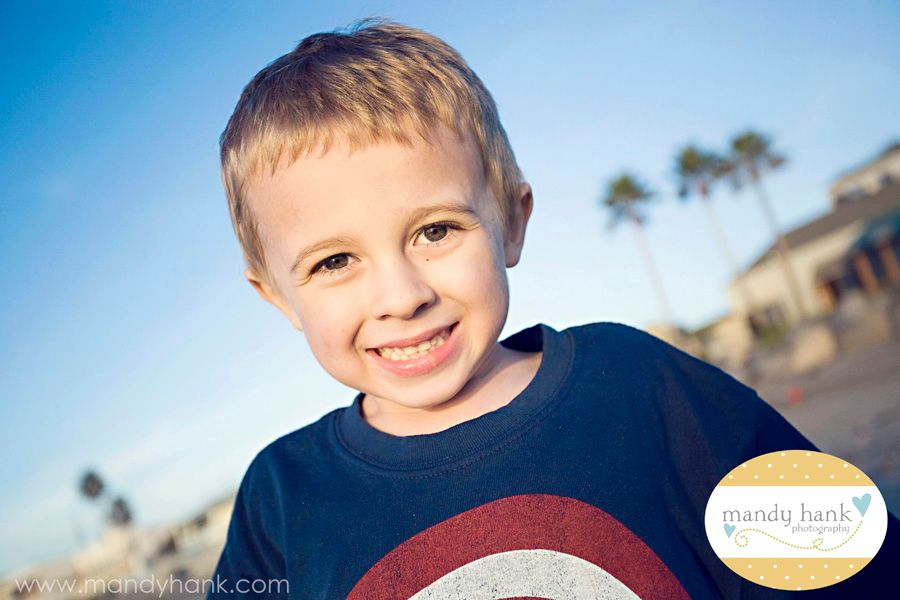 Here is the fog rolling in
This is us driving through the beautiful
Torrey Pines
area. We were excited to see it and of course you can tell we couldn't see anything. :(
Long day at the beach really wipes them out :)