On our second day we went to Sea World. The last time I was there was when Reagan was about a year and half old. Sea World has always had a special place in my heart. My dream job growing up was to be a marine biologist. I wanted to work with dolphins more than anything in the world. Even now I can watch them for hours and hours and just love how beautiful they are.
Some friends met up with us on our vacation, so my kids had a extra special time!

Here is Hunter, Alaina and Reagan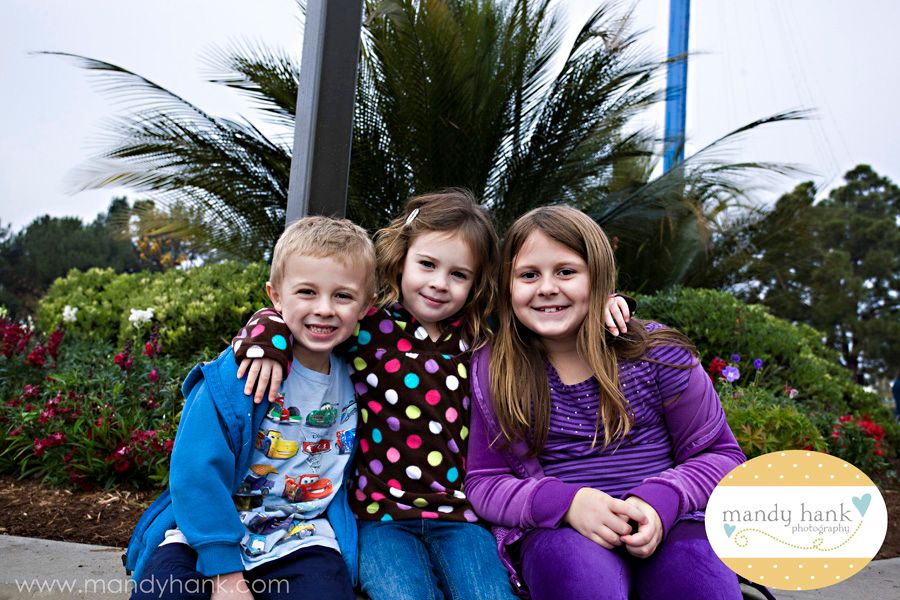 Some adorable little penguins swimming around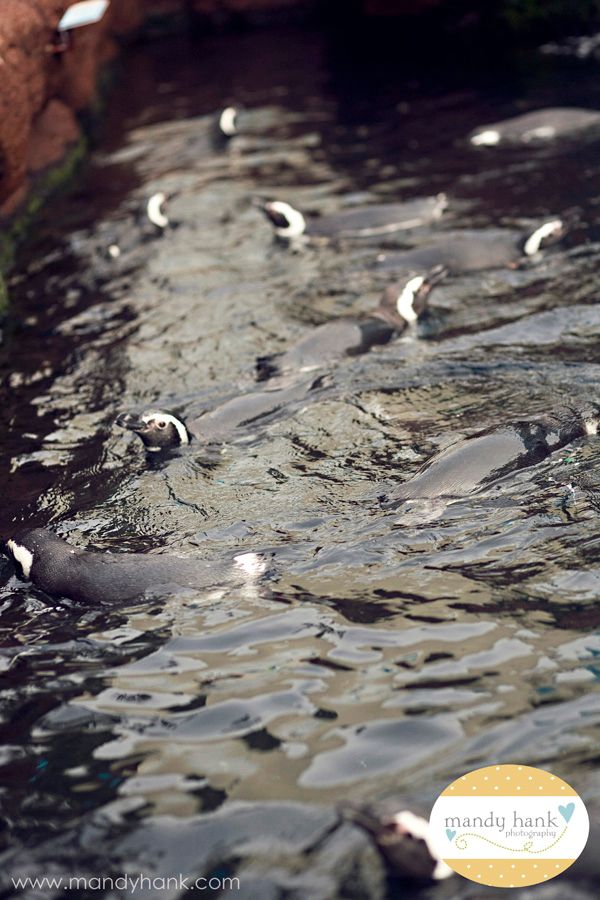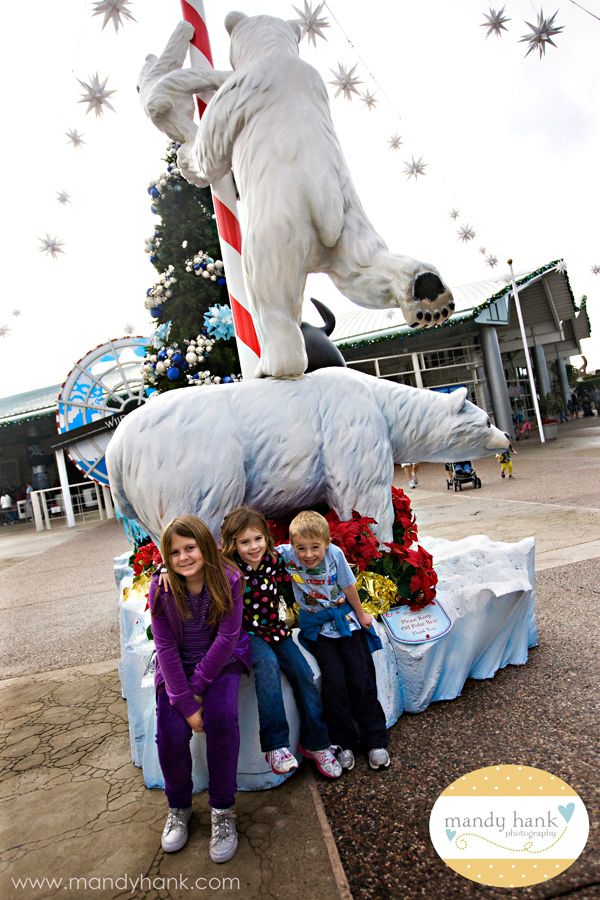 Our tour guide, Mr. Hunter. He just had to tell us where we were going at every map he saw.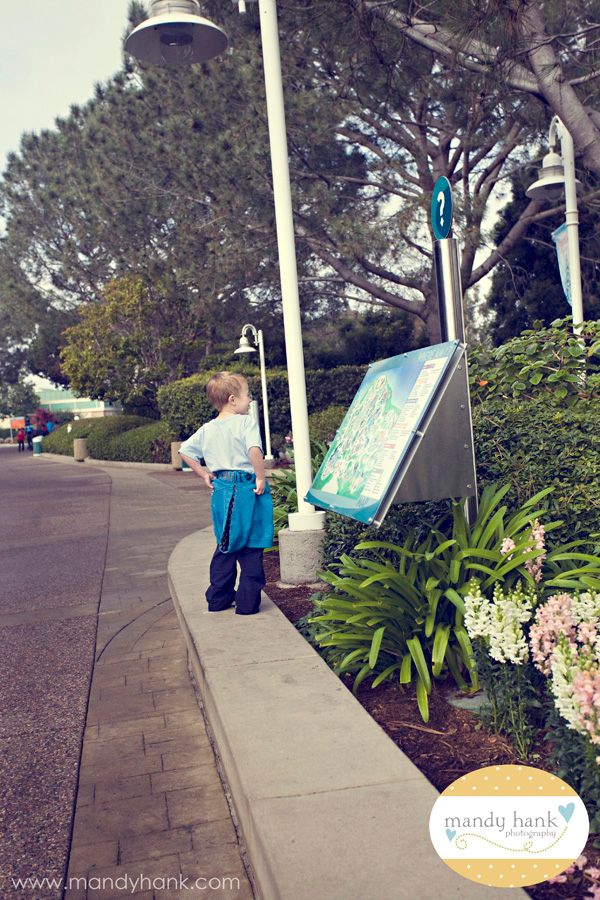 Santa was still at Sea World so the kids got to thank him for our trip :)
The trainers don't get in the water anymore with the killer whales so they make it a huge big splash show. Thankfully we were smart and were way up on top. I feel so bad for some of those folks down there.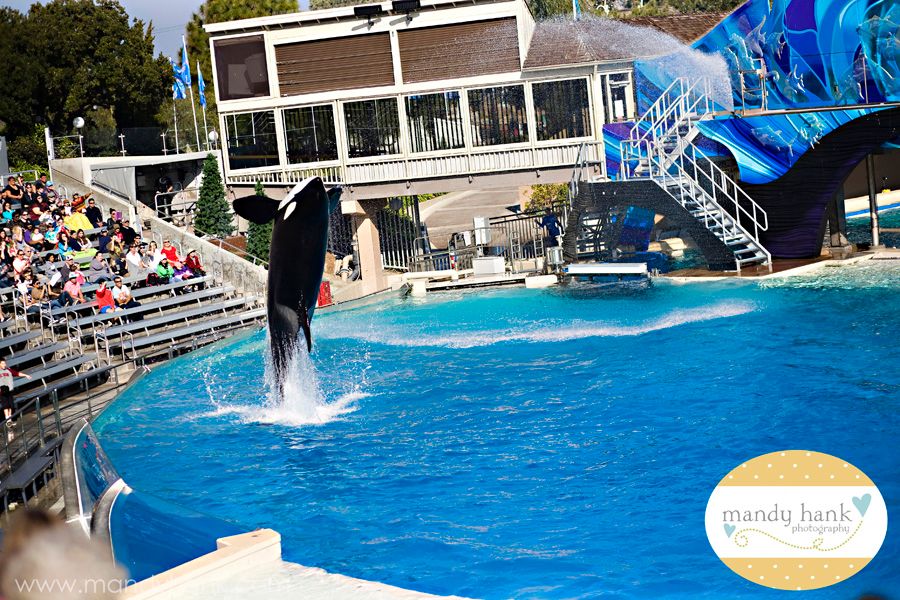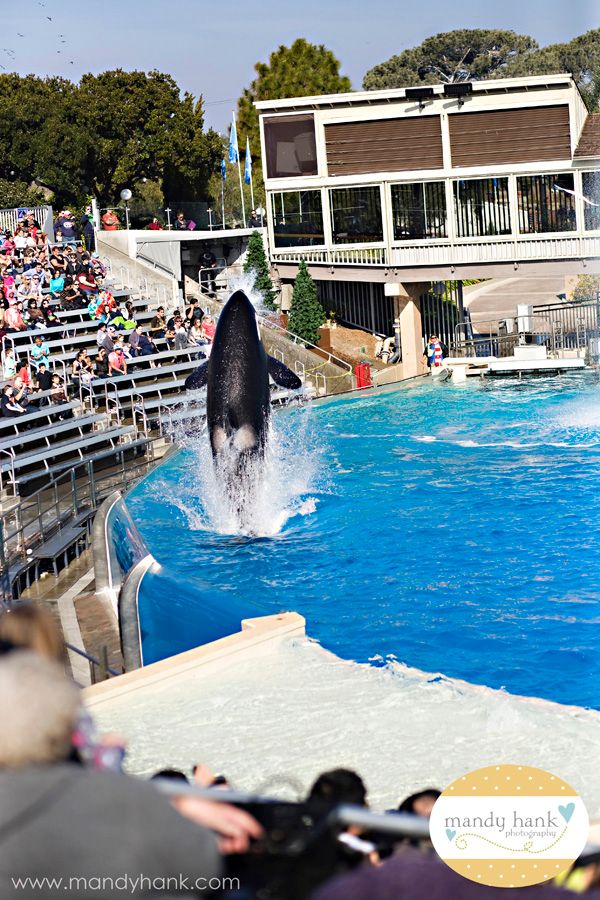 My favorite show of the day of course. They incorporated a lot of the trainers diving, doing flips in the water as well and more acrobatic type things. It was a great show!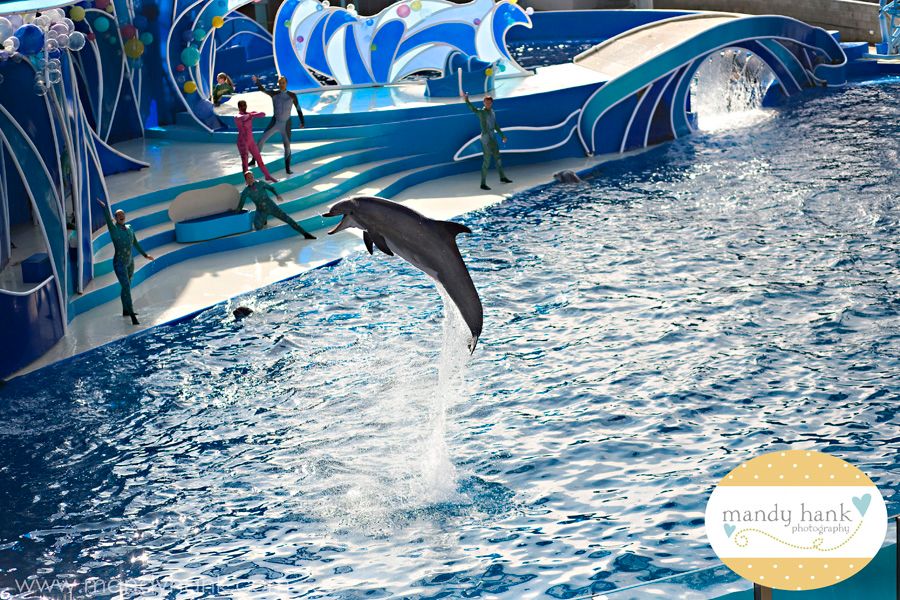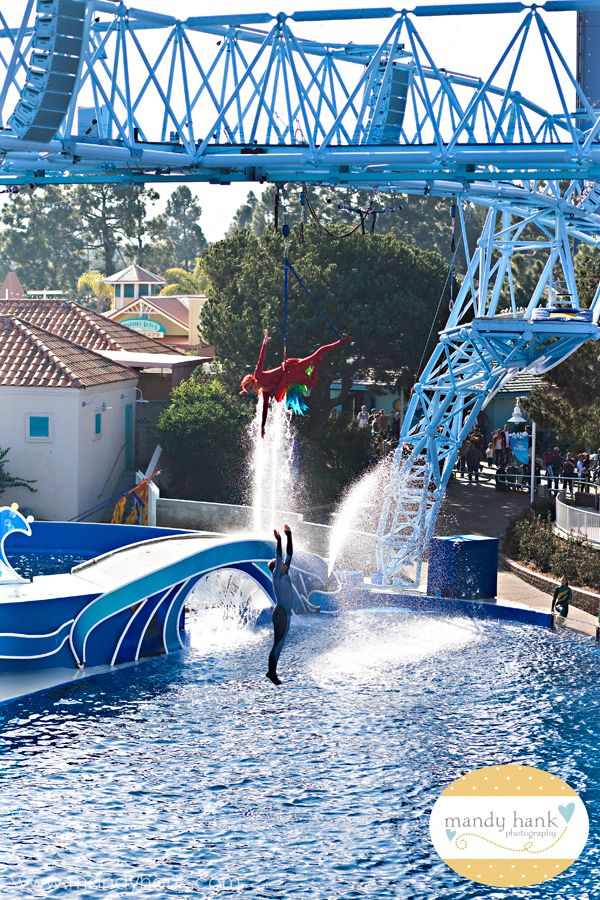 Sweet little Emma, enjoying her stroller ride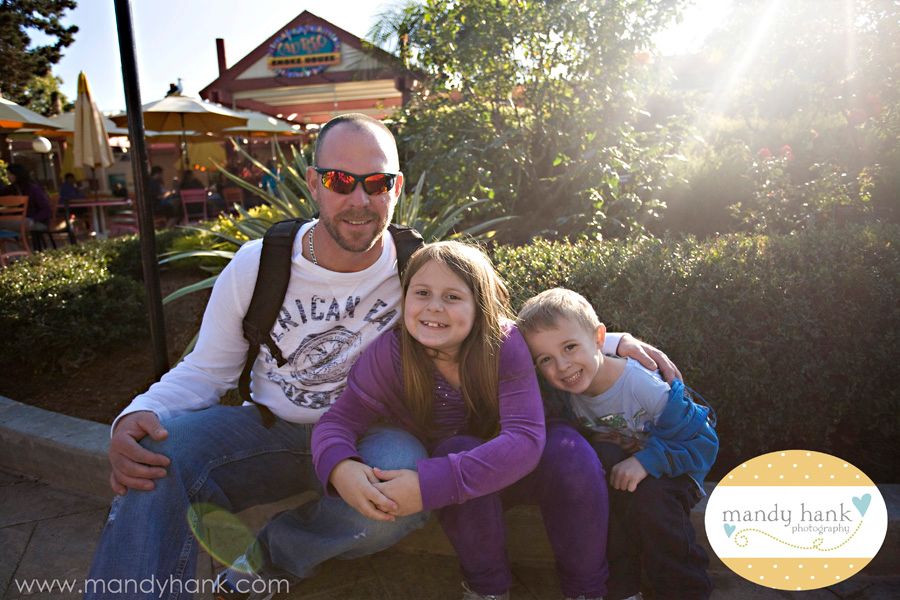 We went to a Polar Express 4D that they had at Sea World. Hunter cracked me up with his little pose.