Our third day was spent at the San Diego Zoo,which I had never been to before but was really looking forward to. I have heard it's gigantic and beautiful. And that is was for sure. I wish I wouldn't have taken more pictures of the animals but we actually took the bus around the zoo to save some time so it was a little difficult to grab pictures through a moving bus. But here are a few from the day

This little poser stood still for me so I could grab his picture, it was like he was a professional :)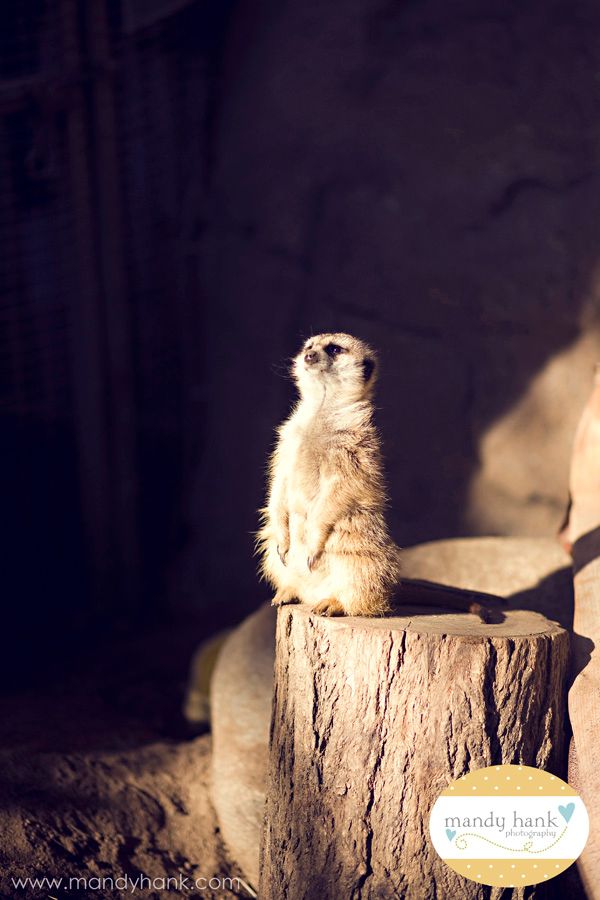 This guy was just out in the open for everyone to see- love his colors!
This crazy animal was with us on our whole vacation. Needed a little nap time apparently.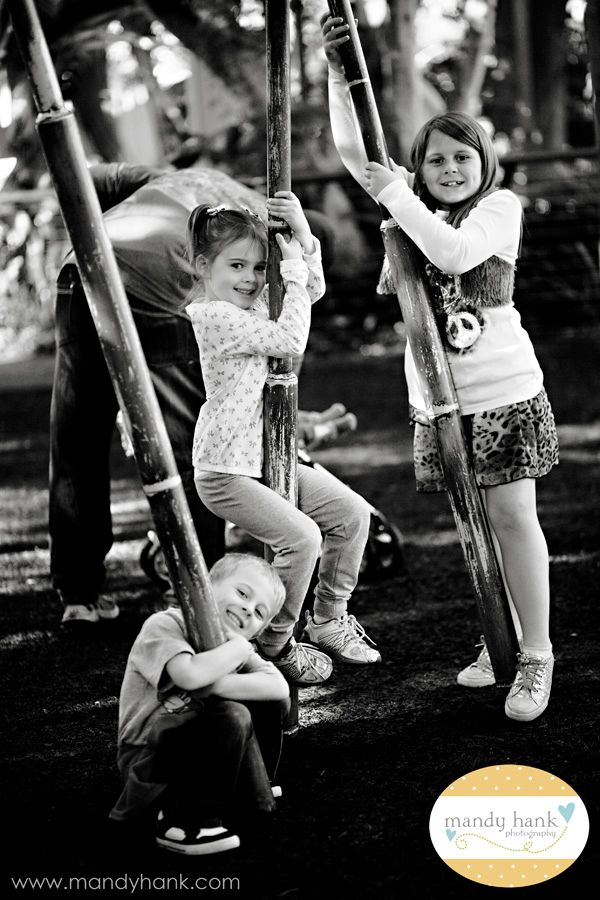 This is the panda they have there- actually they have 2 of them. So beautiful and interesting to watch.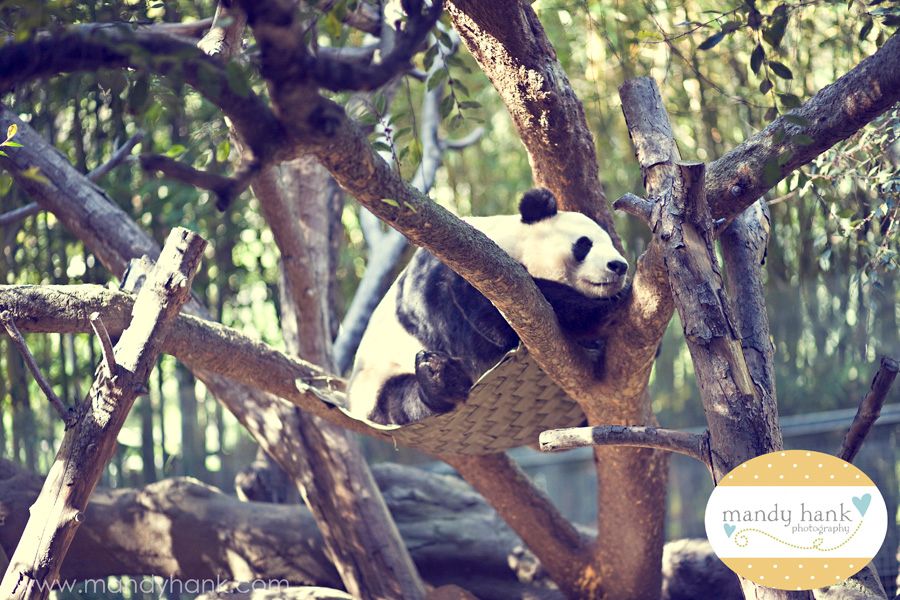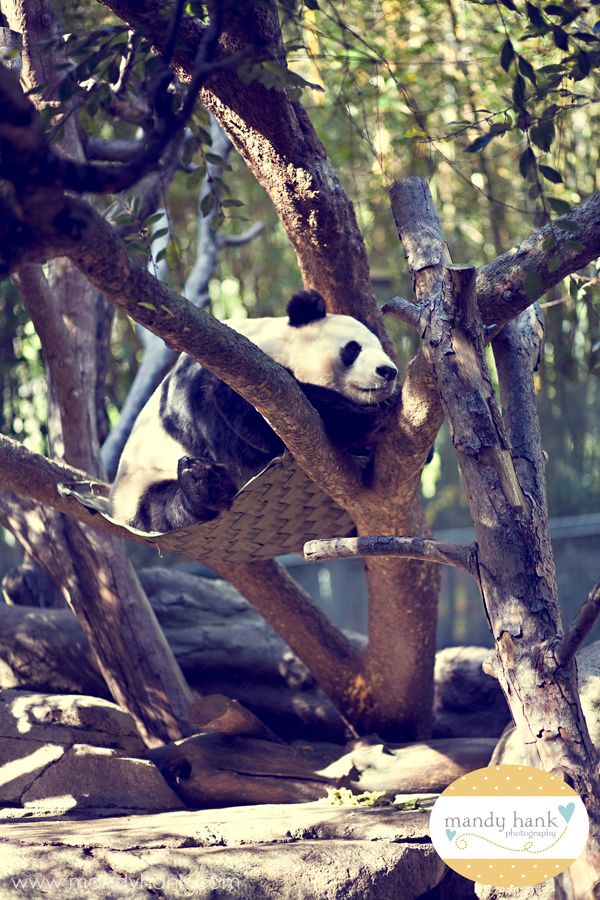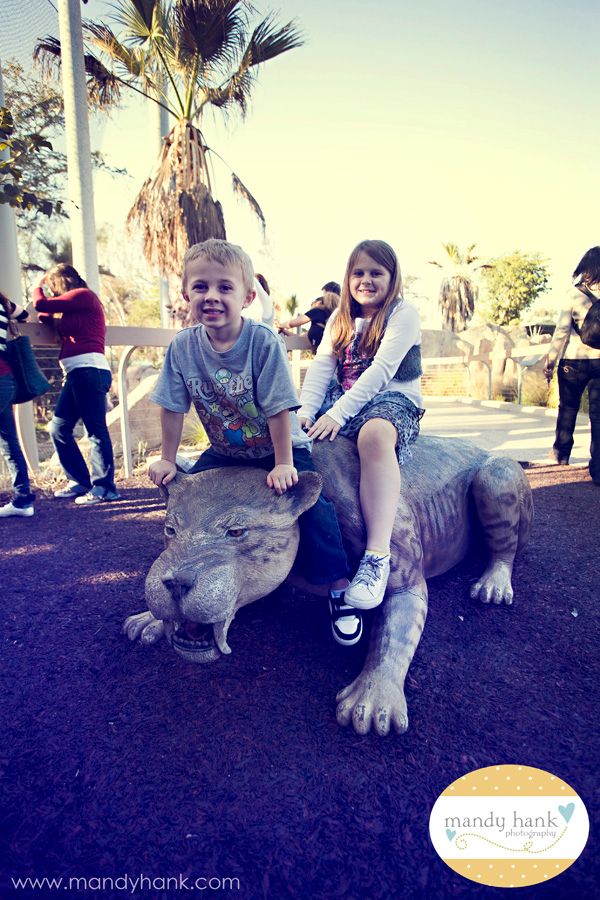 Here is Dr. Harold...??? who knows?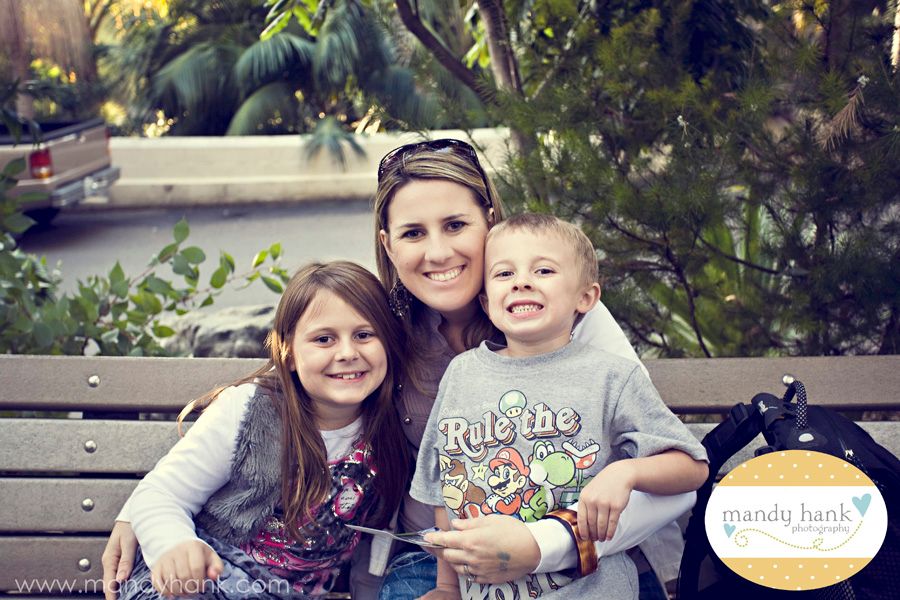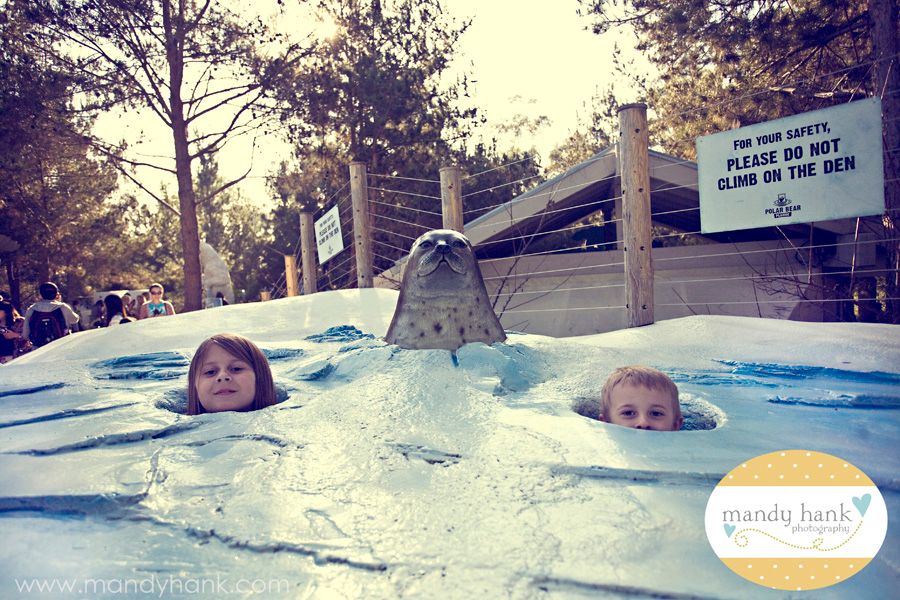 The polar bears was something else I really wanted to see. They are so big and powerful. Just looking at their paws amazes me.