A few weeks ago we thought it would be nice to take the kiddos up north. Right around the beginning of October it's still kind of hot and we just need to beat the heat. So we took some good friends up there with us. The weather was just awesome. The fall colors are starting to come in which is so nice since we really only see brown here in the desert. We ended up stopping at a farm on the way home and let the kids have a little fun. We even decided it would be smart to get lost in the corn maze. Really so much fun!!! ( Can you hear my sarcasm. Actually it was pretty funny, but really amazing how lost you can totally get in one of those. I love days like that, they are relaxing, they are fun, they get you away, most importantly they are simple! And I just love that!
My sweet 3! This was a good day :)
Here we are looking really thrilled to be lost in the maze :)
Here are some more of the Mowery session... Also click on the link below to view their slideshow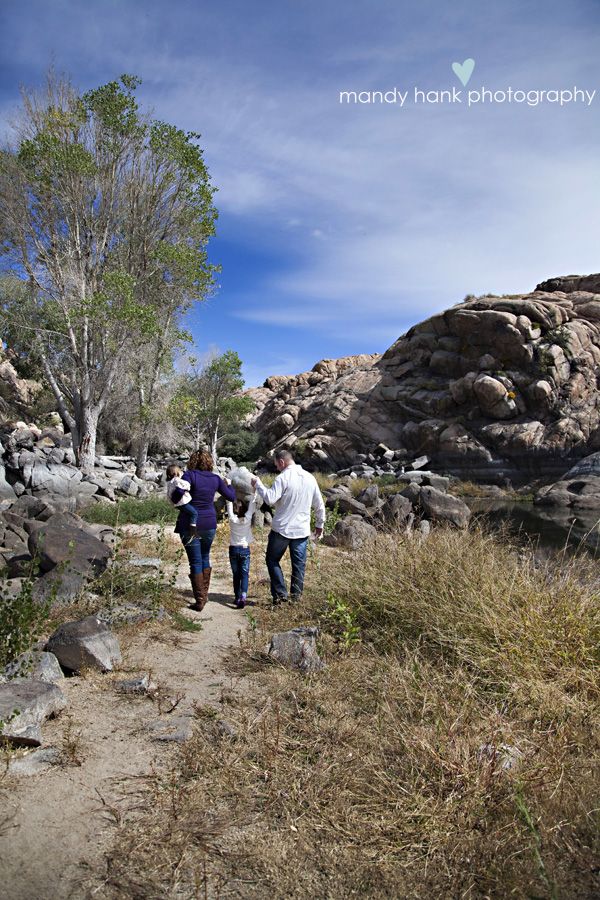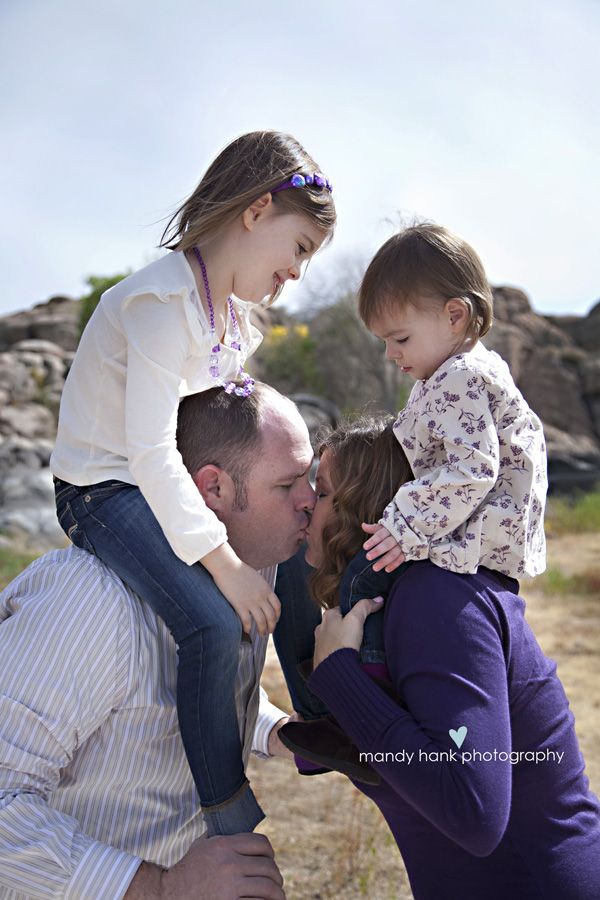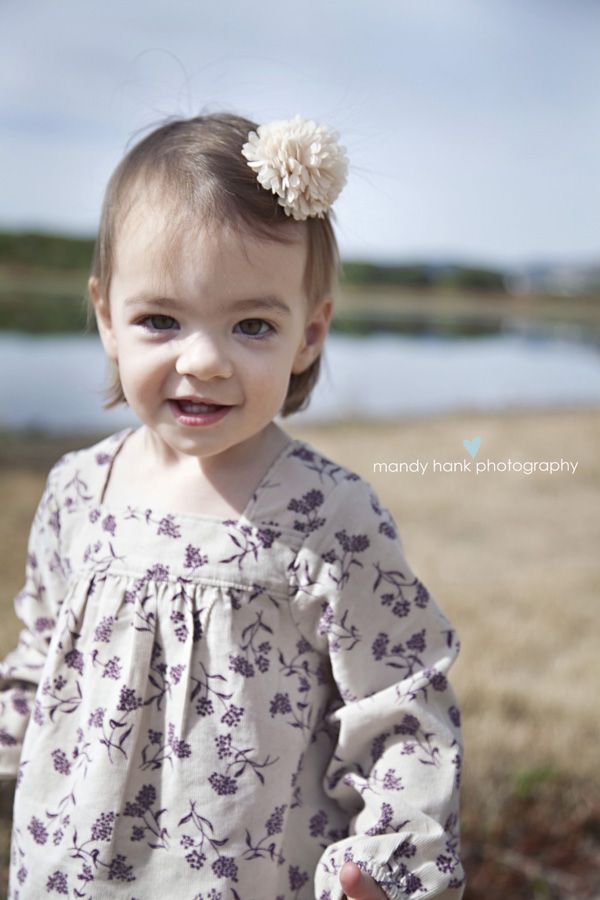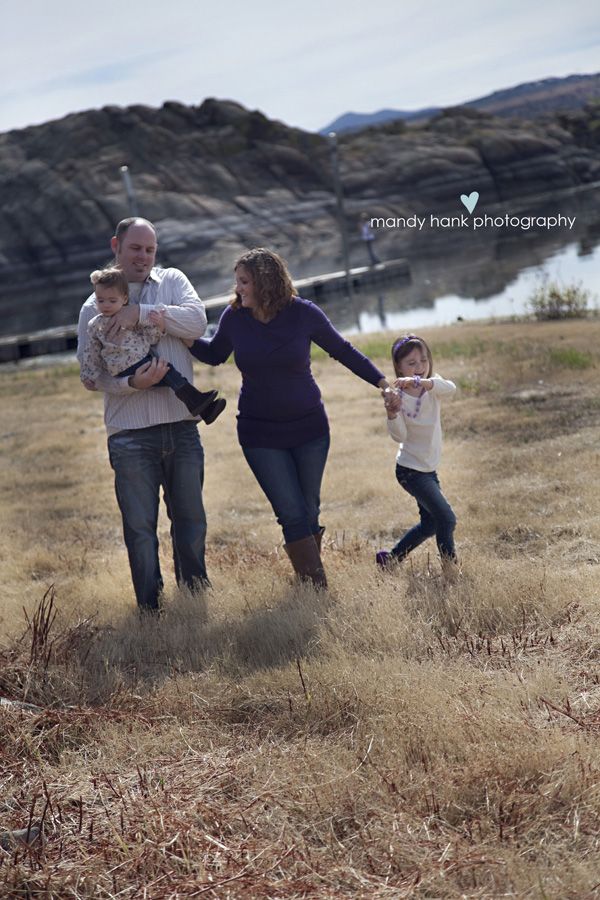 Happy Fall Ya'll!!! From the

Hank Family

!