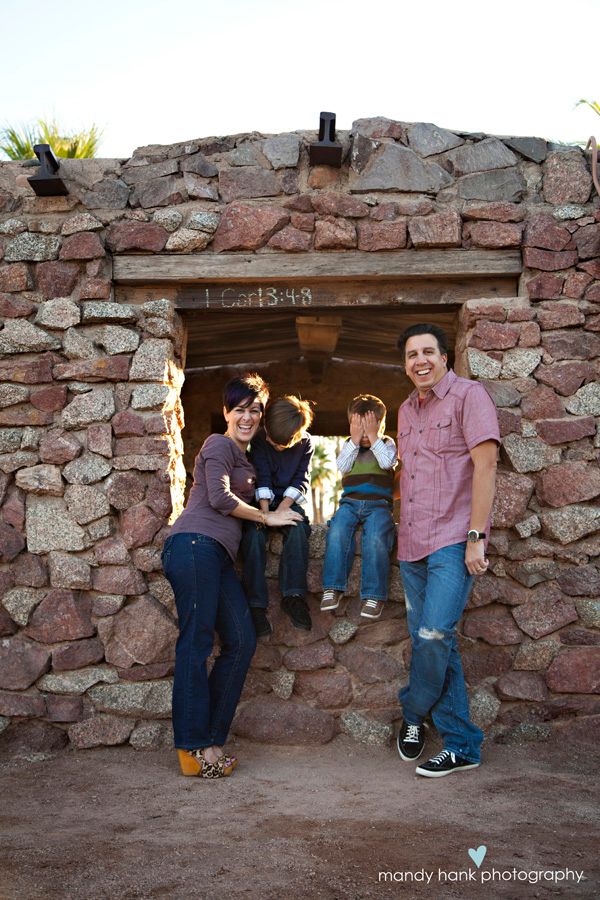 Turkey Day is tomorrow!!! Are you so excited? I know I am! I love Thanksgiving. I love everything about the day and really wish we had one just like it in the Spring. There is just something about tomorrow. The eating, hanging out with the family, playing games, the after Turkey nap, football, leftovers, the cold weather...errr well not here. We are going to be in the 80"s tomorrow. Nice weather but not what I like to call "good Fall Season weather". Bummer. Oh well we will make do.
What are you all looking forward to tomorrow?
I wish you and your family and very Happy Thanksgiving and hope it's relaxing and enjoyable :)
I had to stay up a bit tonight to get this one out before Thanksgiving...
The Lo-Ho family have to be one of my favorite families to photograph, not only are they so willing to do anything I ask them to but they are adorable and my camera loves them! They are all so super cute. Plus I love to see what shoes Carla will be wearing that year. :)
You can see more images on their slideshow by clicking below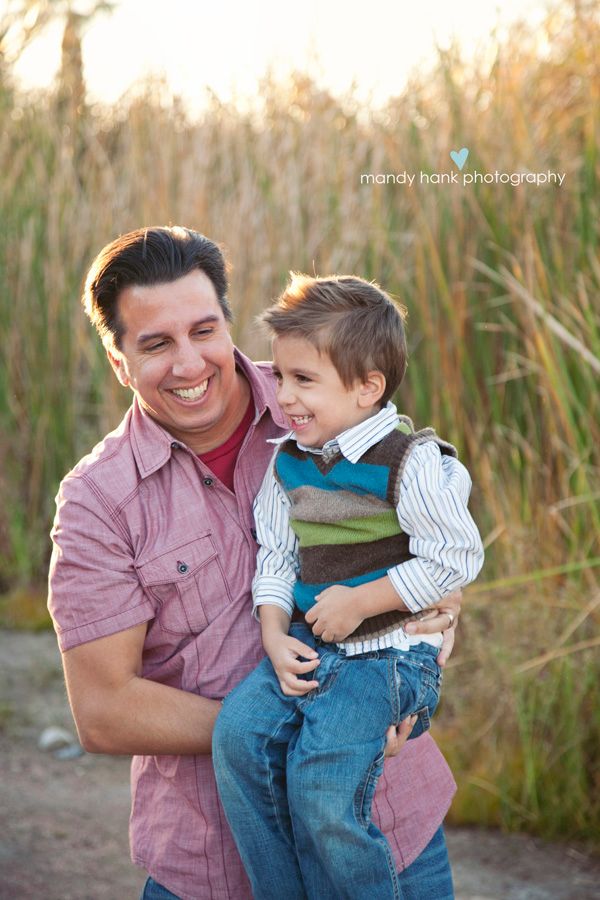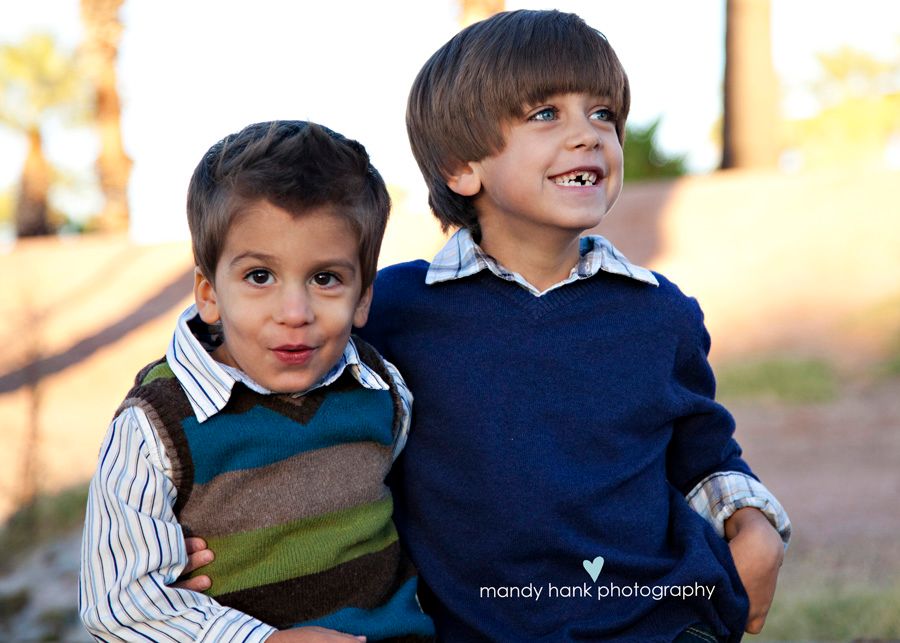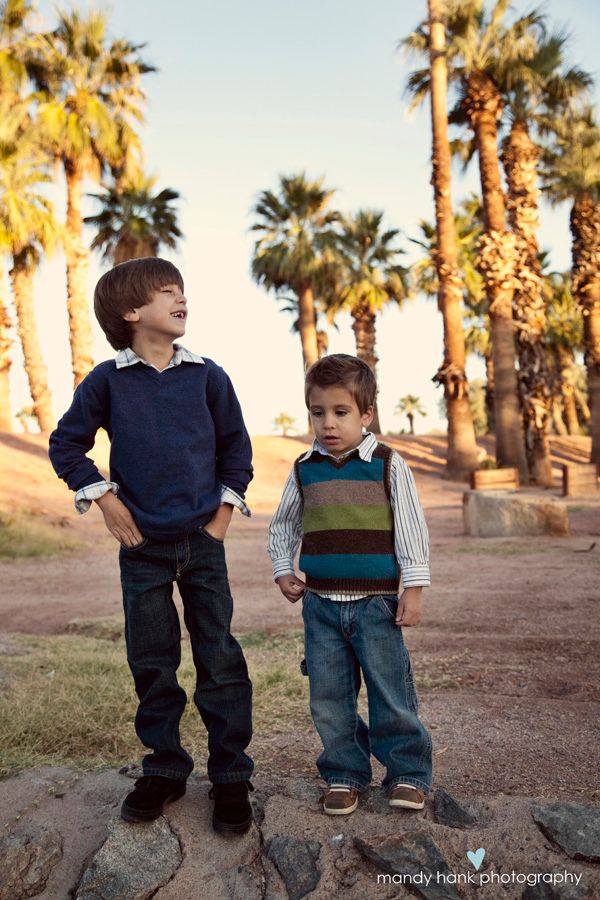 Love this picture :)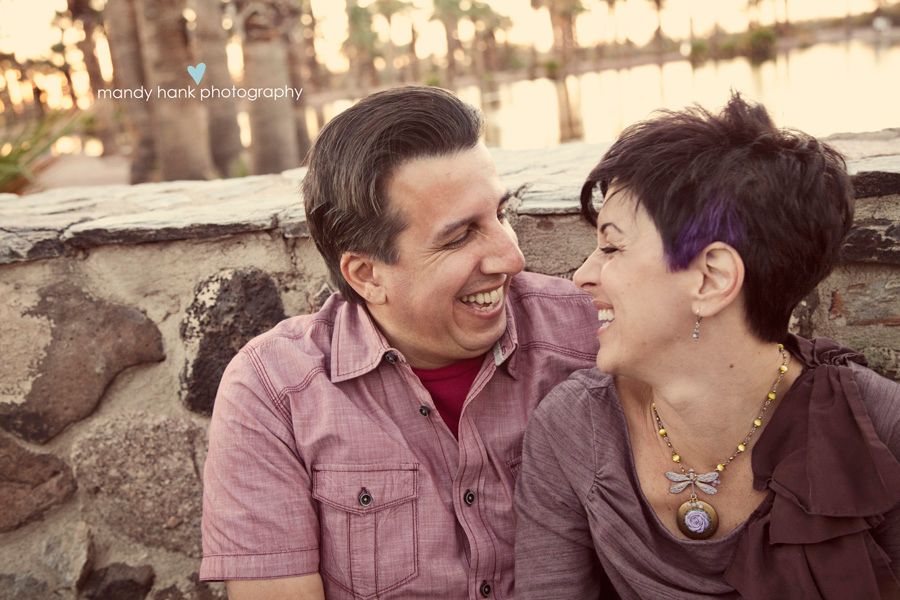 Oh Carla- Meeowwwww!!