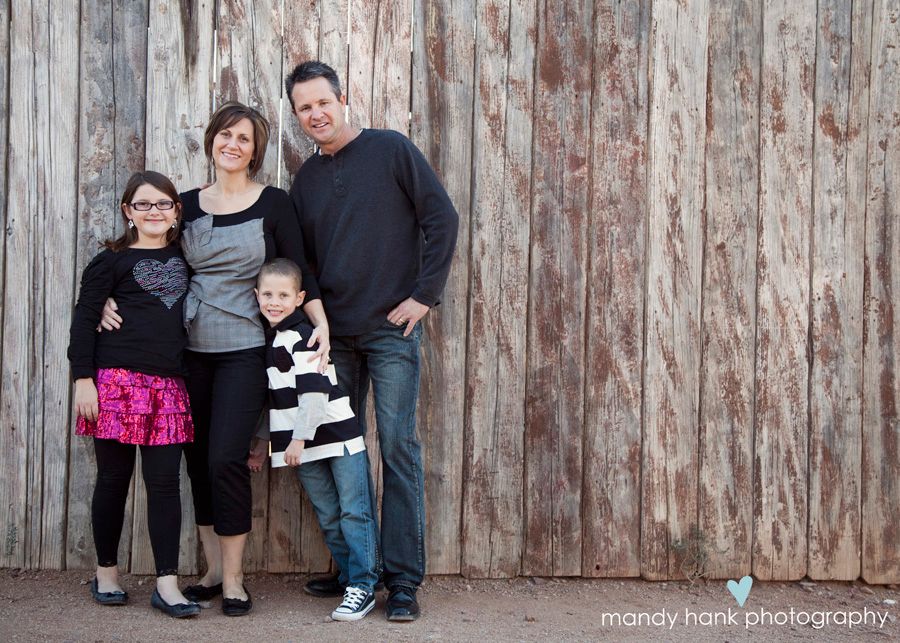 Week in Review: My week was spent about 90% in front of my computer editing trying so hard to get these sessions out for everyone. So since I was out of reality for a few days I thought I'd share my week.
Our Thanksgiving was really fun and so relaxing. My mom hosted it at her house which meant I could bring my mean buffalo appetizer dip for us all to stuff ourselves with and call it a day. My sister ended up bringing
Apples to Apples
which actually I had seen in the stores and always thought it was a preschool game. We had such a good time playing that game, it really is fun.
I am not much of Black Friday shopper, are you? My mom and I tried to go last year and we seriously walked in, saw the grabbing and pushing and craziness and just left. We both kind of gave each other the same look and walked out. I think I will stick with Cyber Monday. There is no grabbing or pushing when I am sitting at home at my desk. Also just a reminder that today is Small Business Saturday. Encouraging you to get out and support your small business today. Hint Hint.... don't you think a great gift certificate from Mandy Hank Photography would be an awesome gift to give this year to a family member?
Last Sunday we (as in crazy twi-hard girls) planned to watch the last installment of Breaking Dawn Part 2. I had been gearing up for this movie for 12 months. Last summer started out as "oh those twi-hard people are weird, who cares about this book and how can you get so obsessed with this series?" 10 days, 4 books and 3 movies later I was obsessed!! How can you not be? I watched the first Breaking Dawn in the theaters last November and waited patiently for this one. It really was amazing. So amazing, I could probably see myself heading to watch it a few more times in the movie theater. Although I am pretty bummed it's the last one. There isn't another one to look forward to. Kind of depressing. Sniff Sniff.
Today I have a few editing sessions to get out but my hope it to get the Christmas tree out. My husband said I can finally start listening to Christmas music (even though I was doing it behind his back since Halloween). I have been signing
"it's beginning to look a lot like Christmas"
for weeks. Hey it's all I've got. It's been in the 80's here. I have to use my imagination and the music helps :) I just love the Christmas season! It's time for the Christmas decorations....yeah!!!
Happy Week to you all, I hope your Thanksgiving was spent with loved ones and was relaxing.
Here is my sweet little Norris family. Can't believe how much these two little ones have grown over the years. They are pretty close in age to my kids so every time I photograph them, they remind me so much of mine. Sweet little Morgan just got her glasses and may I say looks absolutely adorable in them. They fit her very well. Landon showed up with his little guy flirt-ness with my camera. His baby blues just eat my camera :)
You can view more images and their slideshow by clicking below...
Happy Week to you all!