Well we are home from our much needed vacation/Sharon and Jason's wedding. The bride and groom are still there living it up and we sadly made our way to the hotel lobby this morning at 2am to catch the shuttle for our flight, of course after going to bed about 11pm last night. I should be in bed right now but I'm trying to catch up on the house stuff, seeing my kids, you know the usual mom things.


Unfortunately it rained pretty much the whole time in Cancun- yuck. Not just a sprinkle but heavy pouring rain. Droopy, sad and "why is this happening in Cancun" rain?????? But the sun did make an appearance on Wednesday afternoon where Mike and I were able to swim in the pool, hang on the beach and drink a few too many tequila shots. Something we don't ever do. The rain picked up again on Thursday morning, the day of their wedding but the weather Gods, came to the rescue and cleared it up for the ceremony, pictures, the reception and it started up again just after they cut the cake- so we made it.


It was beautiful, both the bride and the grooms' family were beyond welcoming and so much fun. I really had a great time getting to meet all of them. Plus a lot are from New York, can I get a Holla??????


I'm working on the slideshow still but wanted to post a few shots of our resort- and can you believe it Mike and I didn't take one picture together the whole time we were there. Well honestly if you had seen my hair you wouldn't have wanted to take a picture with me either- boy that humidity. It stuck in a pony tail the entire time. I would wake up every morning and look like I just got a perm. I looked like Monica from Friends when she went down to Barbados. :)
When we flew into Phoenix today I could feel my hair unraveling- it was a beautiful sight. I am almost back to my old self again!!!!



I also wanted to give a big thanks to Rachel and her husband Mike from Absolutely You Events. They did a wonderful job planning a destination wedding for Sharon, Jason and all their friends and family. The details were great, and Rachel was right on top of things- Not to mention the sweetest couple ever!! I look forward to working with them again really soon! Thanks Rachel and Mike! By the way, their website always has screaming deals for free honeymoons so make sure you check them out!!!

Here are some shots of the inside of our suite...


I thought the toilet flusher was so odd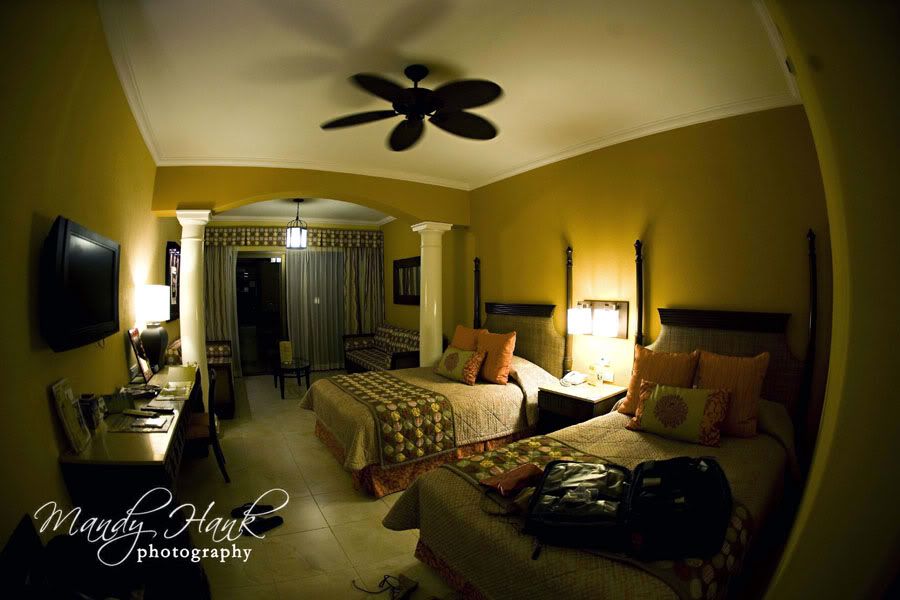 The courtyards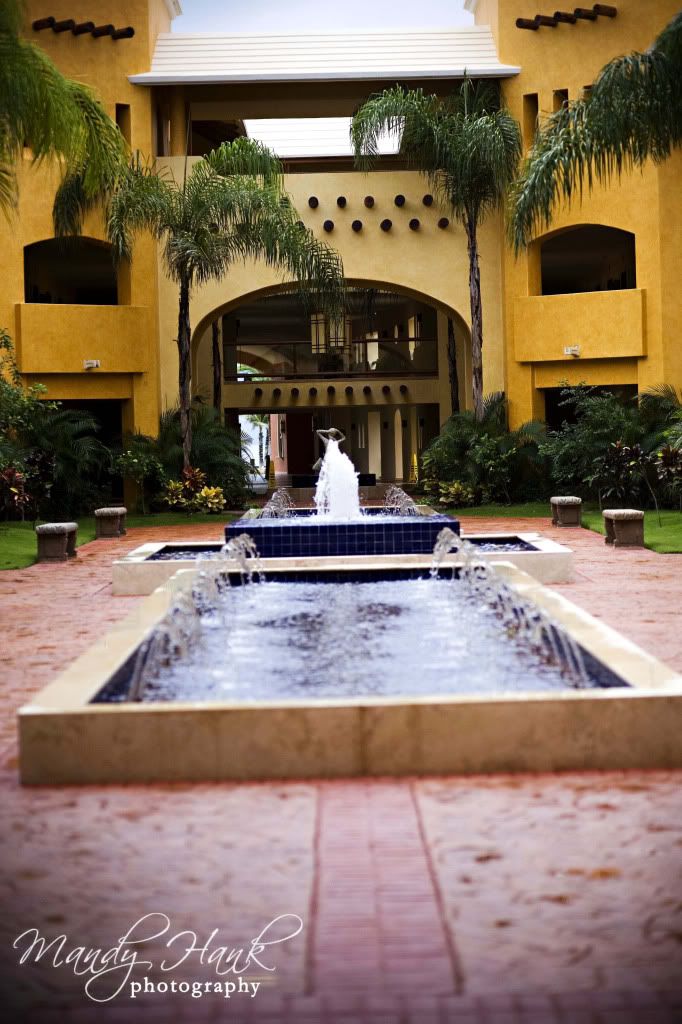 This was the storm coming in on Wednesday- swear I didn't make them darker. Kind of scary, Mike and I thought maybe we should take shelter- so we did.... at the bar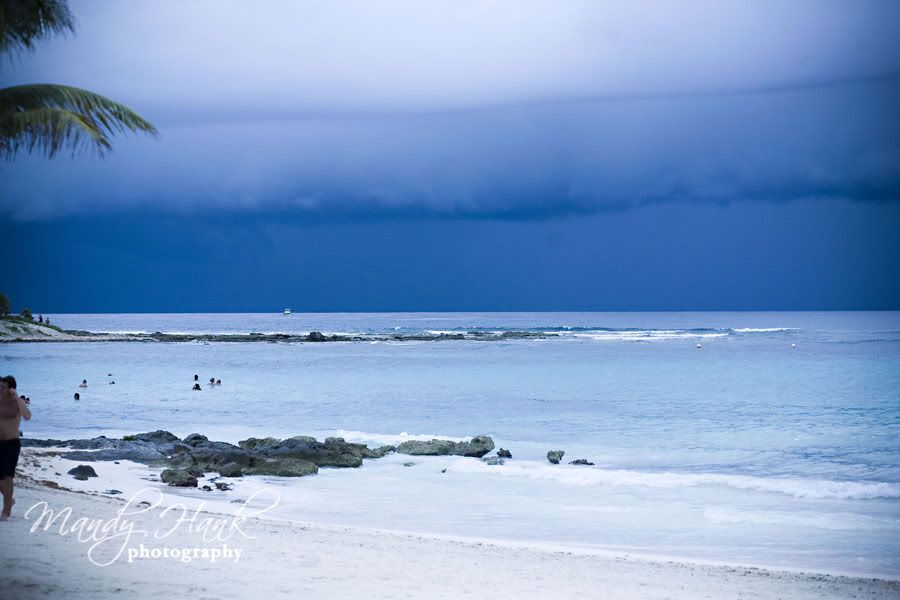 Aren't these lounge chairs awesome???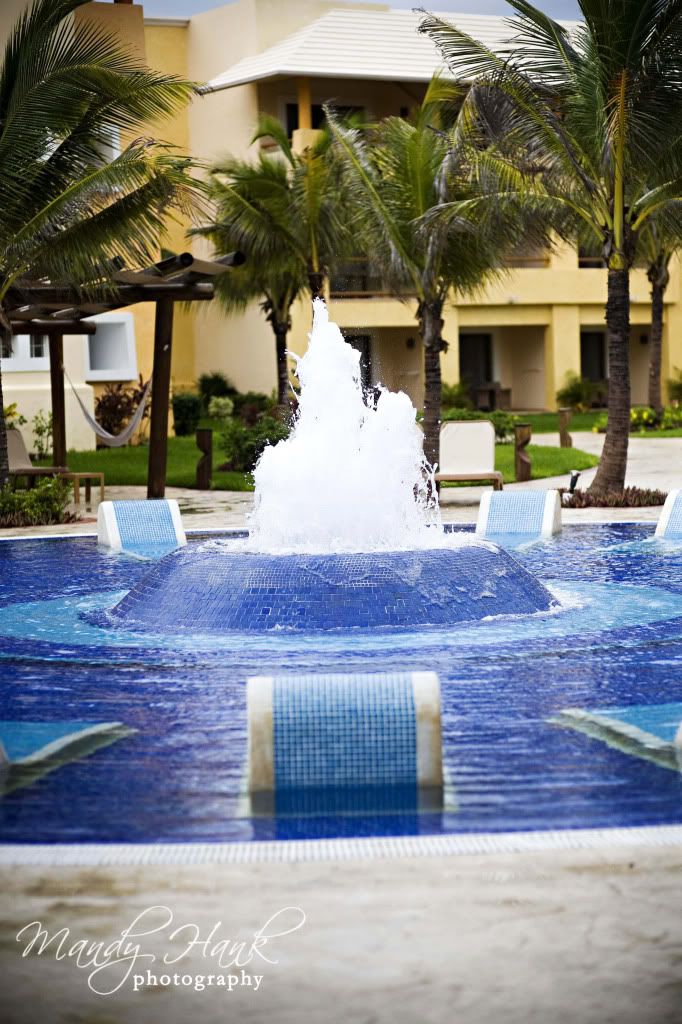 Sun's is coming out a bit- this was our hotel room view- nice huh?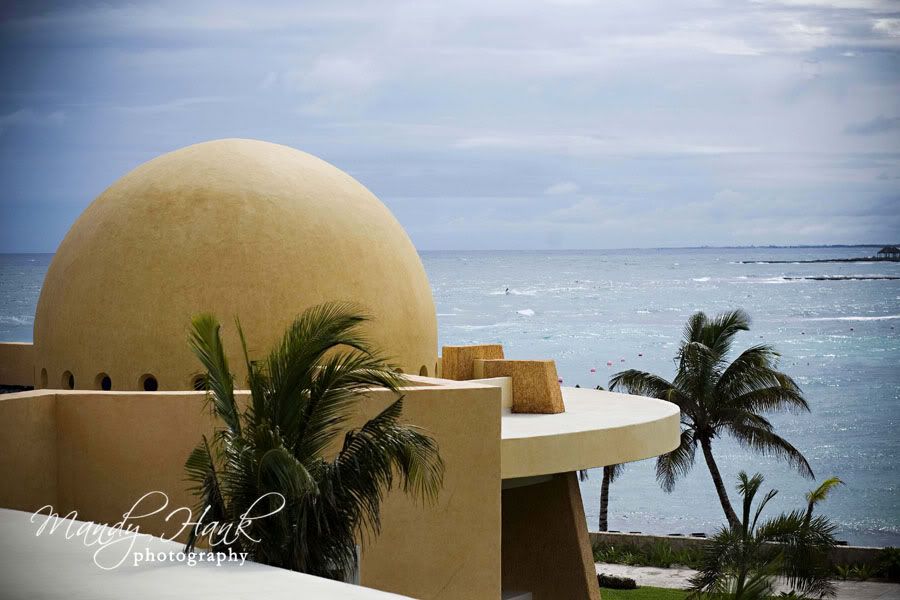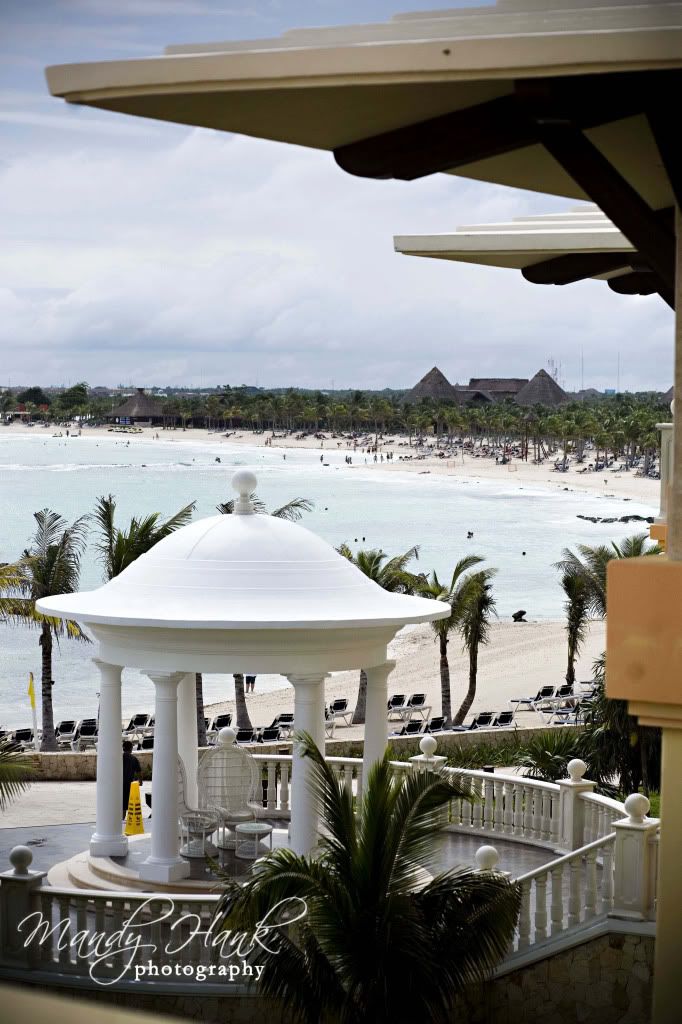 Everything was so slippery from the rain- I did what this little guy did every time I stepped on the tile-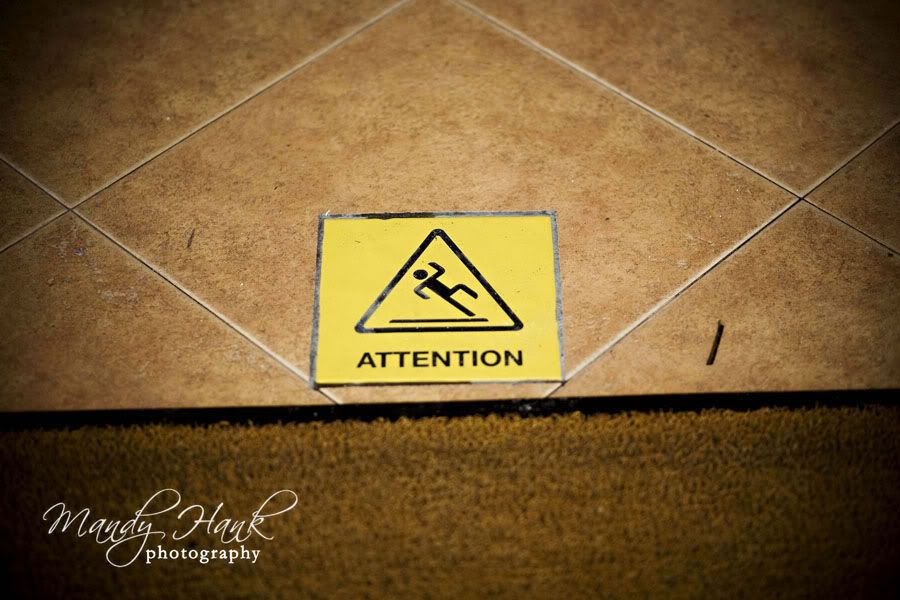 One of my favorite parts- I got a full body massage right on the beach- awwwww, right under this hut. Wow wow
Here comes the rain again. :(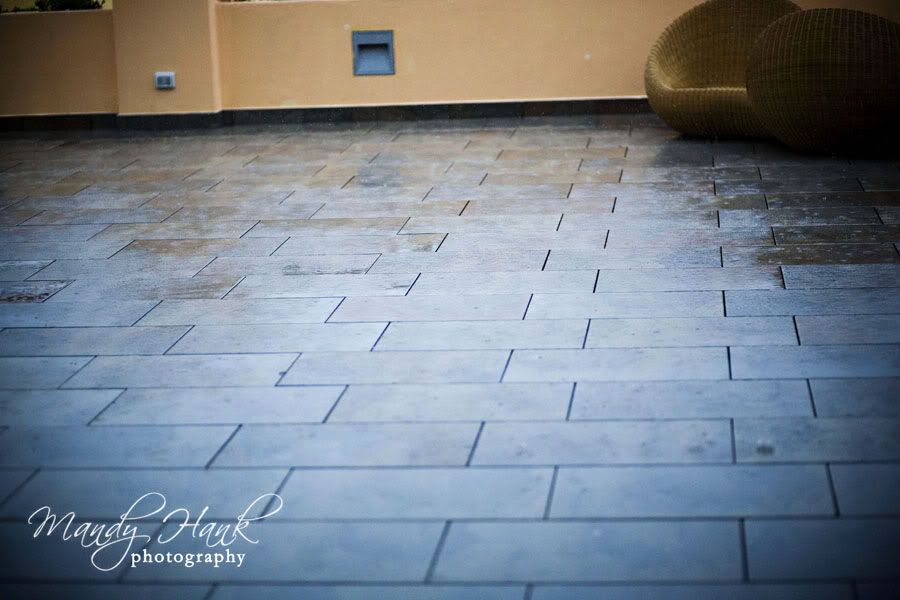 And more rain
and more rain....
We found this little guy on our porch- it took him all week to get this far. :)
Sharon and Jason's slideshow should be ready soon, I need to get a little sleep tonight and rest up for
Alaina and Jeremy's wedding
tomorrow!!! whoohoooo!!!
Here is a sneak peak of the wedding!!
PS.
Oh I almost forgot I get to check off another 101 goal- #50- HAVE AN ADULT ONLY VACATION WITHOUT OUR KIDS!!!