Last weekend we drove up North about 3 hours to Williams, Arizona. They have this awesome experience every year that I've been dying to take the kids to. We wanted to wait until they were old enough to appreciate it and still young enough to believe in Santa.
They try to recreate the Polar Express story about taking a train to the North Pole to see Santa Claus.
You check into your hotel and head over for dinner. Once dinner is done, you change into your pajamas and hop aboard the train. The train looks just like it does in the movie. When you are on the train, they hand out hot chocolate and chocolate chip cookies. The audio story of the Polar Express is read and you travel up to the North Pole in the dark. Once you arrive, the kids can look out the window at this little village they have decorated to look like the North Pole. And everyone sees Santa outside waving. Santa climbs on board and the way back he visits with each child and hands them a sleigh bell. Everyone sings Christmas Carols the only way back and for Reagan and Hunter it really was magical.
Their faces were so lit up in awe that it was really him. They were so adorable and innocent, it definitely brings a tear to your eye.
We went with three other families, 8 adults and 10 kids. The adults brought some of our own "hot chocolate" to drink and sat around and played card games. The kids jumped on the bed, ate a ton of candy and stayed up later than they ever have, (a huge mistake when the next morning came)
We woke up the next morning and took the kids to a play area. The thought in our heads was, "oh we'll spend the morning up there and let the kids play in the snow, oh how fun for them." Yeah that lasted about 15 minutes and the kids were having meltdowns. Crying and screaming the snow was cold, they were wet, the couldn't walk. You name it, we heard it. So we played for about 15 minutes, dried them off and back down the hill to Phoenix we drove.
It was a short trip but definitely a great time! Memories like that you can't pass up.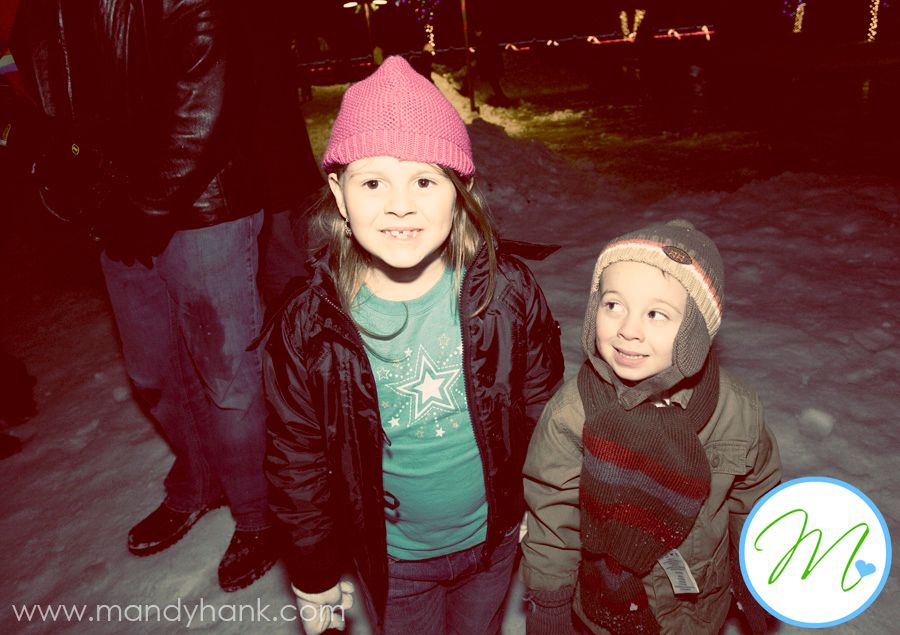 Waiting in line for dinner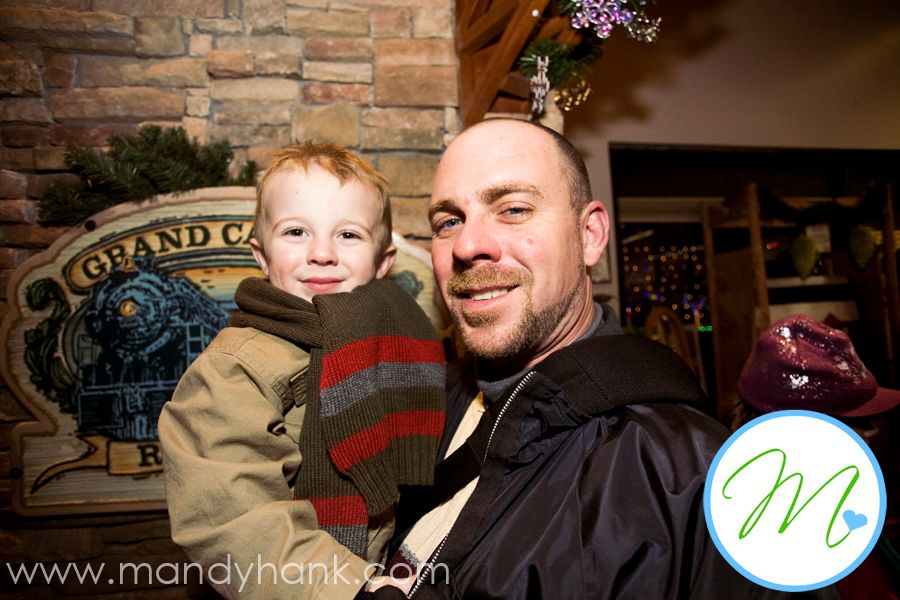 Here's little Kholey at dinner
Alaina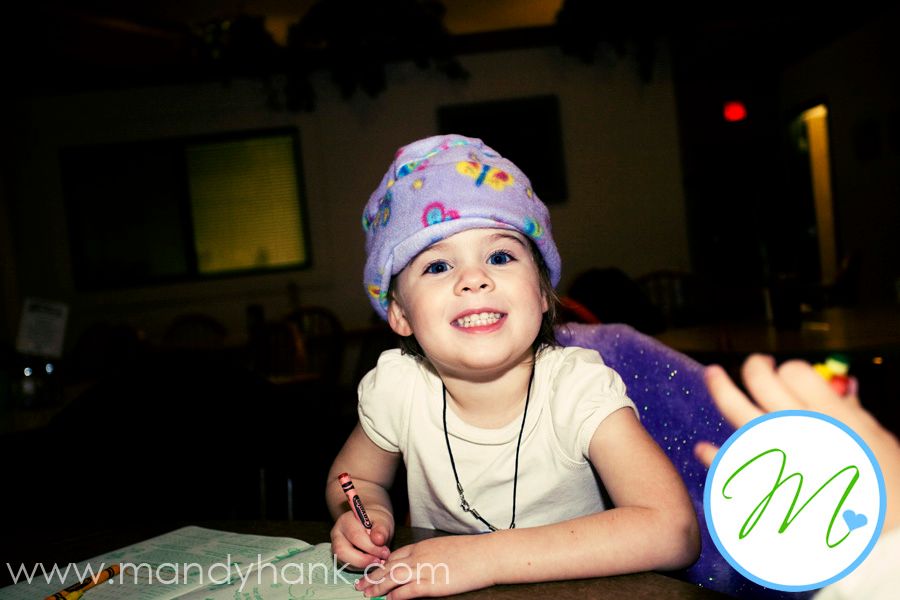 Got our pj's on and ready to go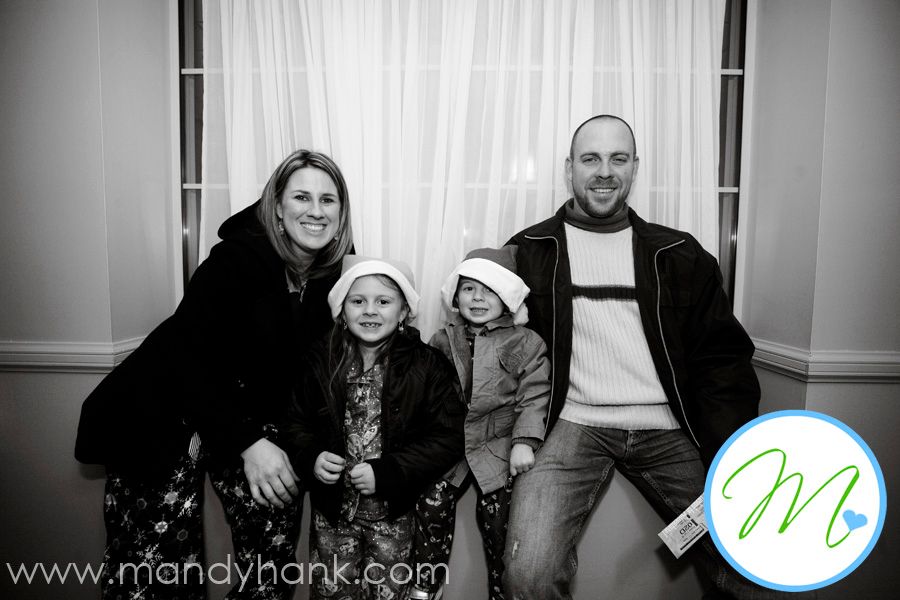 All the moms had matching Pj's- don't we look adorable?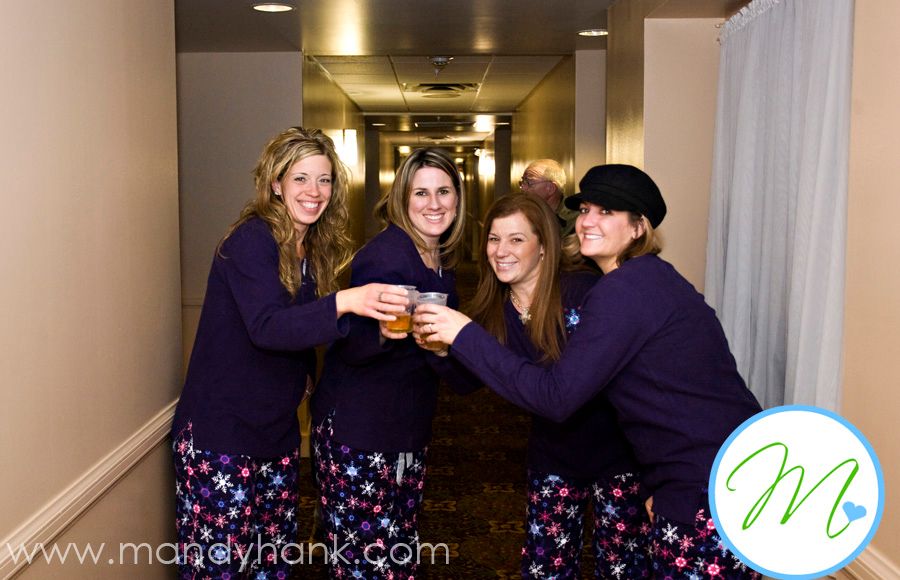 Alaina yelling for the train to come- the kids were so excited, they could hardly stand it
Hunter waiting for the train
Can you just see the excitement?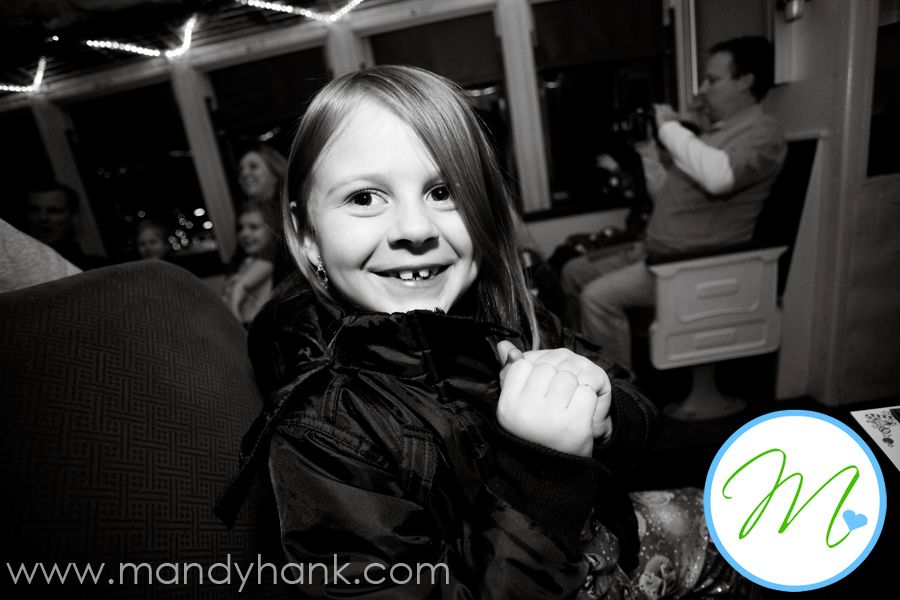 And here he is!!!! Handing out sleigh bells :)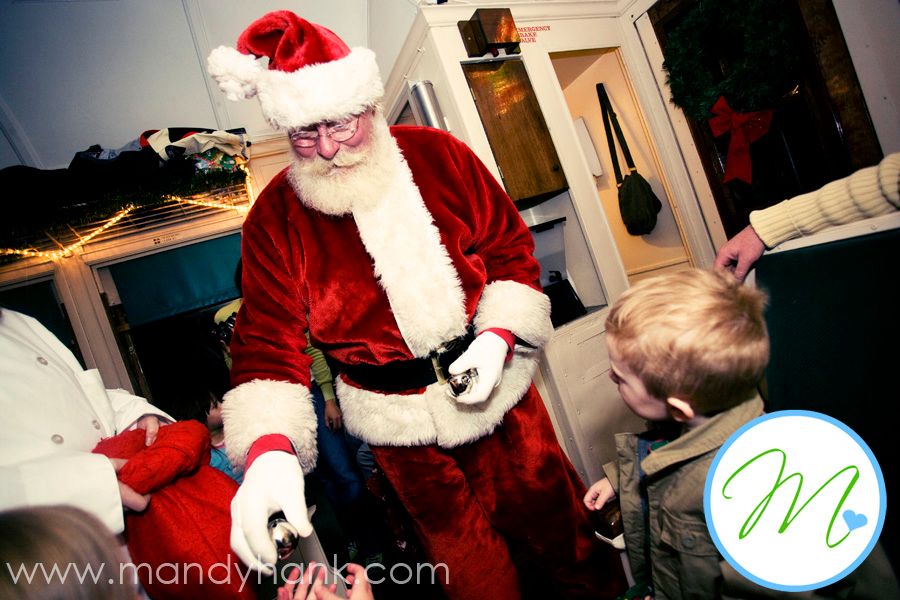 Hunter trying to catch a snowflake on his tongue- if you look close he did get one :)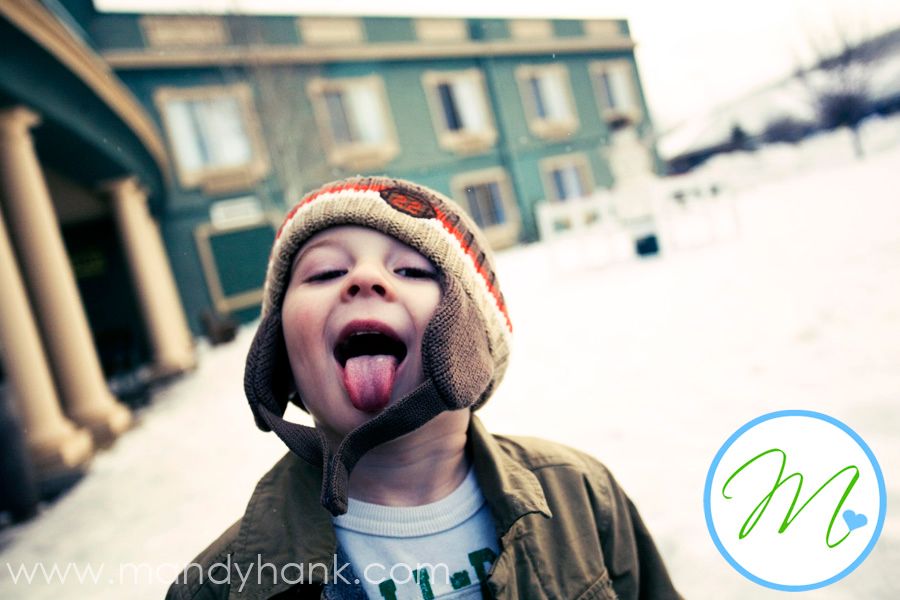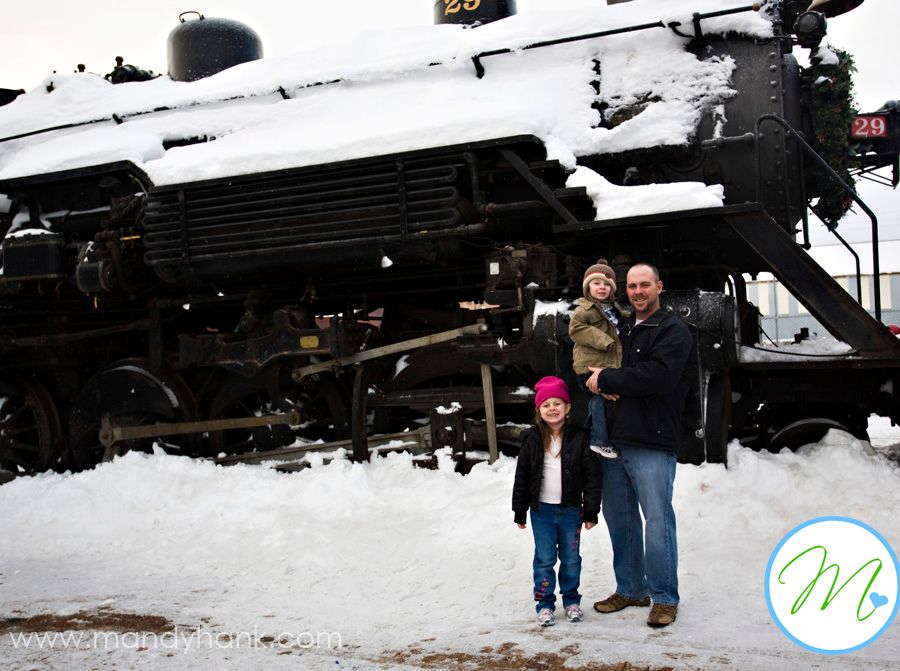 All 10 kids :)
Jaxson happy because we haven't reached the snow part yet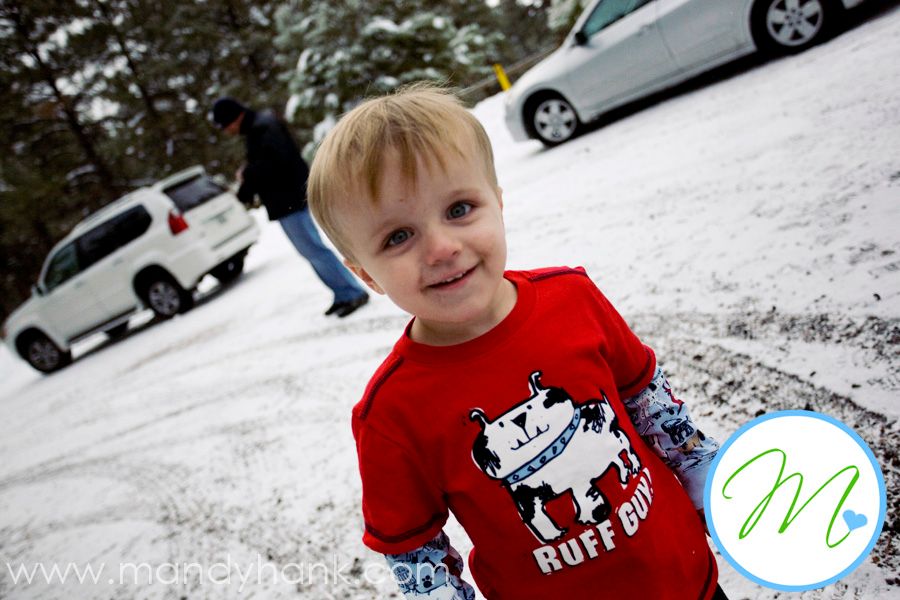 Everyone is still happy at this point
Reagan doing snow angels :)
Starting to loose it a little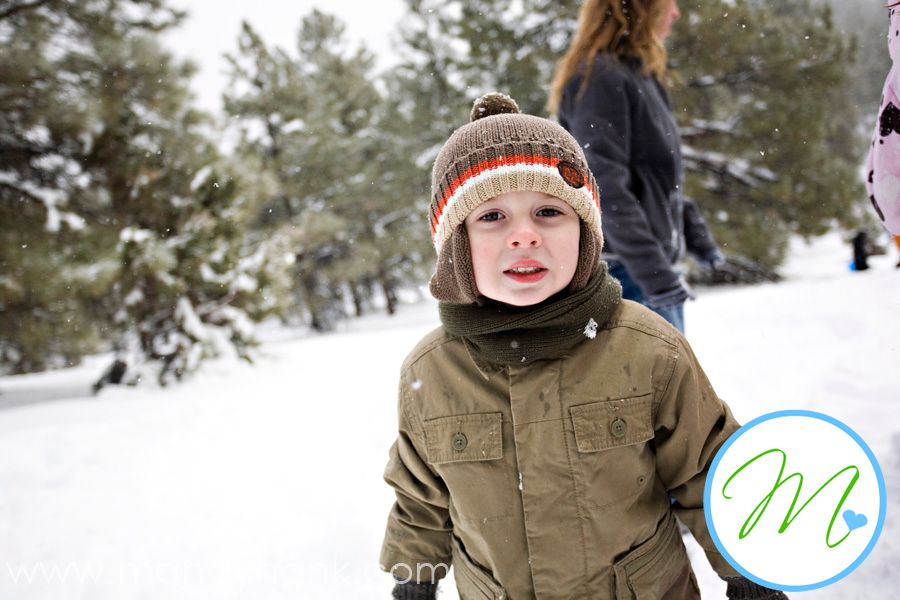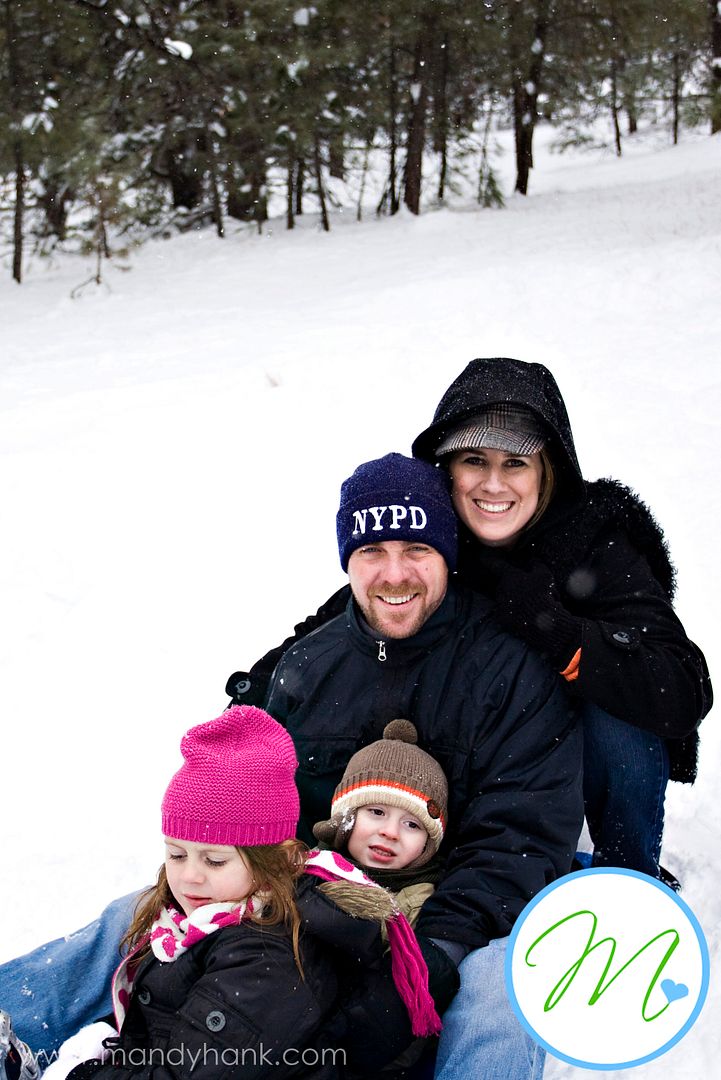 It really started to snow on us which is so not normal. People we live in Phoenix and cold to us is 70 degrees. It was fun and I think we appreciate that fact we don't wake up to every morning and have to scrape it off our cars :)
Oh and I got to mark off goal
#75. Take the kids to Polar Express for Christmas
–accomplished 12/11/09