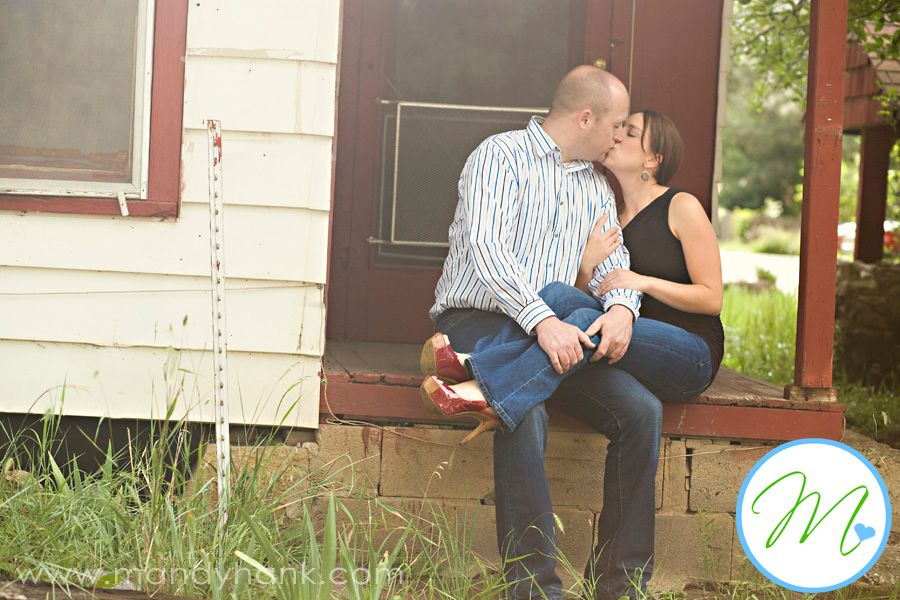 Years ago in 7th grade I knew a boy named Clint. I think he was my boyfriend for a week or two. I think I remember those (us) youngsters calling it "going out." It makes me realize how fast life happens and now that after all these years Clint is all grown up and met a wonderful lady named Kimberly. They both live now in Texas but are getting married in my home town in New Mexico. I got to meet Kimberly last month when she came into Phoenix and even though I hadn't seen Clint in almost 17 years I knew she was perfect. She's bubbly and sweet, kind and adorable.
Because of the distance between us it made it difficult for the Engagement Session, but a last minute trip back home was planned and I was able to meet them and see them together!
I am really looking forward to seeing them get married in a few months. Things like this just make you realize that life is funny and you have no idea what is in store for your future. (or who's wedding you just might end up shooting) :)
You can view their slideshow by clicking here!!!!