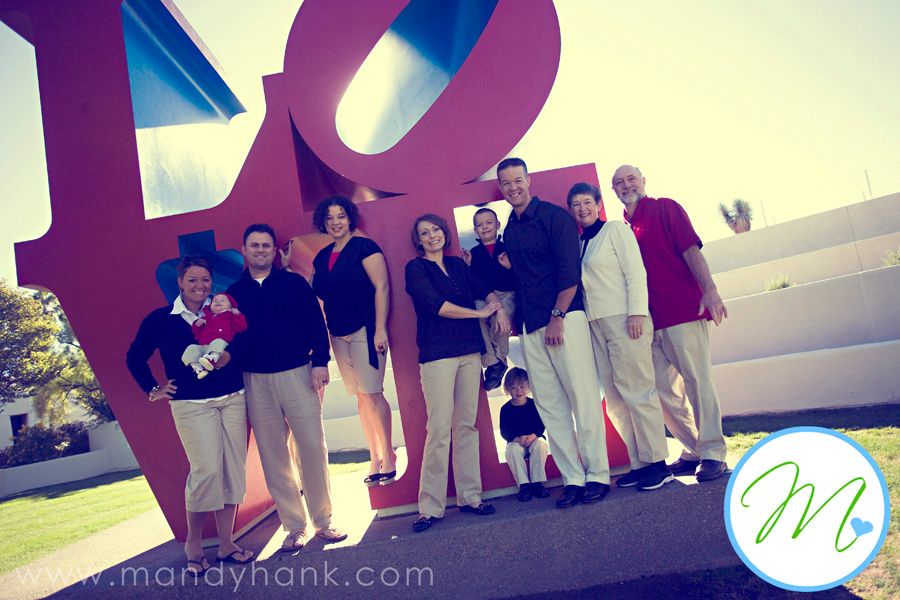 Last year in February I had the honor of meeting The Dudley Family. Brian was just about to be deployed overseas with the National Guard. He was going to be gone for a year and I did a family session for them for the Operation Love Reunited Program. I was just so touched to meet this family and so excited I was able to capture some great memories for him to take with him overseas. Well Brian returned thankfully safe a year later and this time around I got to see them again and the rest of the Dudley clan.
They were such a wonderful family and so fun to be around. And I'm sure they are even more proud of Brian for doing what he does! Thank you Dudley Family for making my Friday morning such a joy! :)

You can view their slideshow by clicking here!!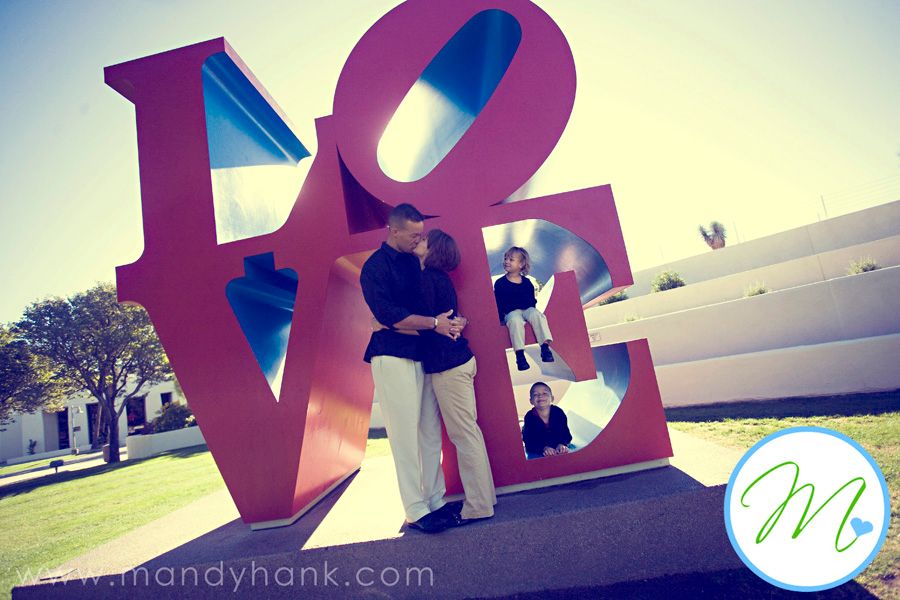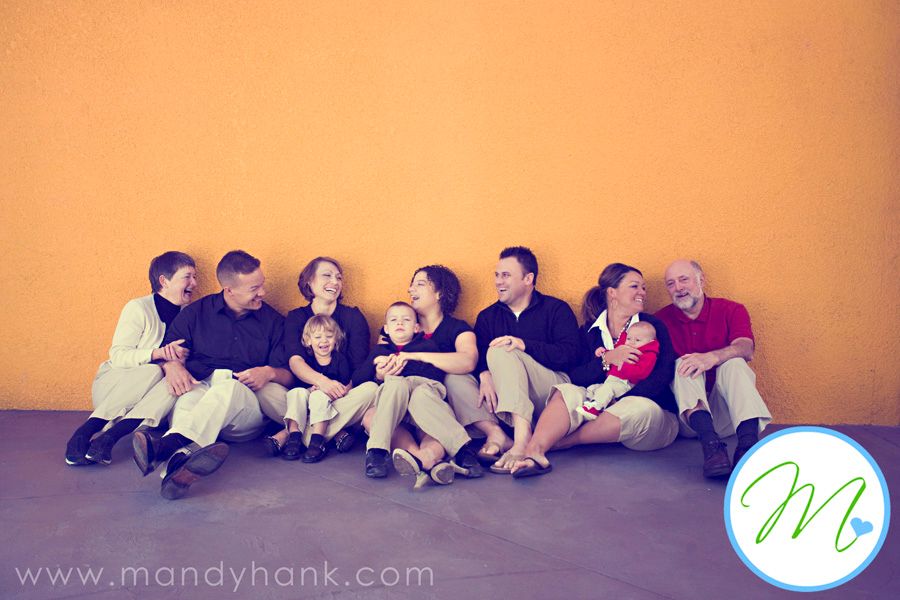 Brian and Amy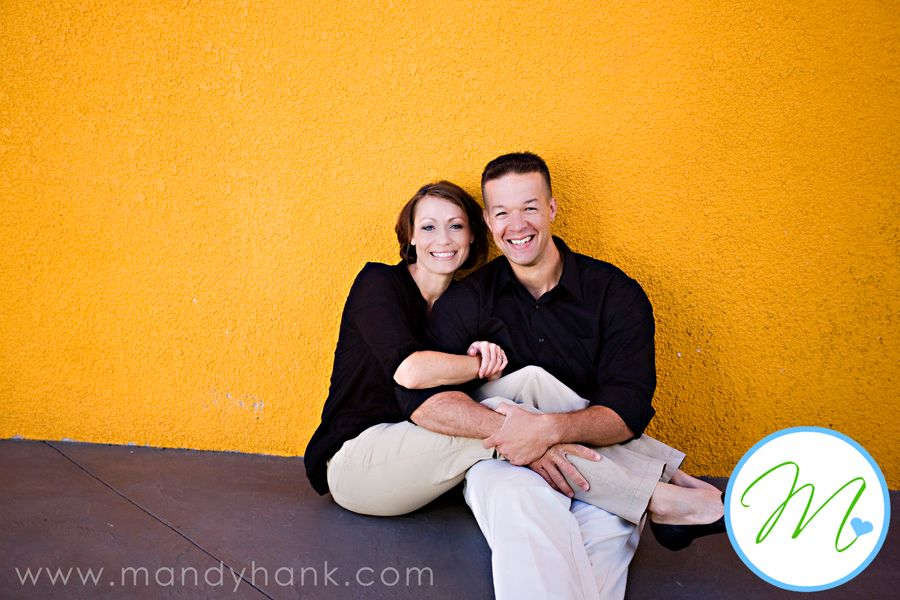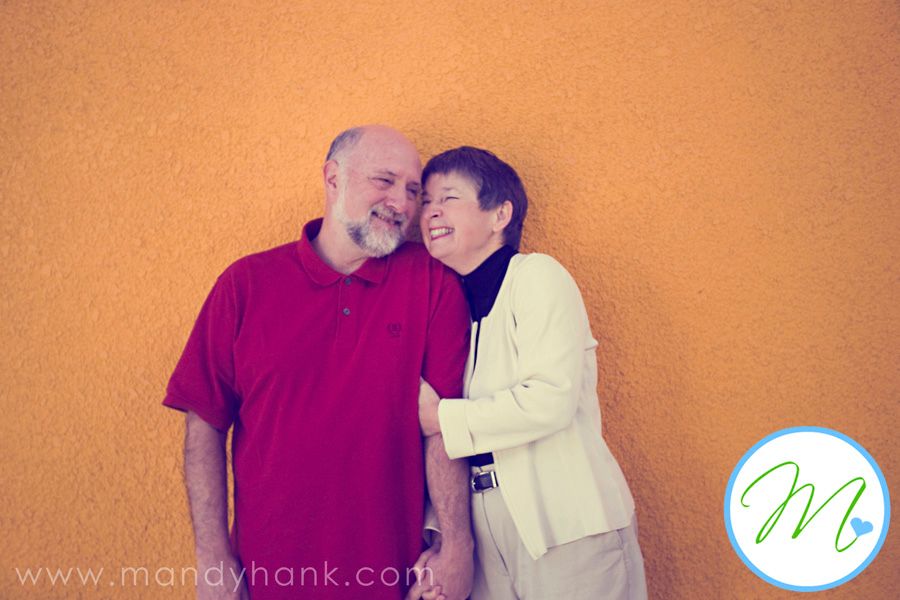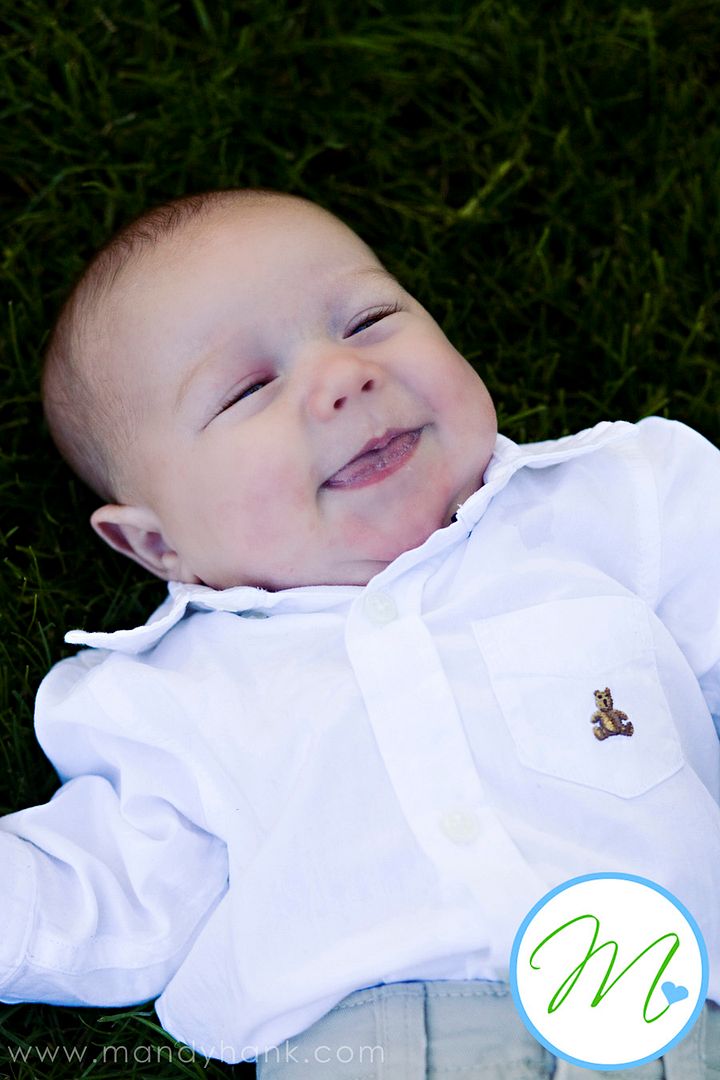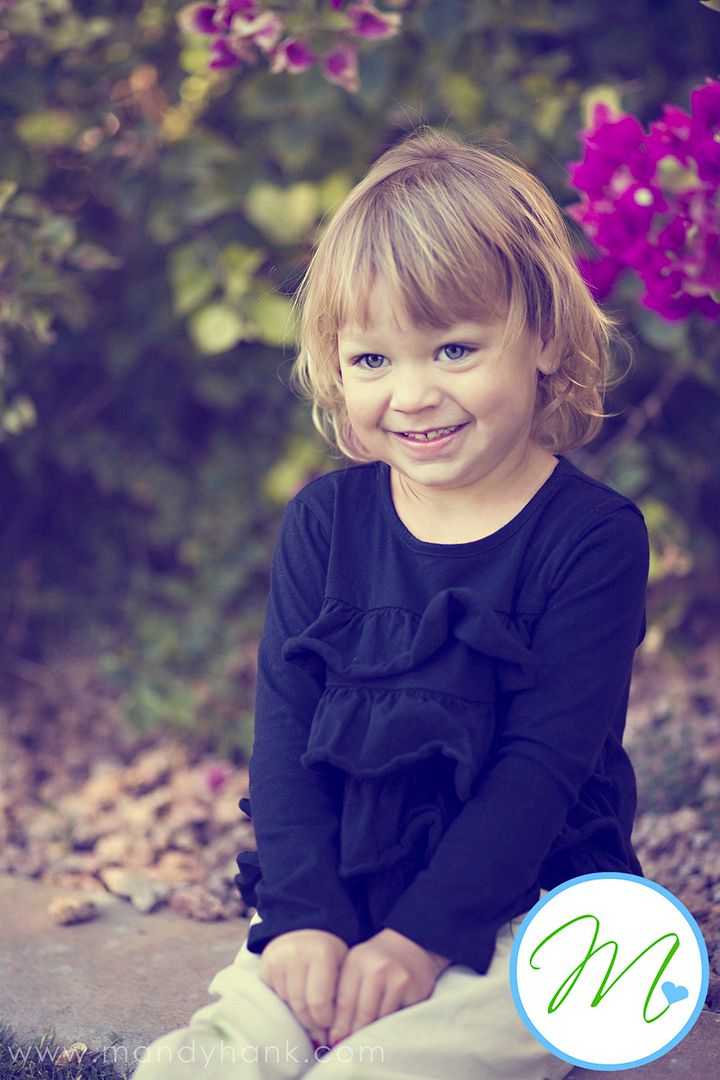 Brian with his sisters Shannon and Brooke.