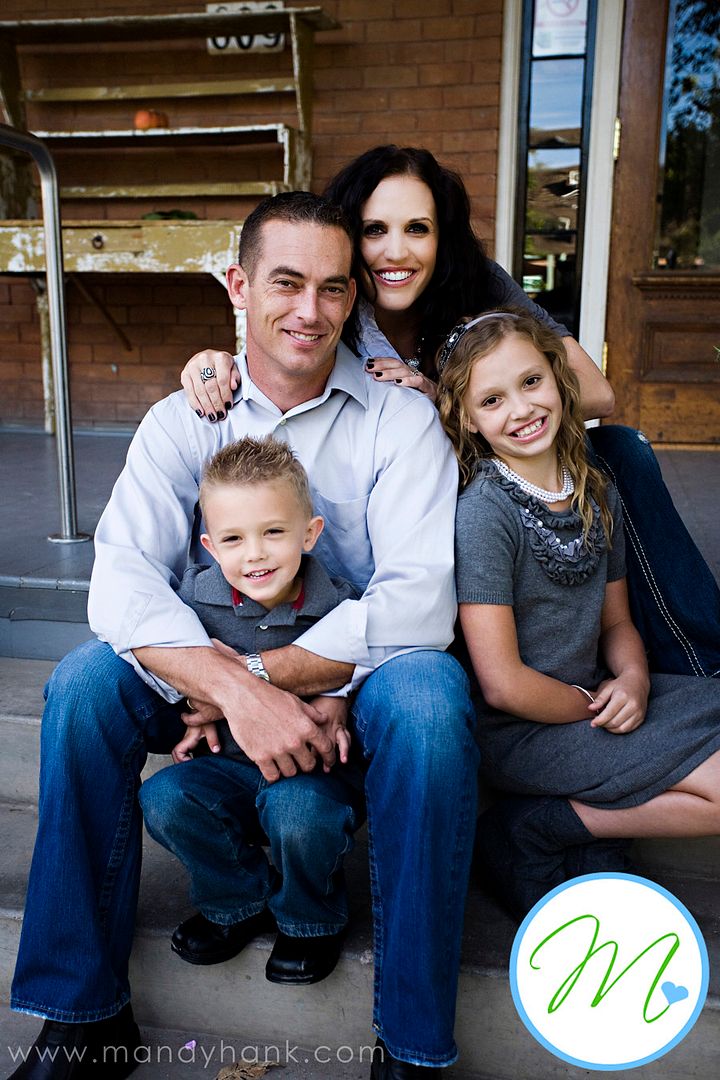 You This week is Thanksgiving and I'm so excited. I'm having the big dinner at my house this year and even though I'm a little stressed out, I'm really looking forward to the holiday and spending time with my family. The older I get I am appreciating the thought of the holidays much more every year. I look forward to spending extra time with my friends and family and doing more during the holidays that you might have been just too busy for the rest of the year.
I'm so thankful and blessed. And these last few years I really have seen the reasons why just so much clearer. My house might be too small on Thursday to fit everyone in and I might just be a little stressed out cooking in the morning but you know what, once we sit down to eat, I'll realize the smaller the house the better. We'll be squished in and it'll just make us closer. I hope you all have a wonderful Thanksgiving dinner this week and I hope you tell them how thankful you are to have them in your life :)
The

Osheel

Family is a family I'm so thankful to have in our lives. Brooke is my oldest friend here in Arizona. We have known each other since high school. It's so neat to grow up with a friend and realize all you both have gone through. Good and bad. I always have a great time shooting this family and feel like we laugh more than I actually shoot. When they are laughing in front of the camera, I have the same expression behind the camera.
I think I was able to buckle down, do my job and actually pull off some great shots of them. Thank you all so much fun for giving me such a fun family to work with. I love you all so much!!! :)
You can view their

slideshow

by clicking here!!!!