This past weekend was a pretty hard one for me, lots and lots and lots of shooting. Running around on top of being totally sick and having a voice that sounds like Peter Brady from the Brady Bunch. I wish I could just sleep for a few days and get rid of this crap but as a mom the world doesn't stop and I have to press on. I did actually try and come home on Sunday evening and sit on a couch and not do a thing for the rest of the night and yet Hunter had some plans of his own that included splitting his head open and us rushing to the Urgent Care. Sigh. Always something going on here in the Hank household. :)
Ah yes, one of my favorite families to shoot, our good friends the Osheel Family. I think most of the time during their shoot we spend more time laughing and talking and I have to remind myself to get down to business. But they are so stinkn' cute I don't have to work too hard. We have known each other for a long time, even before our kids were born and it's so awesome Mike and I get to experience life with a great couple like this by our sides.
You can view their slideshow by clicking here!!!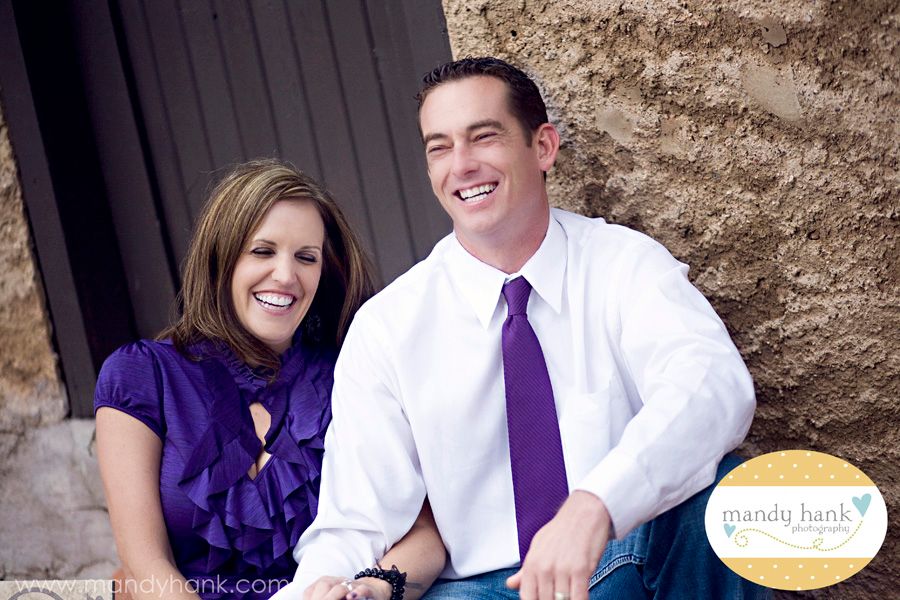 My favorite of the day :)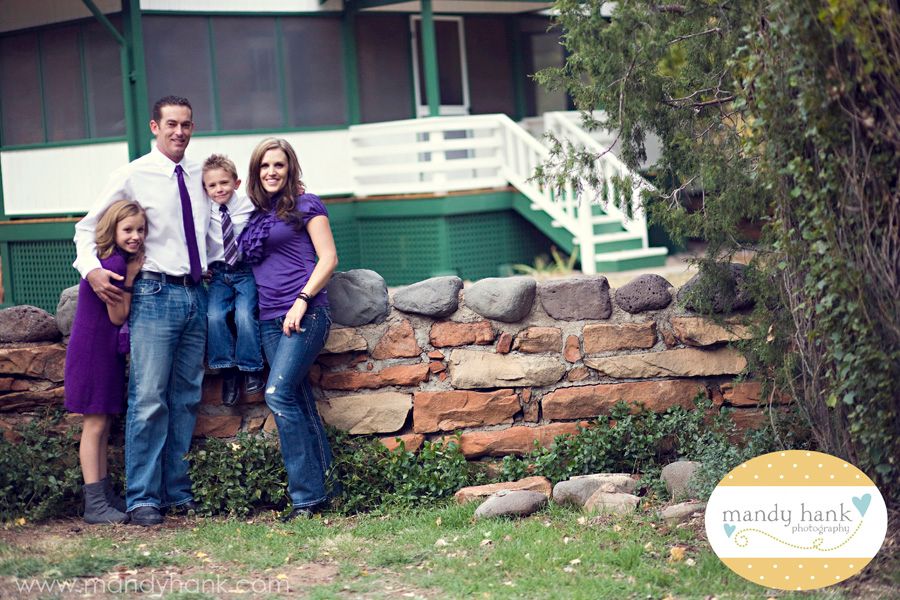 Love these!