So after San Diego, we took a day off from the craziness of theme parks and drove up the coast a bit to LA. We stopped in San Marcos to see some Mike's aunt, uncle and cousin. That was great, we hadn't seem them since we got married. We ate lunch together and then drove up to Dana Point. We have some friends there that Mike grew up with as a kid back in New York. We spent the afternoon with them and really had a good time. It was a nice relaxing break in between all the standing in lines and walking around.
The next three days were spent at Disneyland! Seriously one of my favorite places in the whole wide world :) I really just love it there! We hadn't been in about 2 years so I was itching to go. Plus Hunter was a lot bigger this time and was able to ride the big people rides. I was excited about that and so was he until he actually went on a few of the big people rides and it scared him so bad. Poor little Hunter. Hopefully next time he'll enjoy it!

Toon Town!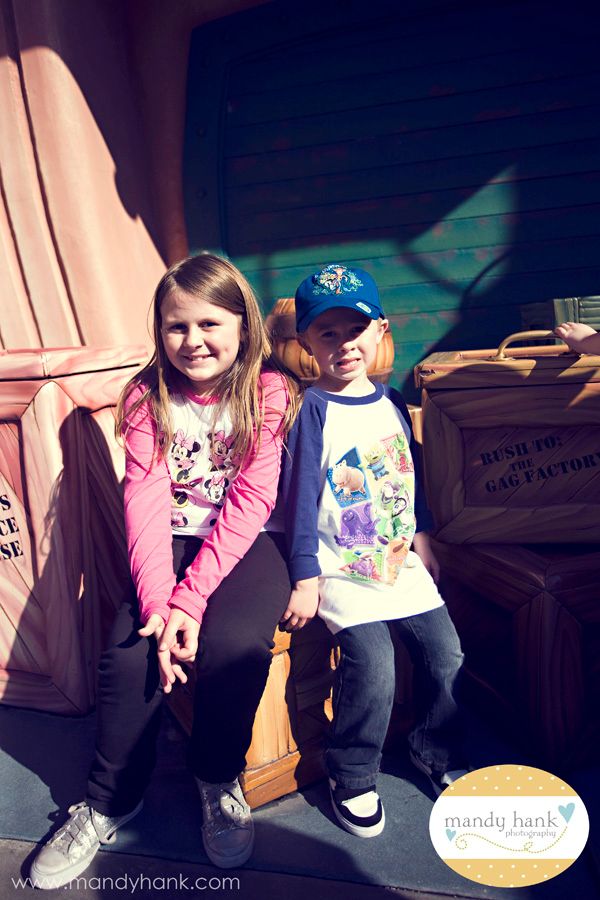 Waiting to go on Space Mountain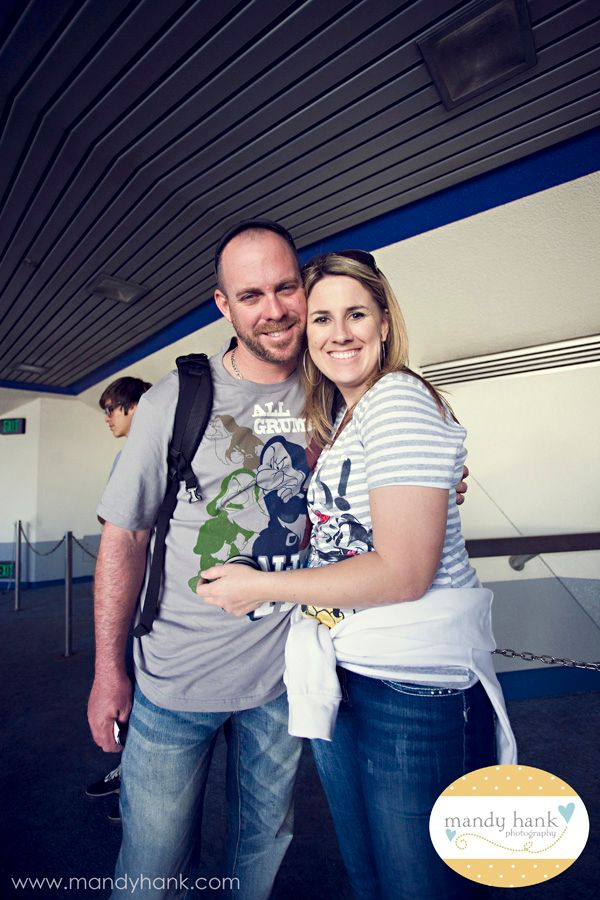 Love Reagan's smile on this ride. Do you notice that Mandy isn't on the ride. I hate the Tea Cups. They make me sick. And even worse our the stupid Rockets- blah!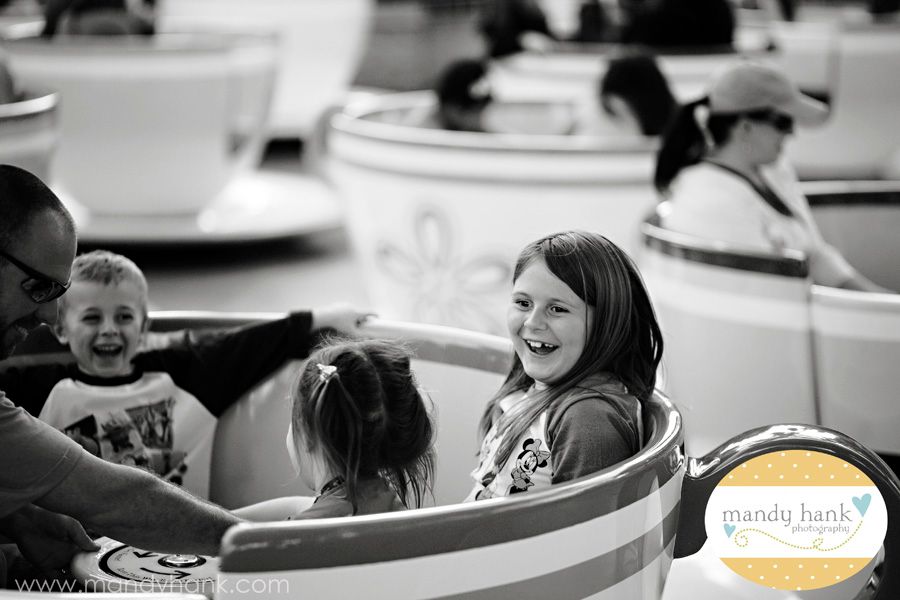 Be
careful
, don't get too close because you know what happens
The little monster eats your hair!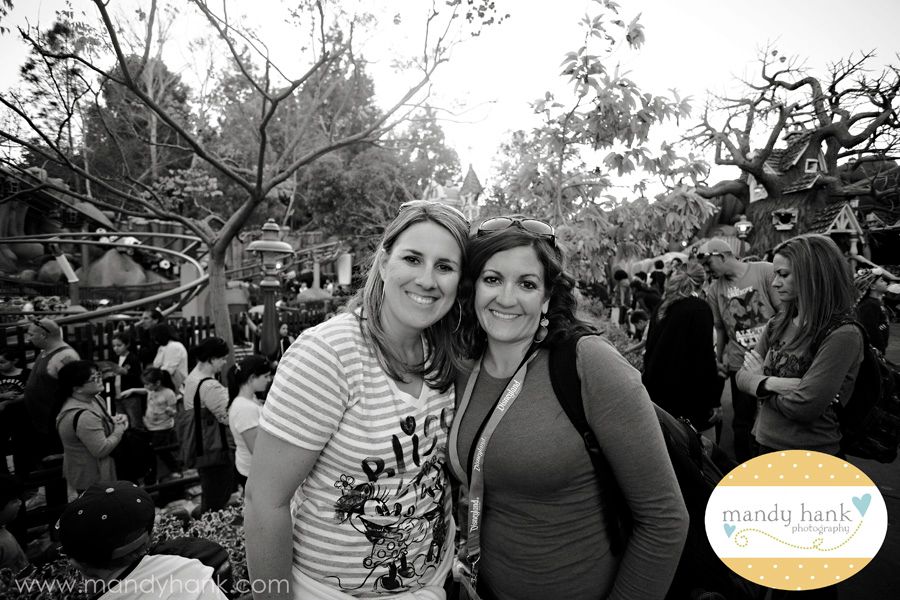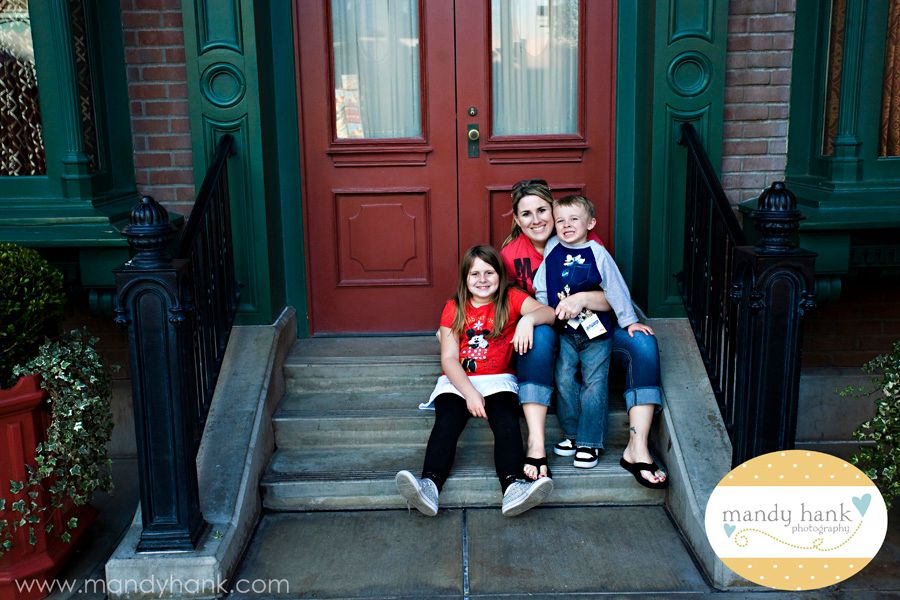 A little Phineas and
Ferb
action!
Hunter loved the army men from Toy Story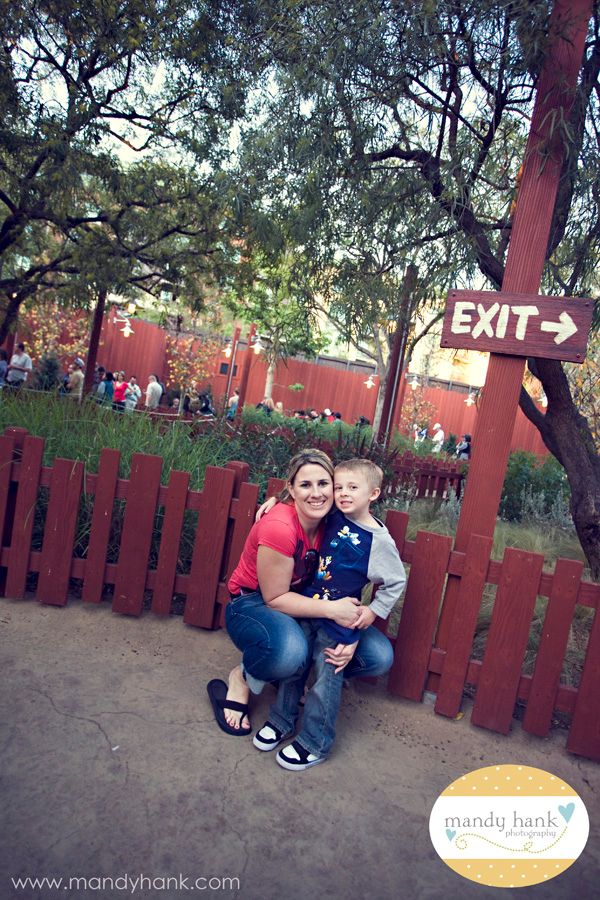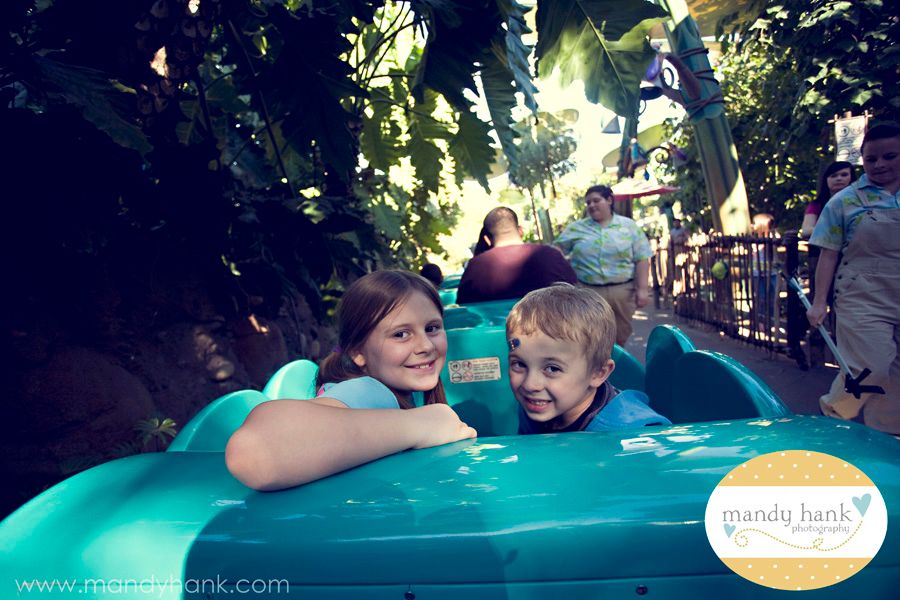 Oh I just love that place and can't wait to go back again! :) I miss it already