I started my version 2 of my 101 goals back in November and hate to admit, I have been slow coming out of the gates. There are so many things I need to get done and haven't even thought about accomplishing them. So a few weeks ago I decided to get down and start seriously looking at these again.

My first one up, I donated blood! It's something I had always wanted to do but passing out a few years ago while giving some blood for some tests of mine hindered that decision. At least I can laugh about it now. It's amazing how totally appreciative the lab workers are and how excited they are that you are donating blood. The whole process took about 45 minutes, that even included the 15 minutes of what I like to call "I can eat cookies for 15 minutes to help replenish my blood supply and don't even have to feel guilty about it" time.


A couple of other things I got to check off....
#39. Walk for Piper in the CF walk- April 25
th
, 2010 –accomplished April 25
th
, 2010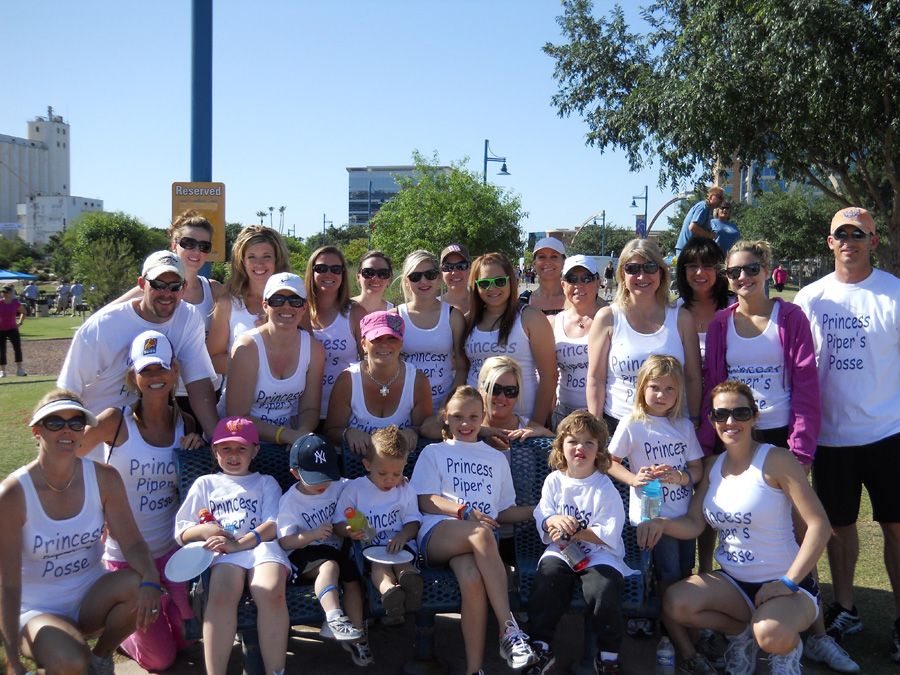 #47. Volunteer at my church- accomplished 2010
#65. Give up fast food for one whole month-accomplished Feb 2010
#72. Paint the kids rooms-accomplished July 3, 2010
#75. Take the kids to Polar Express for Christmas –accomplished 12/11/09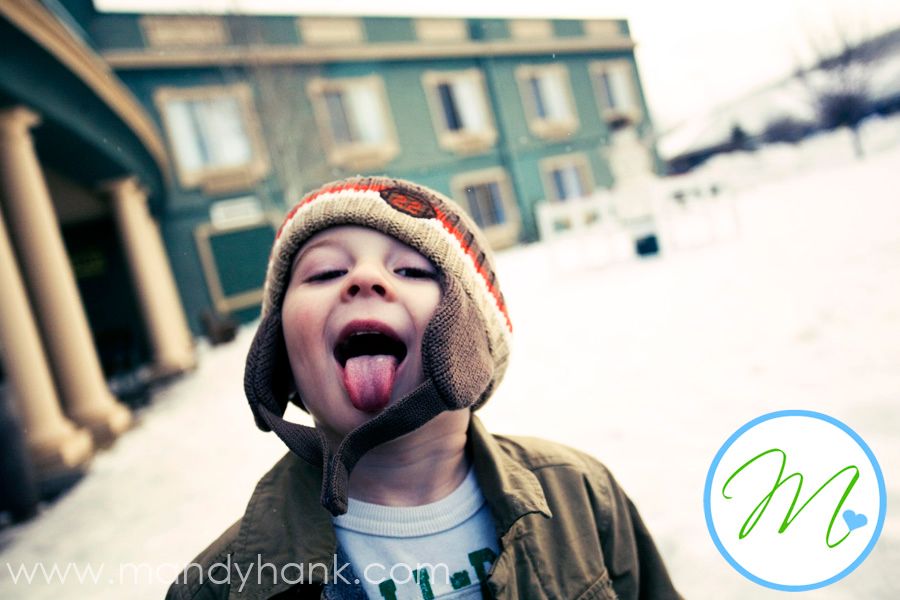 I got a couple more up my sleeve to complete, can't wait to share with you!!